Cheap Affordable Car Insurance in South Bend, Indiana
Jun 13, 2018
Auto Insurance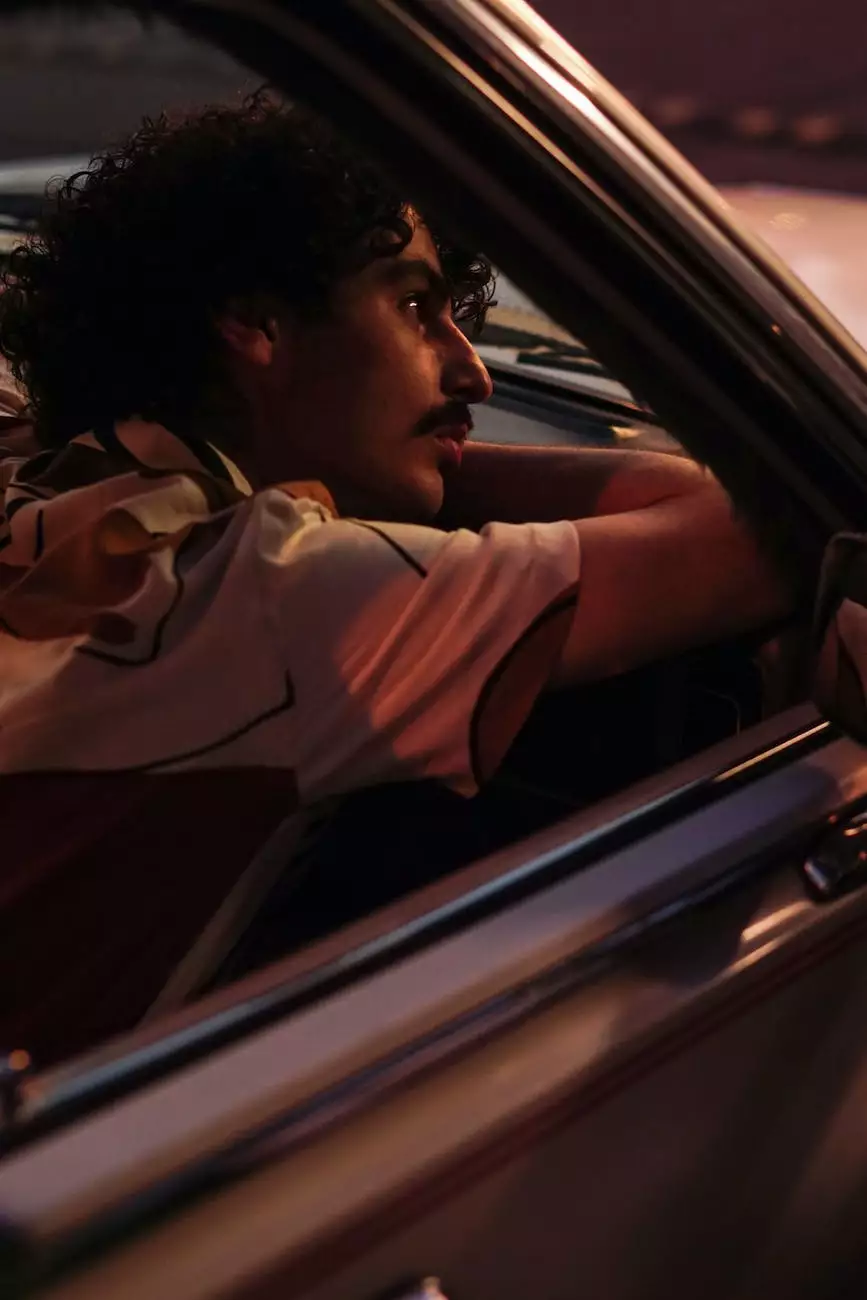 Introduction
Welcome to SDG Insurance Agency, your trusted provider of cheap and affordable car insurance in South Bend, Indiana. We understand the importance of having reliable auto insurance coverage that fits your budget, and we are here to help you navigate the complex world of insurance.
Why Choose SDG Insurance Agency?
At SDG Insurance Agency, we pride ourselves on offering high-quality car insurance solutions at competitive prices. Our team of experienced professionals will work closely with you to understand your unique insurance needs and provide you with the best coverage options.
Comprehensive Auto Insurance Coverage
When it comes to protecting your vehicle and ensuring your peace of mind on the road, our comprehensive auto insurance coverage has you covered. We offer a wide range of coverage options, including:
1. Liability Coverage
Liability coverage protects you in case you are held responsible for causing injury or property damage to others. It is essential for every driver to have this coverage, as it covers legal expenses and damages.
2. Collision Coverage
Collision coverage helps cover the cost of repairs or replacement of your vehicle in the event of a collision, regardless of fault. It is especially useful for newer or higher-value vehicles.
3. Comprehensive Coverage
Comprehensive coverage protects your vehicle from non-collision damage such as theft, vandalism, fire, or natural disasters. It provides you with peace of mind knowing that you are protected against a wide range of risks.
4. Personal Injury Protection (PIP)
Personal Injury Protection (PIP) coverage helps pay for medical expenses and lost wages in case you or your passengers are injured in an accident, regardless of fault. It provides essential financial support during difficult times.
5. Uninsured/Underinsured Motorist Coverage
Uninsured/Underinsured Motorist coverage protects you in case you are involved in an accident with a driver who does not have sufficient insurance coverage. It helps cover your medical expenses and property damages.
Customized Insurance Solutions
At SDG Insurance Agency, we understand that every individual and every vehicle is unique. That's why we offer customized insurance solutions tailored to your specific needs. Our experienced agents will assess your requirements and provide you with personalized coverage options that ensure you are protected in all situations.
Competitive Prices and Discounts
We believe that getting the right insurance coverage shouldn't break the bank. That's why we offer competitive prices and various discounts to help you save even more. Our team will work with you to find the best possible insurance solutions at the most affordable rates.
Contact Us Now for a Free Quote
Don't wait until it's too late. Protect yourself, your vehicle, and your loved ones with the best car insurance coverage in South Bend, Indiana. Contact SDG Insurance Agency now for a free quote and let our experts guide you towards the perfect insurance solution.
Conclusion
SDG Insurance Agency is your go-to partner for cheap affordable car insurance in South Bend, Indiana. With our comprehensive coverage options, personalized solutions, competitive prices, and exceptional customer service, we aim to exceed your expectations. Trust us to protect what matters most to you. Contact us today and experience the difference!