Manage My Policy - SDG Insurance Agency
Jan 31, 2019
Insurance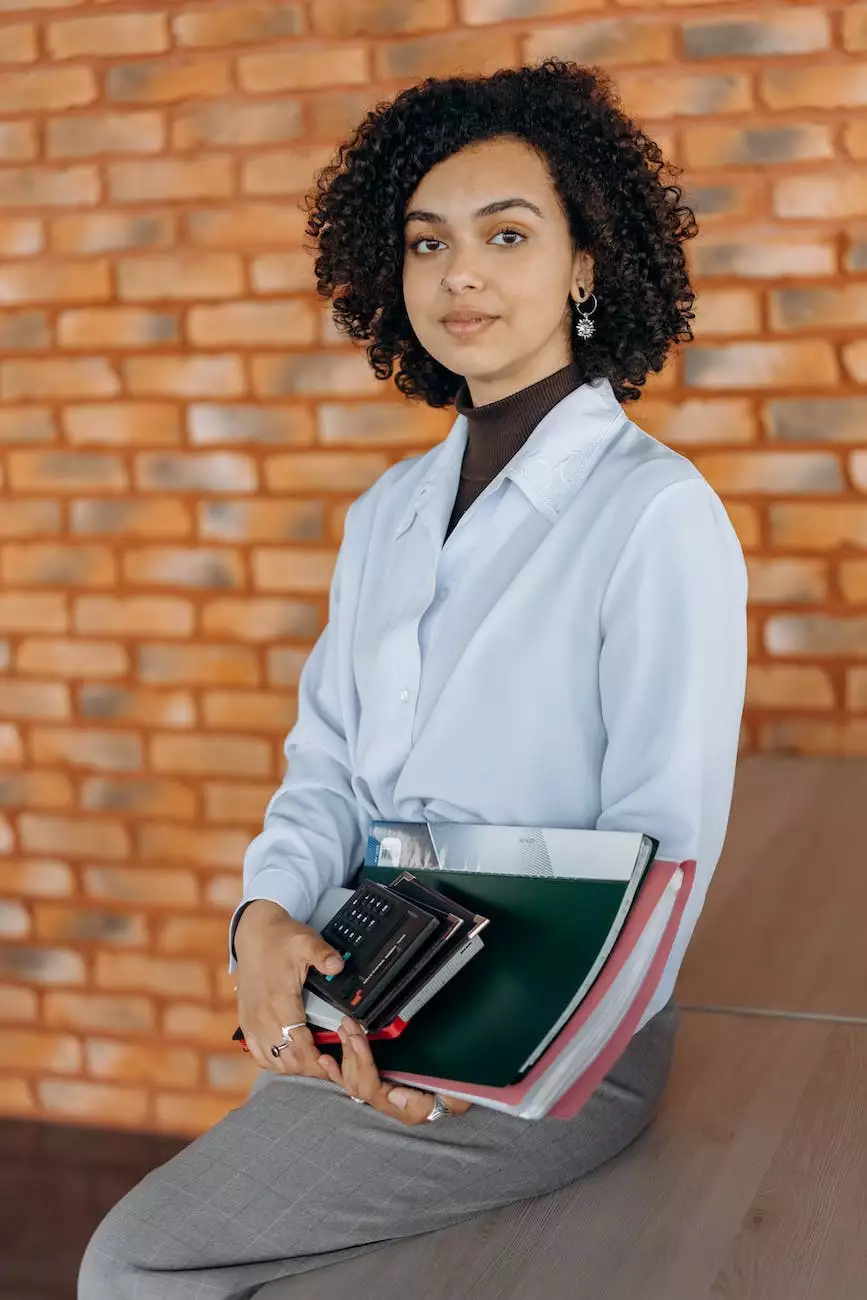 Introduction
Welcome to the Manage My Policy page of SDG Insurance Agency, your trusted partner in the Finance - Insurance industry. We understand the importance of effortless policy management and have designed a comprehensive range of services to meet your specific needs.
Effortless Policy Management
At SDG Insurance Agency, we believe in providing our valued customers with easy and convenient ways to manage their insurance policies. Our user-friendly online platform allows you to access and update your policy at any time, from anywhere. Gone are the days of paperwork and lengthy processing times - with just a few clicks, you can have all your policy details at your fingertips.
Policy Access
With our Manage My Policy service, you can quickly access your policy information, including coverage details, policy documents, and contact information. Whether you need to review your coverage limits, update your personal information, or check the status of a claim, our platform offers a seamless experience.
Policy Updates
Life is full of unexpected changes, and your insurance policy should adapt to your evolving needs. Our Manage My Policy service allows you to make updates to your policy effortlessly. Whether you require an adjustment to your coverage, need to add or remove a beneficiary, or update your contact information, our platform makes it simple and hassle-free.
Benefits of Managing Your Policy Online
By utilizing our Manage My Policy service, you unlock a multitude of benefits that streamline your insurance experience:
Convenience
Our online platform is accessible 24/7, allowing you to manage your policy whenever and wherever it suits you best. No more waiting for office hours or dealing with long phone queues – manage your policy at your own convenience.
Time Savings
Say goodbye to time-consuming paperwork and administration. With our online policy management service, you can complete tasks in minutes that used to take days. Save valuable time by swiftly accessing and updating your policy information in one central hub.
Accuracy and Security
Our platform ensures the accuracy and security of your policy information. Rest assured that your updates and changes are instantly reflected in our system, minimizing the risk of errors and ensuring that your policy details are up to date.
Transparent Communication
Clear communication is key when it comes to managing your insurance policy. Our platform offers a direct line of communication with our team, enabling you to ask questions, seek guidance, and receive prompt assistance. We value your feedback and strive to provide transparent communication every step of the way.
How to Get Started
Getting started with our Manage My Policy service is quick and straightforward:
Visit our secure website at sdgins.com/customer-resources/manage-my-policy
Log in to your account using your unique credentials
Once logged in, you will have full access to your policy details
Update any necessary information or make desired changes
Review your updates and confirm the changes
Enjoy the convenience of managing your policy online!
Should you encounter any difficulties or have questions during the process, our dedicated support team is always ready to assist you. Simply reach out to us via the communication options available on our platform.
Conclusion
At SDG Insurance Agency, we prioritize your convenience and empowerment while managing your policy. Our Manage My Policy service sets the bar high in the Finance - Insurance industry, ensuring that you have control and peace of mind when it comes to your insurance needs. Join the thousands of satisfied customers who have embraced the ease and efficiency of managing their insurance policies online with SDG Insurance Agency.