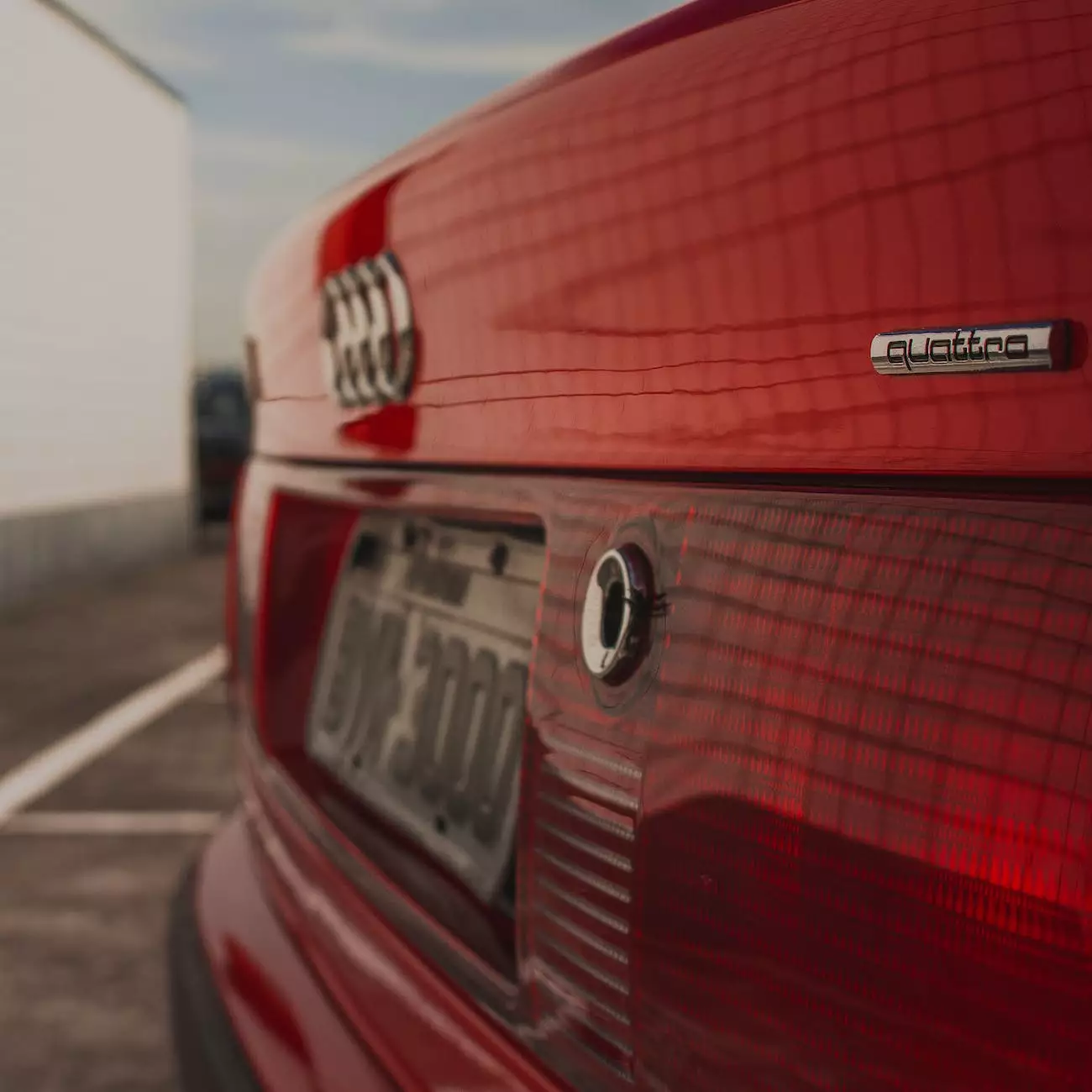 Introduction
Welcome to SDG Insurance Agency, your trusted source of information on all things related to auto insurance. In this comprehensive guide, we aim to address the most frequently asked questions regarding auto insurance coverage, policies, claims, and more. Our team of experts is dedicated to providing you with valuable insights to help you make informed decisions about protecting one of your most important assets - your vehicle.
1. What is Auto Insurance?
Auto insurance is a type of financial coverage that protects drivers against potential losses resulting from accidents, theft, or other damages involving their vehicles. It serves as a contract between the policyholder and the insurance company, guaranteeing coverage for certain risks and potential liabilities.
2. Why is Auto Insurance Important?
Having auto insurance is not only a legal requirement in many jurisdictions, but it also provides essential financial protection. In the event of an accident, auto insurance can help cover the costs of repairs, medical expenses, and even legal fees. Without proper insurance, you may be personally liable for these costs, resulting in significant financial burdens.
3. What Does Auto Insurance Cover?
Auto insurance typically includes different types of coverage, each serving a specific purpose:
Liability Coverage: This covers damages to others during an accident where you are at fault.
Collision Coverage: This provides protection for vehicle repairs or replacement if you collide with another vehicle or object.
Comprehensive Coverage: This covers damage caused by factors other than collisions, such as theft, vandalism, or natural disasters.
Medical Payments Coverage: This covers medical expenses for injuries sustained in an accident, regardless of fault.
Uninsured/Underinsured Motorist Coverage: This protects you if you are involved in an accident with a driver who lacks sufficient insurance coverage.
4. How Much Auto Insurance Coverage Do I Need?
The amount of auto insurance coverage you need depends on various factors, including your state's minimum requirements, the value of your vehicle, your financial situation, and personal preferences. It is important to carefully evaluate your needs and consult with an insurance professional who can provide personalized guidance based on your specific circumstances.
5. How Can I Lower my Auto Insurance Premiums?
While insurance premiums can vary depending on individual circumstances, there are several strategies that can help lower your auto insurance costs:
***Place keywords here:*** Maintain a clean driving record to demonstrate responsible and safe driving habits.
***Place keywords here:*** Choose a higher deductible, which can lower your premium but means you'll pay more out of pocket in the event of a claim.
***Place keywords here:*** Seek out available discounts such as multi-policy, good student, or safe driver discounts.
***Place keywords here:*** Consider bundling your auto insurance with other insurance policies to potentially qualify for additional discounts.
***Place keywords here:*** Review and compare quotes from multiple insurance providers to ensure you're getting the best coverage at a competitive price.
6. What Should I Do After an Auto Accident?
In the unfortunate event of an auto accident, it's important to take the following steps:
***Place keywords here:*** Check for injuries and call emergency services if necessary.
***Place keywords here:*** Exchange information with the other party involved, including names, contact details, and insurance information.
***Place keywords here:*** Document the accident scene by taking photos and gathering witness information.
***Place keywords here:*** Contact your insurance provider to report the incident and initiate the claims process.
***Place keywords here:*** Follow any instructions provided by your insurance company and cooperate fully throughout the claims process.
Conclusion
Auto insurance is a crucial aspect of responsible vehicle ownership, offering financial protection and peace of mind in case of accidents or other unfortunate events. At SDG Insurance Agency, we understand the intricate world of auto insurance and are committed to assisting you in finding the best coverage that suits your needs.
Remember, it's always wise to consult with an experienced insurance professional to ensure you have the right coverage tailored to your specific requirements. Feel free to explore our website for more in-depth information and utilize our resources to make well-informed decisions regarding your auto insurance needs.