Terms of Use
Jun 17, 2020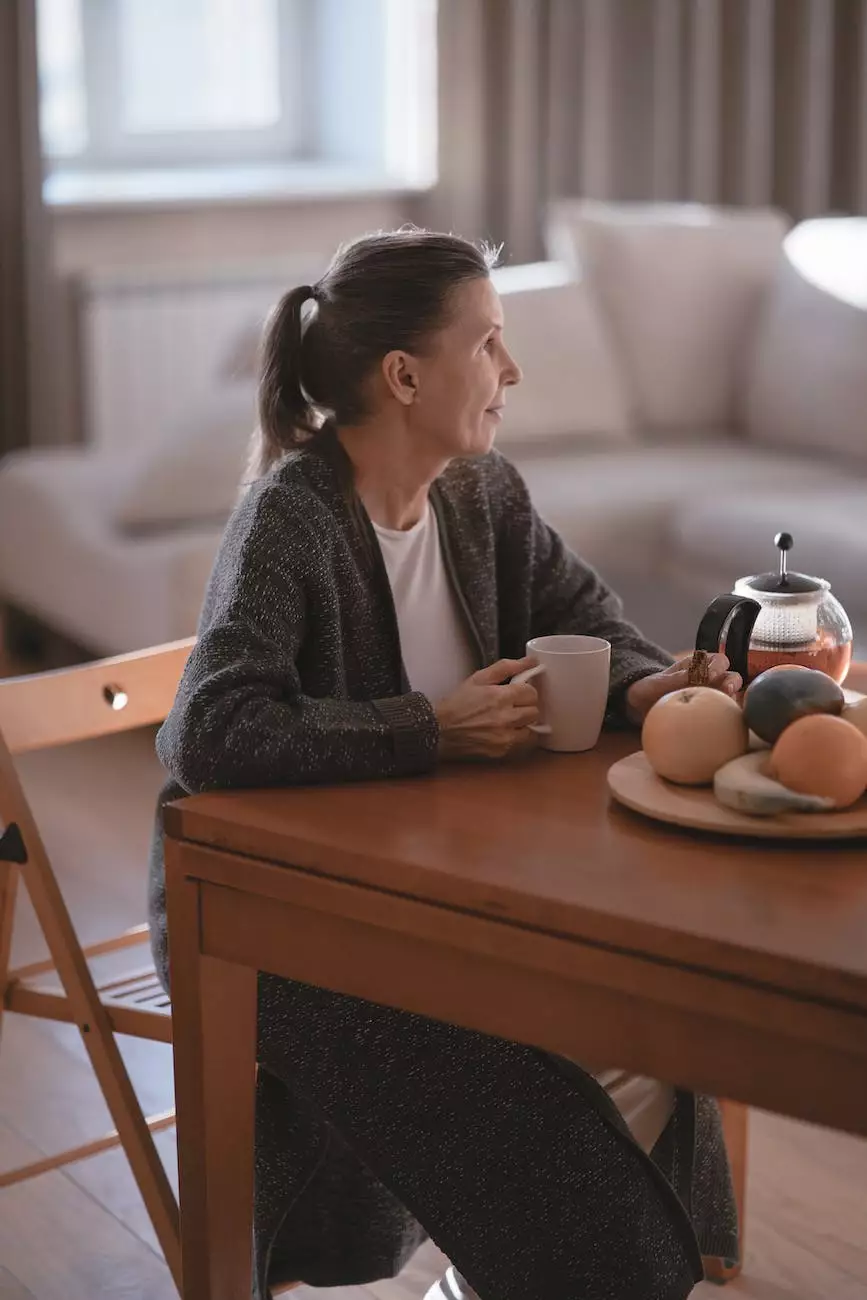 Your Agreement with SDG Insurance Agency
Welcome to SDG Insurance Agency, your trusted partner in the world of Finance - Insurance. By using our website and services, you agree to comply with the following Terms of Use. Please read them carefully as they govern your relationship with us.
Intellectual Property Rights
SDG Insurance Agency and its licensors own all intellectual property rights in the website and its contents. These materials include, but are not limited to, the design, layout, graphics, and written content. You may not reproduce, distribute, or modify any part of this website without our explicit written permission.
Third-Party Websites
This website may contain links to third-party websites that are not controlled by SDG Insurance Agency. We are not responsible for the content, privacy policies, or practices of any third-party websites. You access these websites at your own risk and should review their terms and conditions before using their services.
Privacy Policy
SDG Insurance Agency values your privacy and is committed to protecting your personal information. Our Privacy Policy explains how we collect, use, and disclose your information. By using our website and services, you also agree to our Privacy Policy.
Prohibited Uses
When using our website, you agree not to engage in any unlawful or prohibited activities. This includes, but is not limited to:
Attempting to gain unauthorized access to our systems
Interfering with the proper functioning of our website
Using our website to transmit any malicious or harmful content
Engaging in any activity that violates applicable laws or regulations
Failure to comply with these prohibited uses may result in the termination of your access to our website.
Disclaimer of Warranties
SDG Insurance Agency strives to provide accurate and up-to-date information on our website. However, we do not warrant or represent that the content on our website is complete, reliable, or free from errors. Your use of our website is at your own risk.
Limitation of Liability
In no event shall SDG Insurance Agency or its directors, employees, or agents be liable for any indirect, incidental, or consequential damages resulting from your use of our website or services. We shall not be responsible for any loss or damage, including but not limited to, loss of data or profits.
Indemnification
You agree to indemnify and hold SDG Insurance Agency and its affiliates, partners, directors, employees, and agents harmless from any claim or demand, including reasonable attorneys' fees, arising out of your use of our website or services, or your violation of these Terms of Use.
Modification and Termination
SDG Insurance Agency reserves the right to modify or terminate these Terms of Use at any time without prior notice. It is your responsibility to review these terms regularly to ensure your continued compliance. We may also suspend or terminate your access to our website at any time for any reason, without liability.
Governing Law and Jurisdiction
These Terms of Use shall be governed by and construed in accordance with the laws of [insert relevant jurisdiction]. Any disputes arising out of or in connection with these terms shall be subject to the exclusive jurisdiction of the courts of [insert relevant jurisdiction].
Thank you for choosing SDG Insurance Agency as your reliable partner in the world of Finance - Insurance. If you have any questions or concerns regarding our Terms of Use, please contact us at [insert contact information here].