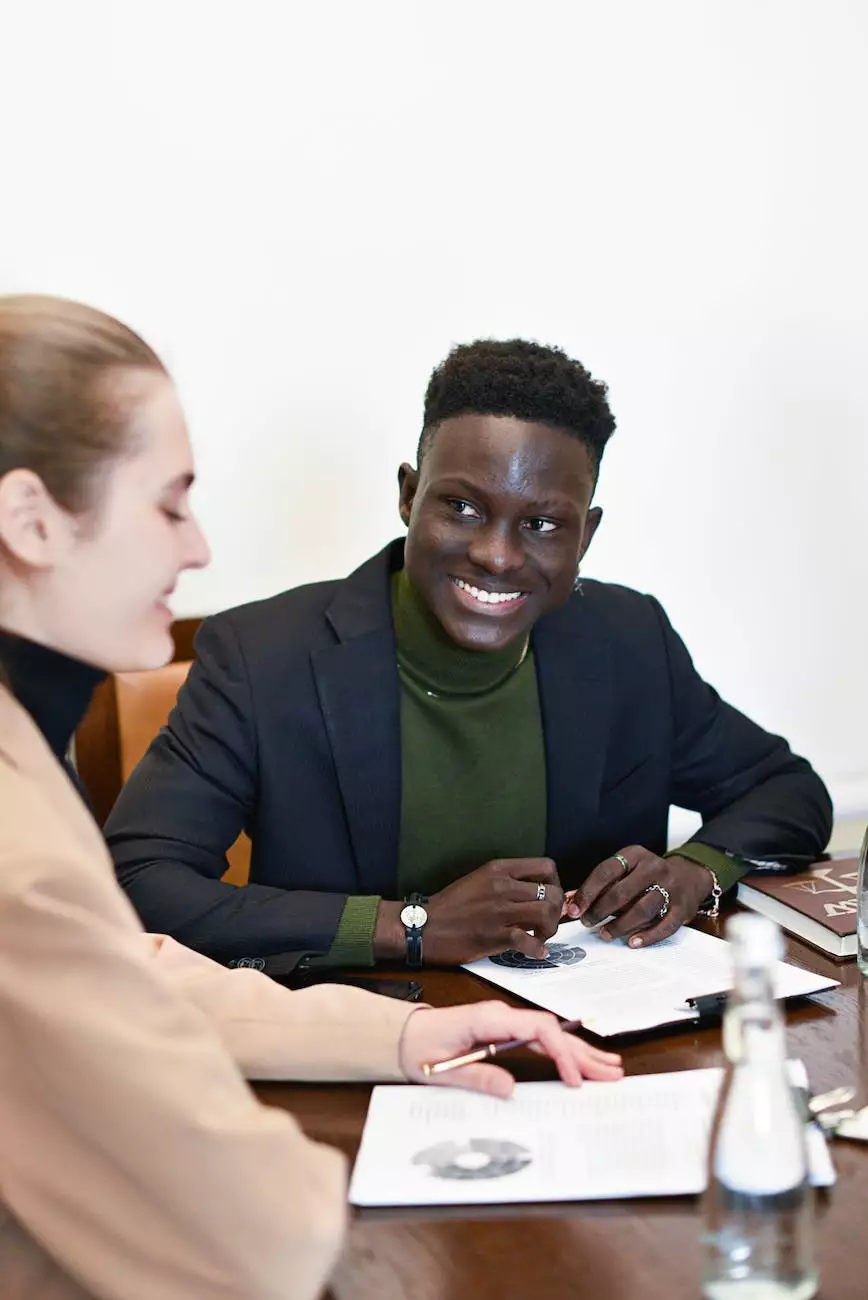 The Importance of Protecting Your Vehicle
Car theft is a serious concern for vehicle owners, and it's crucial to have the right insurance coverage to protect your investment. At SDG Insurance Agency, we understand the value of your car and offer comprehensive auto insurance policies to safeguard against theft.
Types of Auto Insurance Coverage
When it comes to car theft, having the right insurance coverage is essential. Here are some of the auto insurance policies we offer to protect your vehicle:
1. Comprehensive Insurance
Comprehensive insurance covers a wide range of risks, including theft. This type of coverage ensures that you'll receive compensation if your vehicle is stolen and not recovered. SDG Insurance Agency provides comprehensive insurance policies that offer peace of mind in case of car theft.
2. Specialized Theft Insurance
In addition to comprehensive insurance, SDG Insurance Agency also offers specialized theft insurance. This type of coverage provides extra protection specifically tailored to car theft incidents. By choosing this policy, you'll benefit from enhanced coverage and a higher level of financial security.
Factors Affecting Car Theft Coverage
While having the right insurance coverage is vital, there are certain factors to consider that affect car theft coverage:
1. Anti-Theft Devices
Installing approved anti-theft devices in your vehicle can significantly impact the insurance coverage available for car theft. SDG Insurance Agency considers vehicles equipped with anti-theft technology to be lower risks, offering better coverage options and potentially reducing premiums.
2. Vehicle Location
Where you live plays a role in car theft coverage. Areas with higher car theft rates may have different insurance requirements and rates. At SDG Insurance Agency, we can help you understand how your location affects your coverage and recommend appropriate options.
3. Vehicle Value
The value of your vehicle is another important consideration for car theft coverage. Different insurance policies may have varying limits on the maximum reimbursement amount in case of theft. SDG Insurance Agency can assist you in choosing a policy that aligns with your vehicle's value and provides adequate coverage.
Protect Your Car Today
Car theft is a prevalent issue, but you can take proactive steps to protect your vehicle. By selecting the right insurance coverage, such as comprehensive or specialized theft insurance, you can have peace of mind knowing that SDG Insurance Agency has you covered.
Contact SDG Insurance Agency Today
Ready to explore your car theft coverage options? Contact SDG Insurance Agency, the leading provider of comprehensive insurance solutions in the finance - insurance category. Our team of experts is here to assist you and provide personalized advice based on your unique needs. Don't take chances, protect your car with our reliable insurance coverage today!