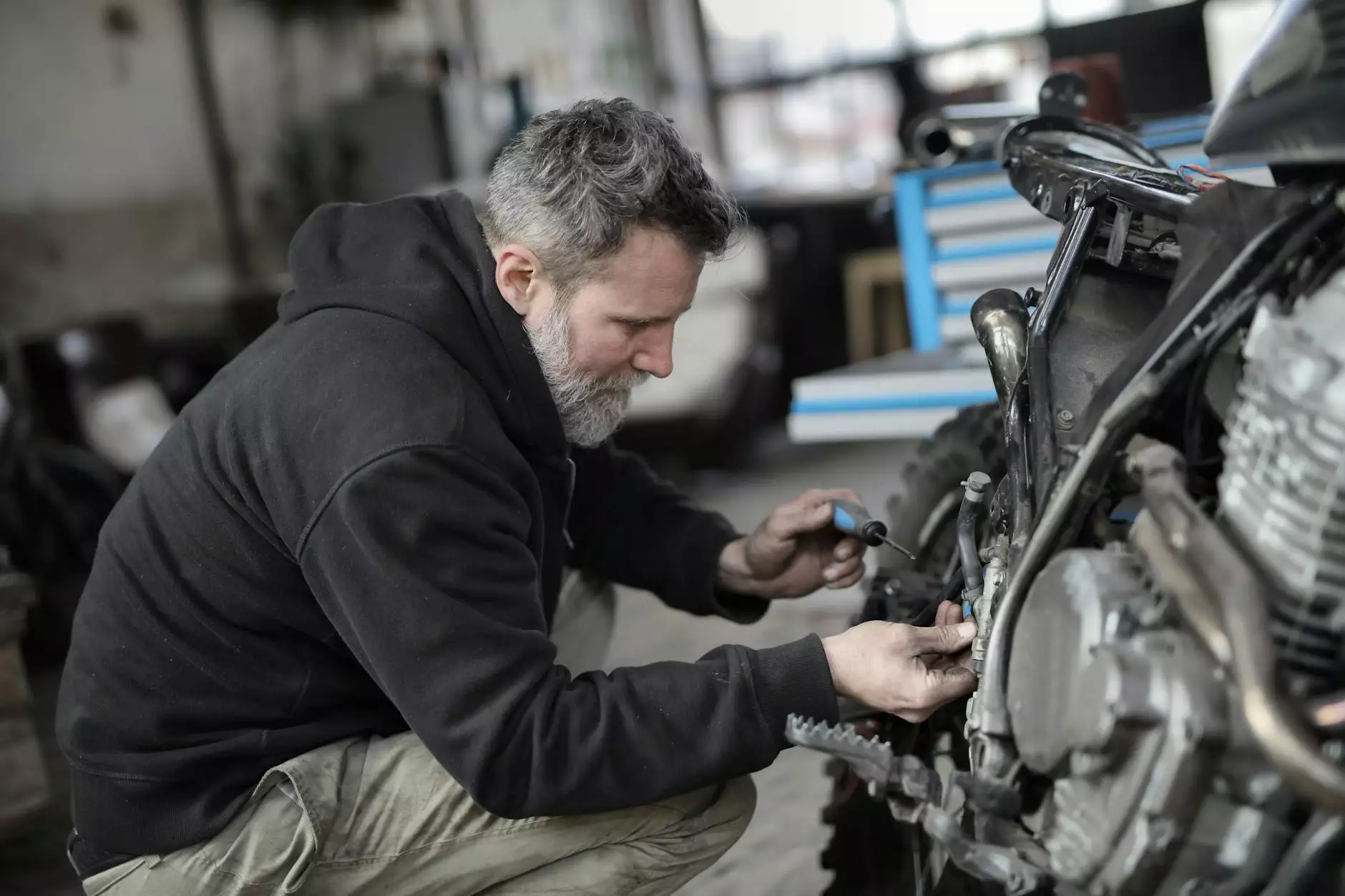 Welcome to SDG Insurance Agency, your trusted partner in the Finance - Insurance category. If you're looking for car insurance after a DUI, you've come to the right place. We understand that getting car insurance with a DUI conviction can be challenging, and we're here to help you navigate through the process.
Understanding the Impact of a DUI on Car Insurance
A DUI (Driving Under the Influence) conviction can have significant consequences on your car insurance rates and eligibility. Insurance companies consider DUIs as risk factors, indicating a higher likelihood of accidents or violations. As a result, you may face higher premiums, limited coverage options, or even policy cancellation.
Rebuilding Your Car Insurance After a DUI
Although obtaining car insurance after a DUI can be more challenging, it is not impossible. Many insurance companies specialize in providing coverage for high-risk drivers, including those with DUI convictions. However, it's important to understand that the process may involve certain requirements and considerations.
1. Research and Compare Insurance Providers
When searching for car insurance after a DUI, it's crucial to explore and compare different insurance providers. Look for companies that specifically offer coverage to individuals with DUI convictions. Compare their rates, policy offerings, and customer reviews to find the best fit for your needs.
2. Understand State Laws and SR-22 Requirements
Each state has its own laws and regulations regarding DUI convictions and car insurance. In many cases, you will need to file an SR-22 form, also known as a Certificate of Financial Responsibility, with the Department of Motor Vehicles (DMV). This form verifies that you have the required liability coverage mandated by the state.
3. Improve Your Driving Record
While a DUI conviction remains on your driving record for several years, you can still work towards improving your record by maintaining a clean driving history. Avoid any further violations, accidents, or suspensions to demonstrate your commitment to safe driving. Over time, insurance companies may consider this as a positive factor when assessing your rates.
4. Complete Alcohol Education or Treatment Programs
In some cases, completing alcohol education or treatment programs might be required as part of your DUI conviction. Attending and successfully finishing these programs not only fulfills legal obligations but also shows responsibility and a dedication to making positive changes. It can have a positive impact on your car insurance prospects.
5. Seek Expert Guidance
The process of obtaining car insurance after a DUI can be complex and overwhelming. That's where SDG Insurance Agency comes in. Our team of experienced professionals specializes in helping individuals with DUI convictions find suitable car insurance coverage. We have extensive knowledge of the insurance landscape and can guide you through the necessary steps while securing the best possible rates.
Why Choose SDG Insurance Agency?
At SDG Insurance Agency, we recognize the challenges you may face when seeking car insurance following a DUI. Our mission is to simplify the process and provide you with the support you need during this time. Here's why you should choose us as your insurance partner:
1. Expertise in High-Risk Insurance
With years of experience in the industry, we have developed a deep understanding of high-risk insurance. We work with a network of reputed insurance providers who specialize in covering drivers with DUI convictions. Our expertise allows us to find the most suitable policies tailored to your specific needs.
2. Personalized Solutions
We believe that every individual is unique, and so are their insurance needs. Our team takes the time to understand your situation and requirements, ensuring that we provide personalized solutions. We take into account factors such as your driving history, the severity of the DUI, and any mitigating circumstances to find the right coverage for you.
3. Access to Multiple Insurance Options
As an independent insurance agency, we have access to multiple insurance providers. This enables us to offer you a wide range of options and competitive rates. We do the legwork for you, saving you time and effort in obtaining quotes and comparing policies.
4. Dedication to Customer Satisfaction
At SDG Insurance Agency, we prioritize customer satisfaction above all else. We strive to provide exceptional service and support throughout your car insurance journey. Our dedicated team is always available to answer your questions, address your concerns, and ensure a smooth and hassle-free experience.
5. Building Long-Term Relationships
We are committed to building long-term relationships with our clients. Our aim is not just to help you obtain car insurance after a DUI but to be your trusted insurance advisor for years to come. Count on us to regularly review your policy, explore additional coverage options, and assist with any future insurance needs you may have.
Get in Touch with SDG Insurance Agency Today
If you've been wondering whether you can get car insurance after a DUI, the answer is yes! SDG Insurance Agency is here to guide you through the process and find the best possible coverage options for your unique needs. Don't let a DUI conviction hold you back from obtaining the car insurance you require. Contact us today to get started on your journey towards affordable and reliable car insurance.