Available Auto Insurance Coverages In Arizona & Indiana
Dec 14, 2018
Auto Insurance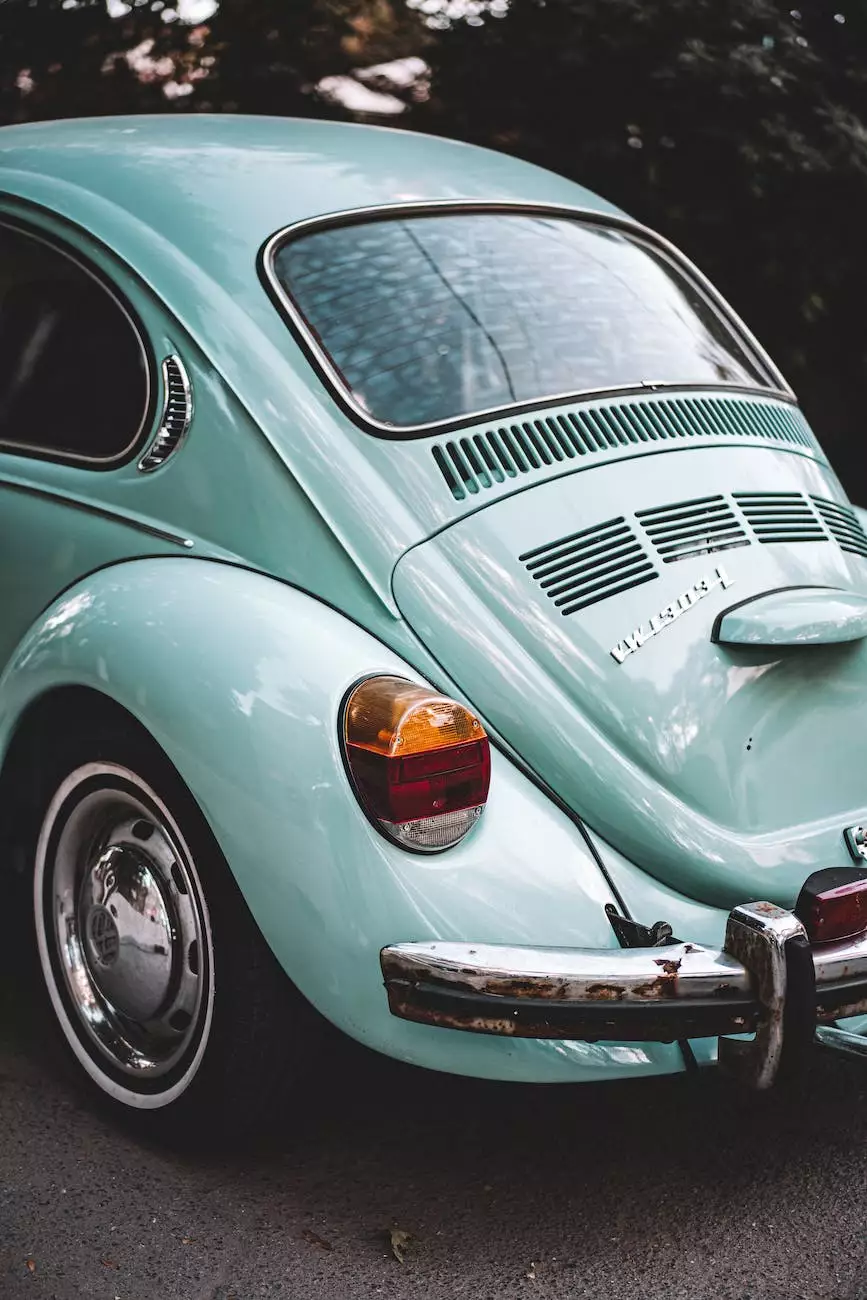 Introduction
Welcome to the SDG Insurance Agency, your trusted partner in providing comprehensive auto insurance coverages in Arizona and Indiana. We understand that safeguarding your vehicle is of utmost importance, and our team of experts is here to guide you through the various insurance options available. With our commitment to customer satisfaction and extensive industry knowledge, we strive to provide you with the best coverage tailored to meet your individual needs.
The Importance of Auto Insurance
Driving a vehicle comes with its fair share of risks. Accidents, thefts, and damages caused by unforeseen events can result in significant financial burdens if not adequately covered by insurance. That's why having appropriate auto insurance is not just essential but also a legal requirement in many states, including Arizona and Indiana.
Insurance Coverages We Offer
1. Liability Insurance
Liability insurance provides coverage for bodily injury and property damage incurred by others in an accident where you are at fault. It ensures that you are financially protected from potential lawsuits and medical expenses resulting from injury or death caused to another person.
2. Collision Coverage
Collision coverage offers protection for damages to your vehicle resulting from accidents, regardless of fault. Whether you collide with another vehicle, an object, or if your vehicle rolls over, this coverage will help cover the cost of repairs or replacement.
3. Comprehensive Coverage
Comprehensive coverage provides protection against non-collision related damages, such as theft, vandalism, fire, natural disasters, and falling objects. It ensures that you are financially covered for damages that occur outside of accidents.
4. Personal Injury Protection (PIP)
Personal Injury Protection, or PIP, covers medical expenses, lost wages, and other related costs for you and your passengers in the event of an accident, regardless of fault. This coverage provides essential financial support during difficult times.
5. Uninsured/Underinsured Motorist Coverage
In cases where the other party involved in an accident does not have sufficient insurance coverage, uninsured/underinsured motorist coverage comes to your rescue. It helps cover your medical expenses, property damage, and other losses in such scenarios.
6. Medical Payments Coverage
Medical Payments Coverage, also known as MedPay, offers reimbursements for medical expenses resulting from an accident, regardless of fault. It ensures that you and your passengers receive timely medical attention without worrying about the financial burden.
7. Rental Reimbursement Coverage
Rental Reimbursement Coverage allows you to avail of a rental vehicle while yours is being repaired or replaced due to an accident.
8. Roadside Assistance
Our auto insurance policies also include Roadside Assistance, providing you with peace of mind in case of emergencies such as flat tires, battery failure, lockouts, and towing services.
Why Choose SDG Insurance Agency?
SDG Insurance Agency stands out in the finance-insurance industry due to our dedication to customer satisfaction and personalized service. We understand that every individual's insurance needs are unique, and that's why we offer customized policies tailored to your requirements.
What sets us apart:
Industry Expertise: With years of experience in the insurance industry, our team possesses extensive knowledge and expertise to guide you through the complexities of auto insurance.
Trusted Relationships: We have built strong relationships with leading insurance providers, allowing us to offer you competitive rates and comprehensive coverage options.
Personalized Service: Our dedicated agents take the time to understand your specific needs and recommend the most suitable insurance coverage plans accordingly.
Claims Assistance: In the unfortunate event of an accident, our claims process is streamlined to minimize stress and ensure a smooth experience.
24/7 Support: We are available round-the-clock to address any queries or concerns you may have regarding your auto insurance policy.
Conclusion
At SDG Insurance Agency, we prioritize your peace of mind by offering a wide range of auto insurance coverages in Arizona and Indiana. Whether you need basic liability coverage or a comprehensive policy, our team is committed to providing you with the best solutions to protect your vehicle and yourself.
Contact us today to discuss your auto insurance needs and let us help you find the right coverage that fits your budget and requirements.