Traffic Patterns in Phoenix Arizona
Aug 18, 2021
Insurance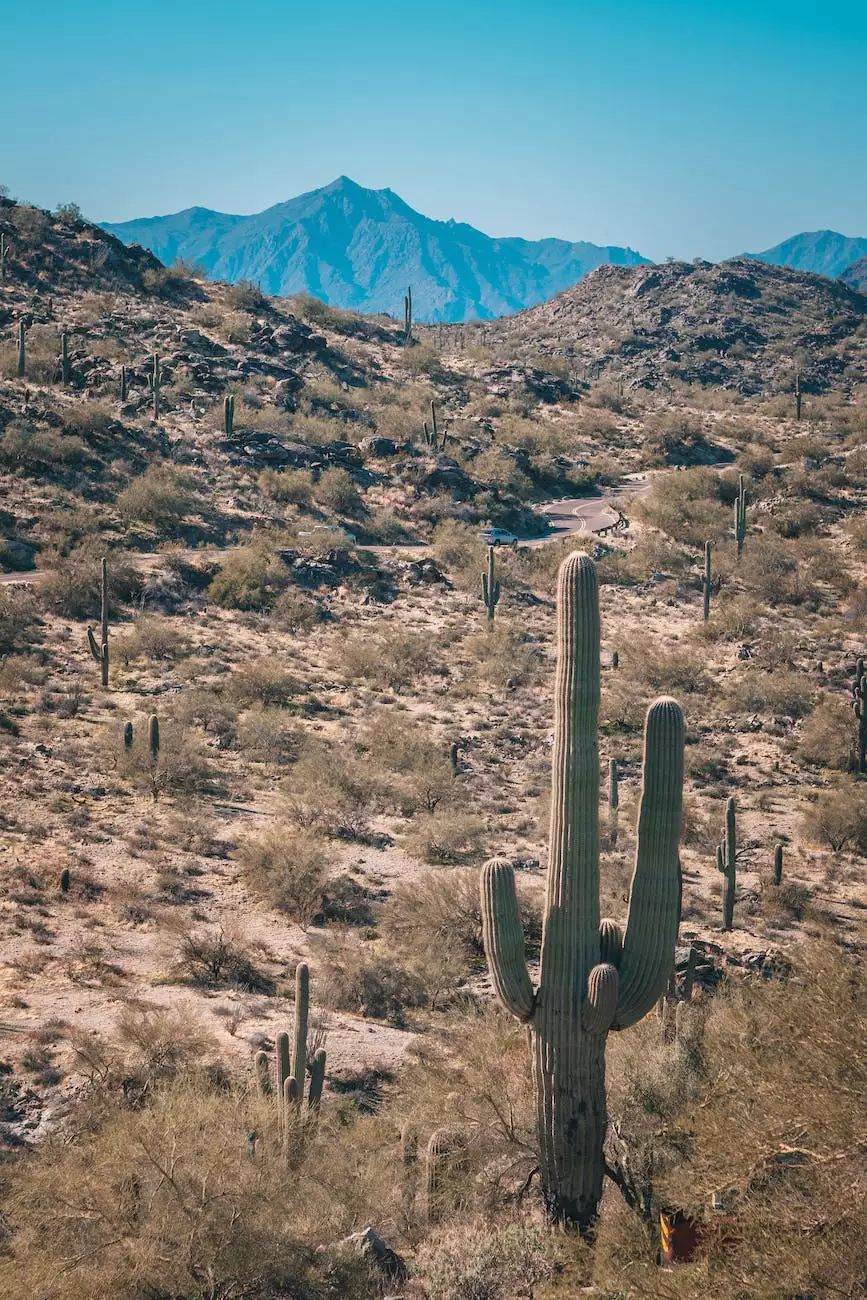 Understanding Traffic in Phoenix, Arizona
Phoenix, Arizona, known for its vibrant city life, rich cultural heritage, and breathtaking landscapes, is also home to some unique traffic patterns. As a resident or visitor, it's crucial to understand these traffic patterns to navigate the city with ease and ensure your safety on the roads.
The Challenges of Phoenix Traffic
Being the fifth most populated city in the United States, Phoenix experiences its fair share of traffic congestion. Commuting during peak hours can be particularly challenging, with major highways and arterial roads often experiencing heavy traffic flows.
In addition to population density, Phoenix has unique geographical aspects that can impact traffic patterns. The city's desert environment, with its vast stretches of open land, means that major roads may have longer distances between exits or intersections. This can contribute to congestion in certain areas and require travelers to plan their routes accordingly.
Traffic Safety and Laws in Phoenix
In order to maintain safety on Phoenix's roads, it is important to familiarize yourself with the local traffic laws and regulations. The Arizona Department of Transportation (ADOT) enforces these laws to ensure a smooth flow of traffic and reduce the risk of accidents.
Some essential traffic laws to keep in mind when driving in Phoenix include:
Speed Limits: Adhere to posted speed limits, which may vary depending on the road type and location.
Distracted Driving: Avoid using electronic devices while driving, as distracted driving is prohibited by law.
Seat Belts: Wear your seat belt at all times, as Arizona law requires all vehicle occupants to be properly restrained.
Red Lights and Stop Signs: Come to a complete stop at red lights and stop signs before proceeding.
Tips for Navigating Phoenix Traffic
While traffic in Phoenix can be challenging, following these tips can help you navigate the roads more efficiently:
1. Plan Your Routes
Prioritize routes that minimize your exposure to heavy traffic. Utilize GPS navigation systems and traffic apps to find the most efficient paths and to get real-time traffic updates.
2. Avoid Peak Hours
If possible, adjust your schedule to avoid traveling during peak hours. Rush hours in Phoenix typically occur between 7:00 AM - 9:00 AM and 4:00 PM - 6:00 PM, so planning your trips outside these times can help you avoid unnecessary delays.
3. Carpool or Use Public Transportation
Consider carpooling with colleagues or utilizing public transportation options like Valley Metro to reduce the number of vehicles on the road and alleviate congestion.
4. Stay Informed
Stay updated on local traffic news and incidents via reputable news sources or dedicated traffic websites, allowing you to adjust your plans accordingly and make informed decisions.
SDG Insurance Agency: Your Partner for Finance and Insurance Needs
At SDG Insurance Agency, we understand the importance of protecting yourself, your family, and your assets while on the road. Our dedicated team of experts can help you find the right insurance coverage to suit your specific needs, whether it's auto insurance, motorcycle insurance, or RV insurance.
We have been serving the Phoenix community for years, earning a reputation for our exceptional customer service and comprehensive coverage options. With SDG Insurance Agency, you can have peace of mind knowing that you are protected in the event of an accident, theft, or other unexpected incidents.
Beyond offering insurance solutions, we provide valuable resources to help our clients stay informed and make informed decisions regarding their insurance policies. We believe in being proactive and ensuring that you have all the information you need to navigate the complex world of insurance effectively.
Get in Touch with SDG Insurance Agency Today
If you have any questions about traffic patterns in Phoenix, Arizona, or if you're interested in learning more about our comprehensive insurance solutions, please don't hesitate to reach out. Our friendly team is ready to assist you and provide guidance tailored to your specific situation.
Contact SDG Insurance Agency now to explore your options and stay protected on the roads of Phoenix and beyond.