Agency Services - SDG Insurance Agency
Jan 16, 2020
Insurance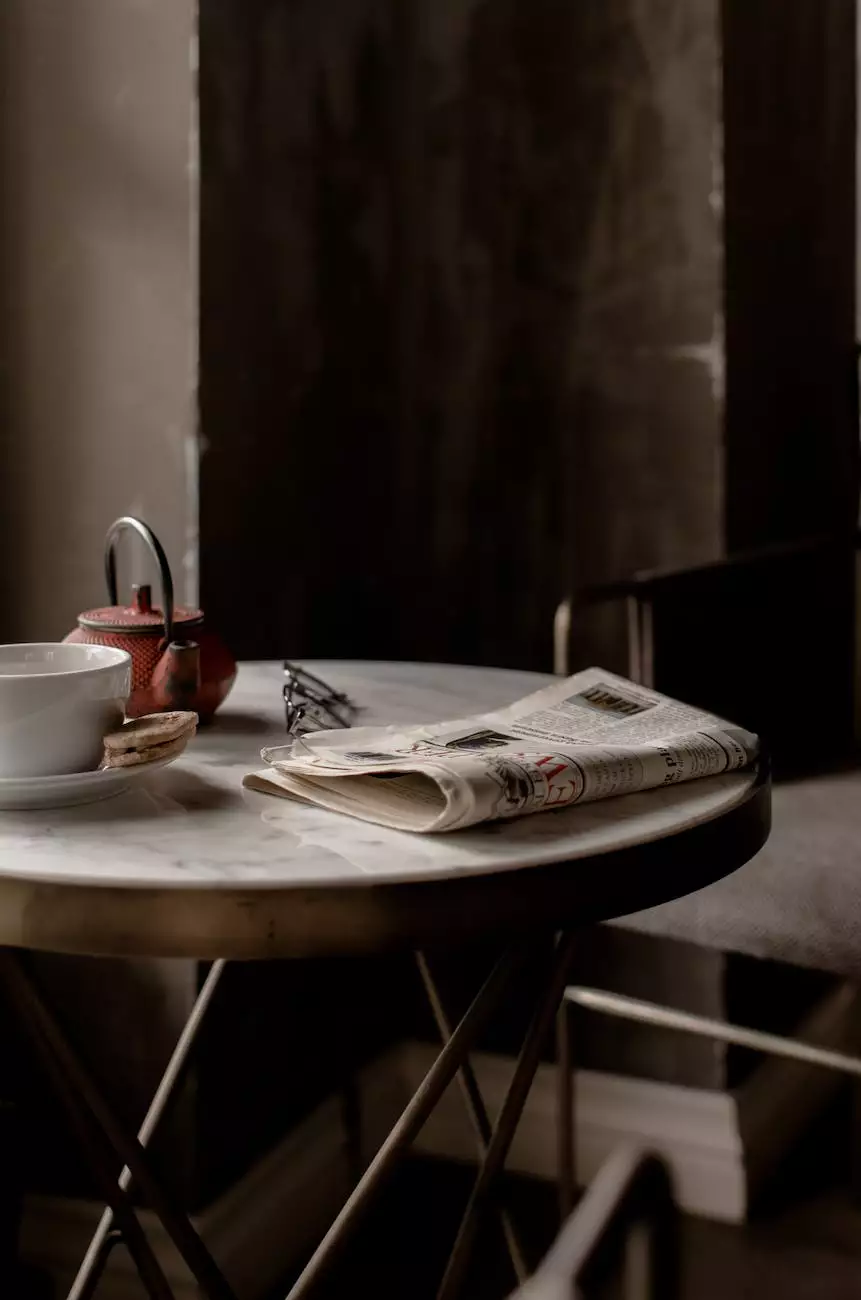 Welcome to the Agency Services page of SDG Insurance Agency, your trusted partner in the finance and insurance industry. Our extensive range of agency services is aimed at providing our valued clients with comprehensive solutions tailored to their unique insurance needs. With a wealth of expertise and an unwavering commitment to customer satisfaction, we are here to help you navigate the complex world of insurance.
Insurance Coverage Tailored to Your Needs
At SDG Insurance Agency, we understand that each individual and business has specific insurance requirements. That's why our team of experienced professionals works closely with you to assess your needs and design customized insurance coverage that provides optimal protection.
Whether it's for personal or commercial purposes, we offer a wide range of insurance products, including:
Auto Insurance
Homeowners Insurance
Business Insurance
Life Insurance
Our team stays up-to-date with the latest industry trends and regulations to ensure that we can offer you the most relevant and effective insurance solutions. We strive to provide you with peace of mind by protecting what matters most to you.
Claims Management Excellence
Dealing with insurance claims can be a complicated and time-consuming process. At SDG Insurance Agency, we understand the importance of efficient claims management for our clients. Our dedicated claims department is equipped with experienced professionals who specialize in handling claims promptly and effectively.
When you file a claim with us, you can expect:
Assistance throughout the entire claims process
Timely communication and updates
Advocacy on your behalf
We strive to make the claims process as smooth and stress-free as possible, ensuring that you receive the compensation you deserve. Our commitment to transparency and open communication sets us apart from other insurance agencies.
Risk Assessment and Mitigation
Managing risks is a crucial aspect of insurance, and at SDG Insurance Agency, we take it seriously. Our experts are well-versed in risk assessment methodologies and can help identify potential hazards specific to your situation.
By conducting a thorough analysis, we can develop risk management strategies and recommend appropriate insurance coverage to mitigate these risks. Our goal is to protect your assets, reduce exposure to potential liabilities, and minimize financial loss.
Expert Advice and Tailored Solutions
When it comes to insurance, making informed decisions is vital. At SDG Insurance Agency, we take pride in offering expert advice and tailored solutions to our clients. Our team of insurance professionals has in-depth knowledge of the industry and is constantly keeping up with the latest trends and developments.
Whether you are a first-time insurance buyer or a seasoned policyholder, we take the time to understand your unique needs and provide you with guidance every step of the way. We believe that a well-informed client is empowered to make better choices and secure the most appropriate coverage.
Contact SDG Insurance Agency Today
If you are looking for reliable and comprehensive insurance agency services, look no further than SDG Insurance Agency. Our dedicated team is committed to assisting you with all your insurance needs, from coverage selection to claims management and risk assessment.
Contact us today to schedule a consultation with one of our knowledgeable professionals. Let us provide you with the peace of mind that comes from having the right insurance coverage tailored to your specific requirements. Trust SDG Insurance Agency to be your insurance partner of choice in the finance and insurance industry.