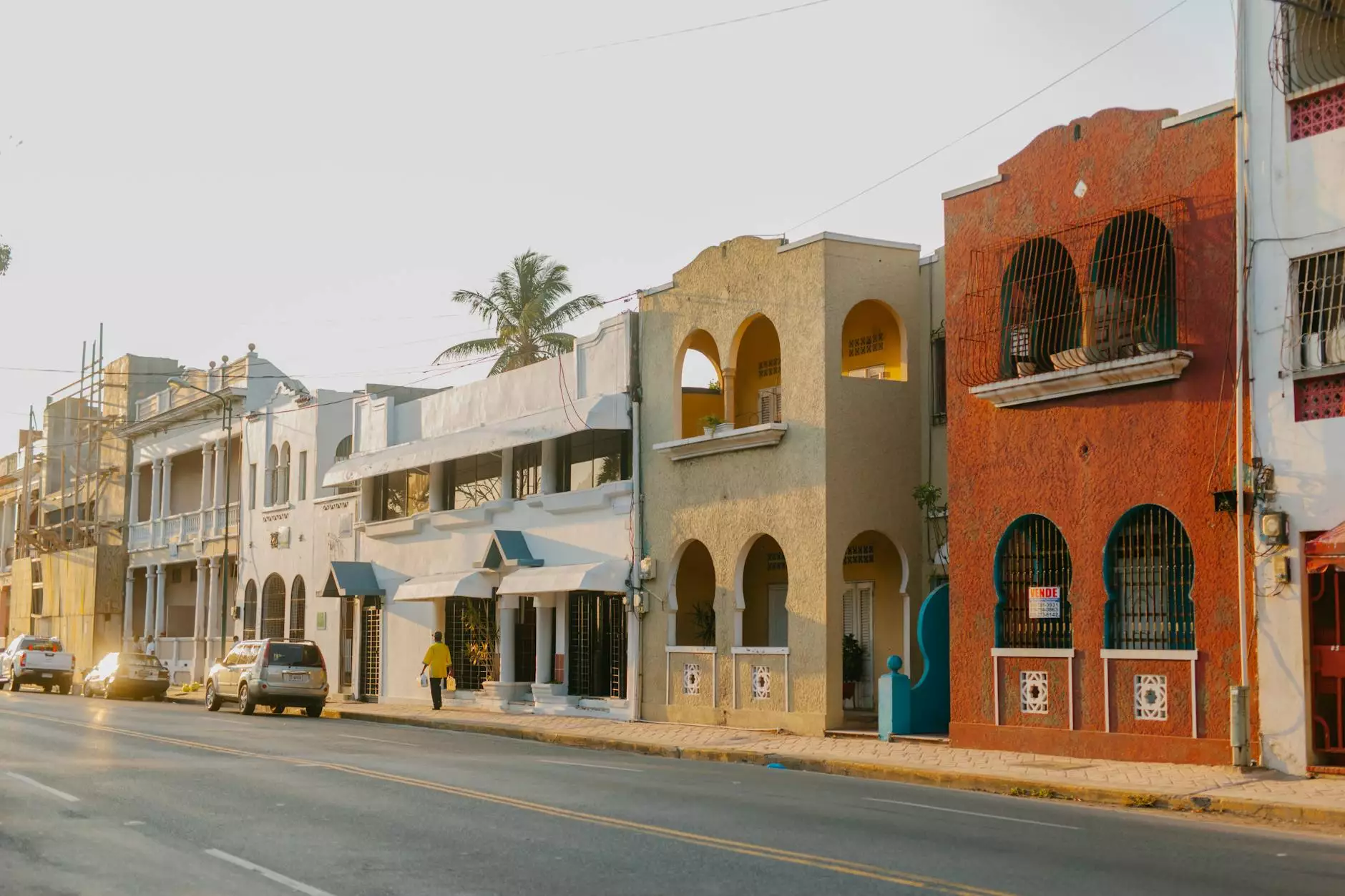 Affordable and Reliable Auto Insurance in East Chicago
At SDG Insurance Agency, we understand the importance of finding the right auto insurance coverage for your vehicle in East Chicago. We are committed to providing you with affordable and reliable insurance options that meet your specific needs. Our team of experienced professionals is here to guide you through the process, ensuring that you have the protection you need in case of an accident or unforeseen circumstances.
Comprehensive Coverage Tailored to Your Needs
When it comes to auto insurance, one size does not fit all. That's why we offer a wide range of coverage options that can be tailored to meet your specific requirements. Whether you're looking for basic liability coverage or comprehensive coverage that protects against theft, vandalism, and natural disasters, we have the solution for you.
Our team of insurance experts is dedicated to understanding your unique circumstances and finding the best coverage plan that fits within your budget. We take into consideration factors such as your driving record, the type of vehicle you own, and your desired level of protection to ensure that you receive the most suitable coverage.
Why Choose SDG Insurance Agency?
1. Experience and Expertise: With years of experience in the insurance industry, we have developed the expertise to provide you with reliable advice and guidance. Our team is highly knowledgeable about the latest insurance trends and regulations, ensuring that you receive the best possible coverage options.
2. Personalized Service: We believe in building long-term relationships with our clients. Our dedicated agents take the time to understand your unique needs and provide personalized service that exceeds your expectations. We are always available to answer your questions and address your concerns.
3. Competitive Rates: As an independent insurance agency, we have access to multiple insurance providers. This allows us to shop around and find the most competitive rates for you. We strive to save you money without compromising on the quality of coverage.
4. Convenience: We understand that your time is valuable. That's why we offer convenient online tools and resources that allow you to manage your policy and make payments easily. Our user-friendly website provides all the information you need, right at your fingertips.
Contact Us Today for a Quote
Don't wait until it's too late to get the auto insurance coverage you need. Contact SDG Insurance Agency today for a quote tailored to your needs. Our dedicated team is ready to assist you and provide you with the peace of mind that comes with knowing you have reliable insurance protection. Let us help you navigate the complexities of auto insurance and find the coverage that works for you!
SDG Insurance Agency - Your Trusted Partner in Auto Insurance