Cobertura Completa | SDG Insurance Agency
May 26, 2018
Insurance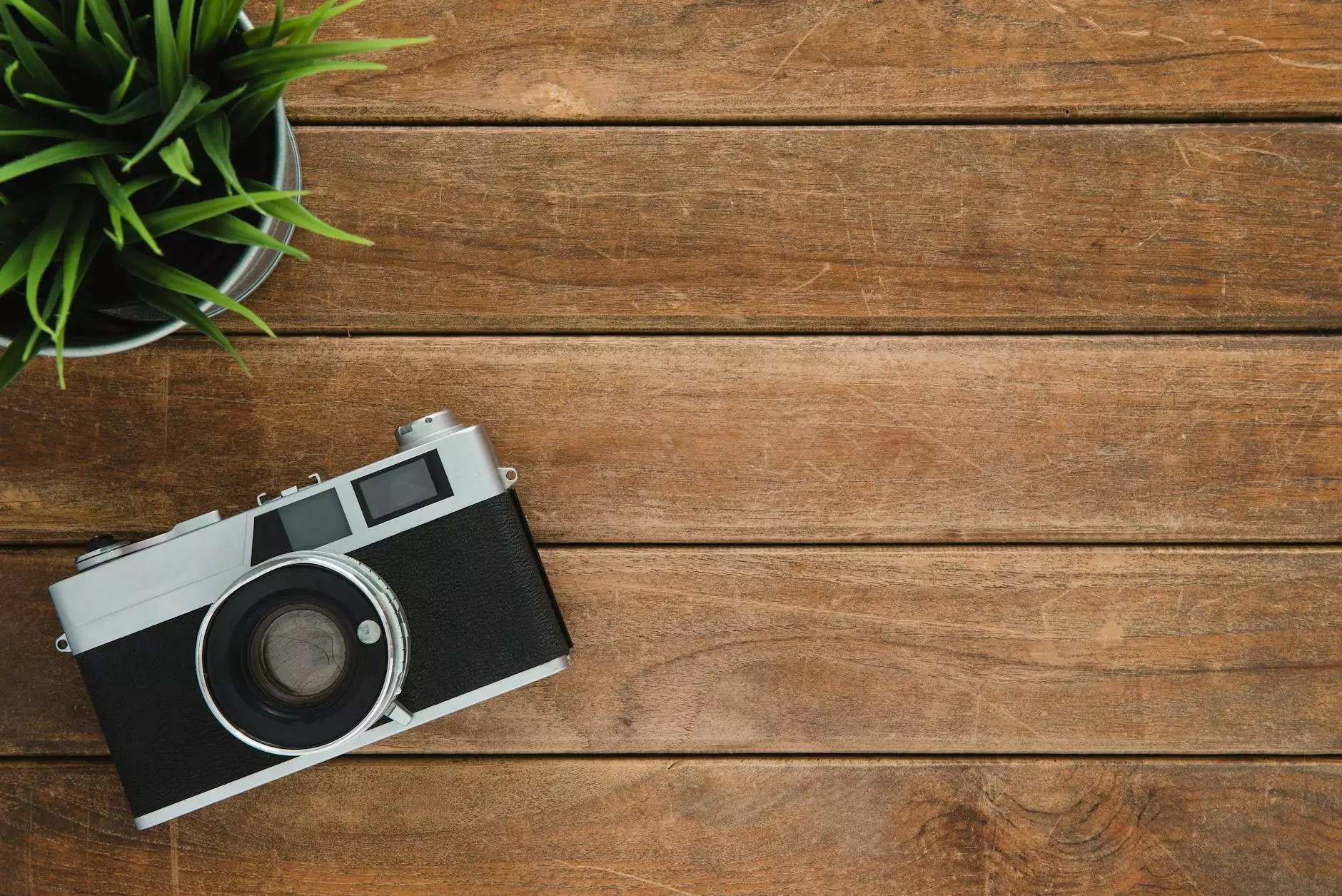 Protect Your Assets with Comprehensive Coverage
When it comes to insurance, finding the right coverage can make all the difference. At SDG Insurance Agency, we understand the importance of protecting your assets and providing peace of mind. With our comprehensive insurance solutions, you can rest easy knowing that you're covered in the event of unforeseen circumstances.
Customized Insurance Solutions
One size does not fit all when it comes to insurance. That's why we offer customized solutions tailored to your specific needs. Whether you're looking for auto insurance, home insurance, or business insurance, our team of experts will work closely with you to understand your requirements and provide the best coverage options.
Auto Insurance
Your vehicle is one of your most valuable assets, and it deserves the utmost protection. Our comprehensive auto insurance policies cover everything from accidents to theft, ensuring that you're safeguarded on the road. We offer flexible coverage options, including liability coverage, collision coverage, and comprehensive coverage, so you can choose the policy that suits you best.
Home Insurance
Your home is your sanctuary, and it's essential to protect it from the unexpected. Our home insurance policies offer coverage for property damage, natural disasters, theft, and more. Whether you own a house, condo, or rental property, we have the right coverage options to suit your needs.
Business Insurance
Running a business comes with its own set of risks, and having the right insurance coverage is crucial for its success. Our comprehensive business insurance solutions protect your assets, employees, and customers. We offer coverage for property damage, liability, workers' compensation, and more, ensuring that your business is well-protected.
Why Choose SDG Insurance Agency?
With so many insurance agencies out there, it's important to choose one that you can trust. Here's why SDG Insurance Agency should be your top choice:
Years of Experience: With over 20 years of experience in the industry, we have the expertise to provide the best insurance solutions.
Knowledgeable Agents: Our team of knowledgeable agents is committed to helping you find the right coverage for your needs.
Personalized Service: We believe in building strong relationships with our clients and providing personalized service every step of the way.
Competitive Rates: We offer competitive rates without compromising on the quality of coverage.
Claims Support: In the unfortunate event of a claim, our dedicated claims support team will guide you through the process and ensure a smooth experience.
Contact Us Today!
Don't leave the protection of your assets to chance. Contact SDG Insurance Agency today to discuss your insurance needs and get comprehensive coverage that you can rely on. With our expertise and personalized service, we are confident that we can provide the best insurance solutions for you.