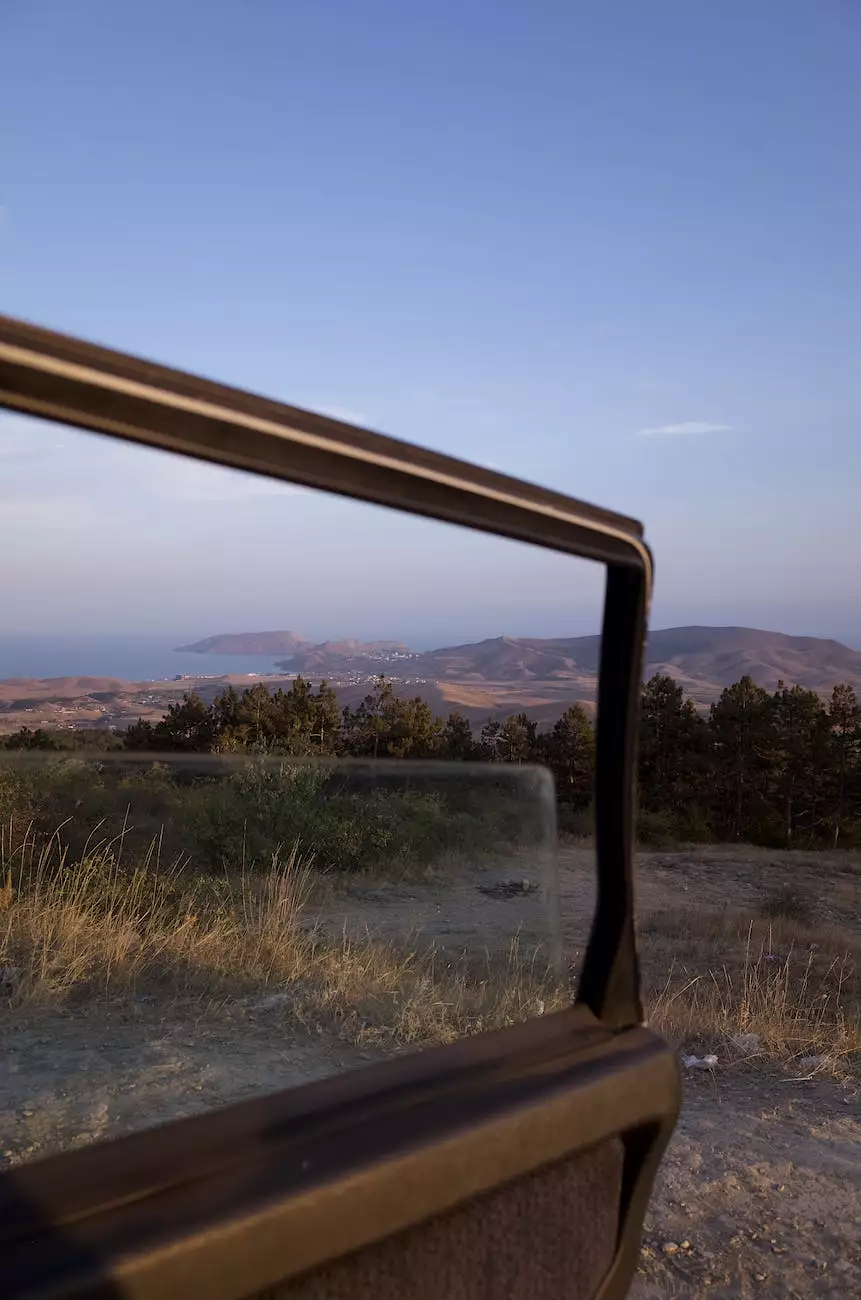 Welcome to the informative page on non-standard auto insurance, brought to you by SDG Insurance Agency – your go-to partner for all your insurance needs in the finance and insurance industry. In this comprehensive guide, we will delve into the intricacies of non-standard auto insurance, providing you with a wealth of knowledge to make informed decisions about your coverage.
Understanding Non-Standard Auto Insurance
Non-standard auto insurance is a specialized type of coverage designed for drivers who don't meet the criteria for standard insurance policies. The term "non-standard" refers to drivers who may have unusual driving records, a high-risk profile, or specific circumstances that require tailored coverage.
At SDG Insurance Agency, we understand that everyone's situation is unique, and we believe that every driver deserves the opportunity to obtain adequate auto insurance coverage. Our team of experts is committed to assisting you in finding the best non-standard auto insurance policy to meet your needs and protect your assets.
The Benefits of Non-Standard Auto Insurance
Non-standard auto insurance offers several benefits for drivers who may have difficulty obtaining coverage through traditional insurance companies. These benefits include:
Flexibility: Non-standard auto insurance policies are flexible and customizable to cater to your specific circumstances and driving history.
Accessibility: Drivers with a less-than-perfect driving record or a high-risk profile can still access the coverage they need.
Financial Security: With non-standard auto insurance, you can gain the peace of mind knowing that you are protected financially in any unforeseen circumstances on the road.
Who Needs Non-Standard Auto Insurance?
Several factors may lead you to consider non-standard auto insurance. If any of the following situations apply to you, it might be an indication that non-standard coverage is the right choice:
SR-22 Filings: If you have been involved in certain types of accidents, driving offenses, or have an accumulation of violations, your state might require you to obtain an SR-22 filing.
High-Risk Driving: If you have a history of speeding tickets, at-fault accidents, DUI convictions, or reckless driving, you may fall under the high-risk category, making non-standard auto insurance necessary.
No Prior Insurance: New drivers or individuals who have had a lapse in coverage may have difficulty qualifying for standard insurance, leading them to opt for non-standard options.
Unique Vehicles: Non-standard auto insurance can be beneficial if you own a classic car, a modified vehicle, or any other type of automobile that doesn't fit the standard criteria of insurance companies.
Finding the Right Non-Standard Auto Insurance Policy
At SDG Insurance Agency, we recognize that finding the right non-standard auto insurance policy can be overwhelming. That's why our experienced agents are dedicated to guiding you through the process, helping you navigate the complex landscape of non-standard coverage.
Our comprehensive portfolio of non-standard auto insurance providers ensures that we can find the best coverage options at competitive rates. We take the time to understand your unique needs, assess risk factors, and tailor the policy to your specific requirements.
The SDG Insurance Agency Advantage
Choosing SDG Insurance Agency as your trusted provider of non-standard auto insurance gives you several advantages, including:
Expertise: With years of industry experience, our team of dedicated professionals possesses the knowledge and expertise to provide you with top-notch service and advice.
Wide Network of Providers: Our extensive network enables us to connect you with leading non-standard auto insurance providers, ensuring you have access to a variety of options.
Personalized Approach: We understand that your situation is unique, which is why we offer customized solutions tailored to your specific needs.
Exceptional Customer Service: At SDG Insurance Agency, we strive to ensure that you receive prompt, friendly, and efficient assistance throughout your insurance journey.
Contact SDG Insurance Agency Today
Ready to explore non-standard auto insurance options? Contact SDG Insurance Agency today and let us be your trusted partner in finding the perfect coverage to protect your vehicle and your financial well-being.
Remember, non-standard auto insurance may be the solution you need if you find yourself in unique circumstances that require specialized coverage. SDG Insurance Agency is here to guide you through the process and provide you with the comprehensive knowledge and support you need to make an informed decision.