Uninsured Motorist Coverage
May 31, 2019
Insurance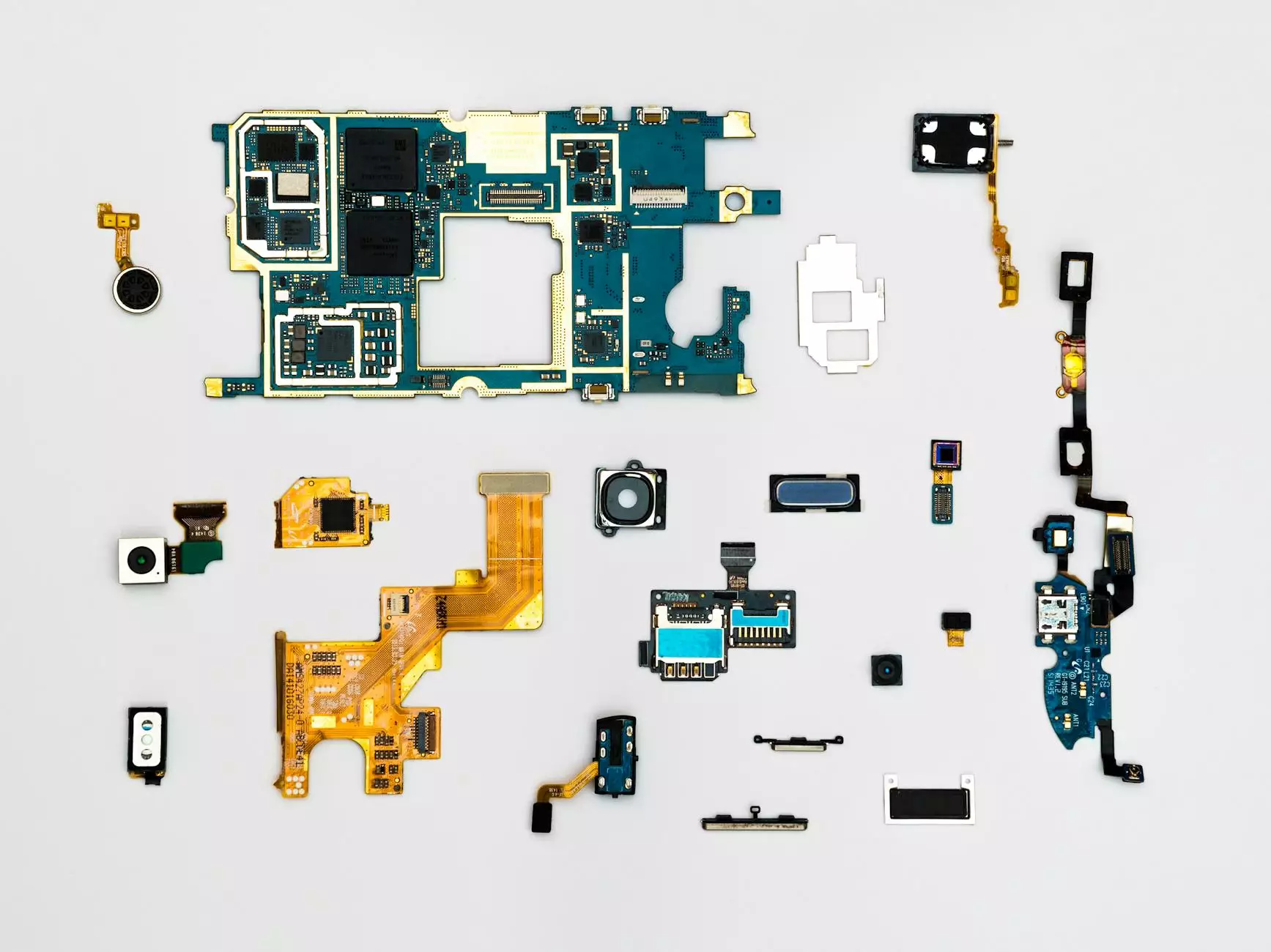 Welcome to SDG Insurance Agency, your reliable partner in the realm of finance and insurance. In this article, we will explore the importance of uninsured motorist coverage and how it can provide you with essential protection in the event of an accident involving an uninsured driver.
Why Uninsured Motorist Coverage Matters
Uninsured motorist coverage is a crucial aspect of your insurance policy, particularly in today's world where the number of uninsured drivers is on the rise. This coverage steps in to financially protect you when you are involved in an accident with a driver who lacks liability insurance.
Accidents can happen at any time, and unfortunately, not all drivers comply with the law, which mandates having proper insurance coverage. In such situations, uninsured motorist coverage serves as a safety net, ensuring that you are not left bearing the financial burden alone.
Comprehensive Protection against Uninsured Drivers
SDG Insurance Agency offers comprehensive uninsured motorist coverage that safeguards you and your vehicle against uninsured or underinsured drivers. This coverage extends beyond the physical damage caused by accidents, providing additional financial support for medical expenses, lost wages, and even emotional distress resulting from the accident.
Key Features of Uninsured Motorist Coverage with SDG
1. Financial Safeguard
In the unfortunate event that you are involved in an accident with an uninsured or underinsured motorist, our uninsured motorist coverage ensures that you do not face financial hardship alone. We are here to support you and provide the necessary compensation for medical bills, vehicle repairs, and other accident-related expenses.
2. Flexibility and Peace of Mind
With our uninsured motorist coverage, you gain the flexibility to choose the level of protection that suits your needs. We understand that each individual's circumstances vary, and our policies are designed to offer peace of mind by giving you options to customize coverage limits.
3. Legal Representation
In some cases, accidents involving uninsured motorists may require legal intervention. SDG Insurance Agency can assist you in finding appropriate legal representation, ensuring that you receive rightful compensation for your losses.
4. Hit-and-Run Incidents
Hit-and-run accidents can be particularly devastating, especially when the responsible party cannot be identified. Our uninsured motorist coverage also extends to hit-and-run incidents, providing protection and financial reimbursement in such unfortunate situations.
5. Budget-Friendly Options
At SDG Insurance Agency, we understand that everyone has unique financial considerations. We offer budget-friendly options for uninsured motorist coverage that remain affordable without compromising on the quality and extent of protection provided. Our experienced agents can assist you in finding the perfect balance between coverage and cost.
Choose SDG Insurance Agency for Uninsured Motorist Coverage
SDG Insurance Agency has a longstanding reputation for offering top-notch insurance solutions in the finance industry. Our commitment to providing exceptional coverage and personalized service sets us apart from the competition.
When it comes to uninsured motorist coverage, partnering with SDG Insurance Agency ensures that you are receiving the best possible protection, tailored to your needs. Our team of experts is always available to guide you through the process and answer any questions that may arise.
Protect yourself from the financial implications of accidents involving uninsured drivers. Reach out to SDG Insurance Agency today and secure the uninsured motorist coverage you deserve.
Conclusion
Uninsured motorist coverage is an essential component of any comprehensive insurance policy. With SDG Insurance Agency, you can rest assured that you are protected in the event of an accident involving uninsured drivers. Don't take chances with your financial security - choose SDG Insurance Agency for your uninsured motorist coverage needs.
SDG Insurance Agency - Finance | Insurance
Address: 123 Main Street, City, State, ZIP
Phone: 123-456-7890