Reinstatements | Newins Access Auto Insurance
Nov 13, 2019
Insurance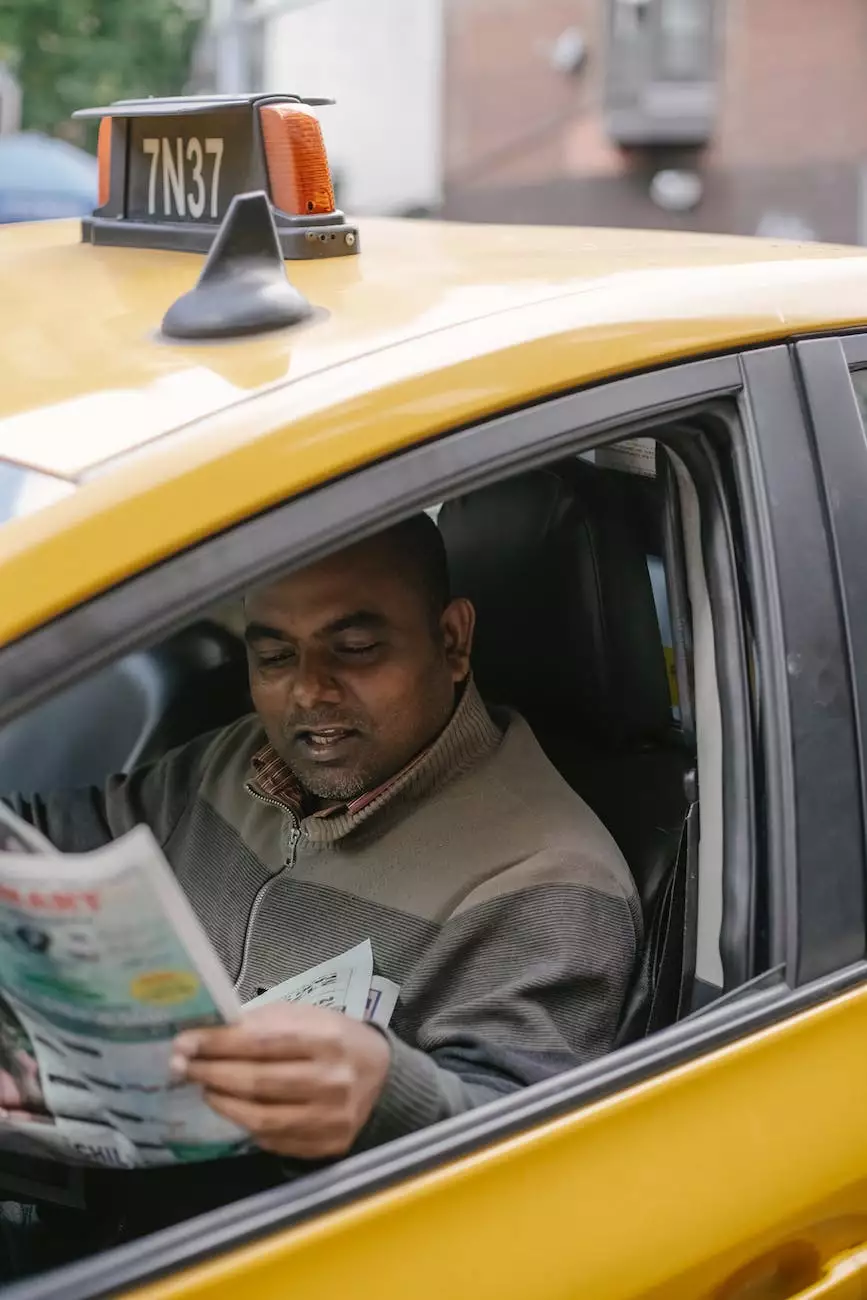 Introduction
Welcome to SDG Insurance Agency, your trusted partner in the insurance industry. We understand the importance of reinstatements when it comes to auto insurance. In this comprehensive guide, we will provide you with all the information you need to know about reinstatements and how SDG Insurance Agency can assist you with this process.
What are Reinstatements?
Reinstatements refer to the process of restoring an insurance policy that has been terminated or canceled due to non-payment or other reasons. When your auto insurance policy is canceled, it's crucial to reinstate it to ensure continuous coverage and compliance with the law.
Importance of Reinstatements
Reinstating your auto insurance policy is essential for several reasons. First and foremost, driving without insurance is against the law in most states. Reinstating your policy allows you to maintain legal compliance and avoid costly fines or penalties.
Furthermore, having continuous auto insurance coverage is crucial for your financial protection. Life can be unpredictable, and accidents or unexpected events can occur at any time. If you're involved in an accident or encounter damage to your vehicle, having an active insurance policy provides you with the necessary coverage to handle any expenses or liabilities that may arise.
How SDG Insurance Agency Can Assist You
SDG Insurance Agency is a leader in the finance and insurance industry, specializing in providing comprehensive coverage options for your auto insurance needs. Our team of dedicated professionals understands the intricacies of the reinstatement process and is here to guide you every step of the way.
Our Services
At SDG Insurance Agency, we offer a range of services related to reinstatements:
Reinstatement Evaluation: Our team will assess your specific situation and determine the best course of action for your insurance policy reinstatement.
Negotiation with Insurance Providers: We will negotiate with insurance providers on your behalf to expedite the reinstatement process and ensure you receive the most favorable terms.
Documentation Assistance: Our experts will assist you in gathering all the necessary documentation required for reinstatement, ensuring a smooth and hassle-free process.
Policy Review: In addition to reinstatement, we can also review your existing policy, identify any gaps in coverage, and recommend suitable options to enhance your protection.
24/7 Support: We are committed to providing exceptional customer service and strive to be available for you whenever you need assistance. Our dedicated support team is just a phone call away.
Contact Us Today
Don't let a canceled auto insurance policy leave you unprotected. Contact SDG Insurance Agency today for professional assistance with reinstatements. Our experienced team is ready to help you navigate through the complexities of the process and ensure that you have the necessary coverage to drive with confidence.
Remember, reinstatements are time-sensitive, so it's important to act quickly. Don't risk driving without insurance - let SDG Insurance Agency be your trusted partner in reinstating your auto insurance policy.