Collision/Comprehensive - Essential Auto Insurance Coverages
Nov 18, 2017
Insurance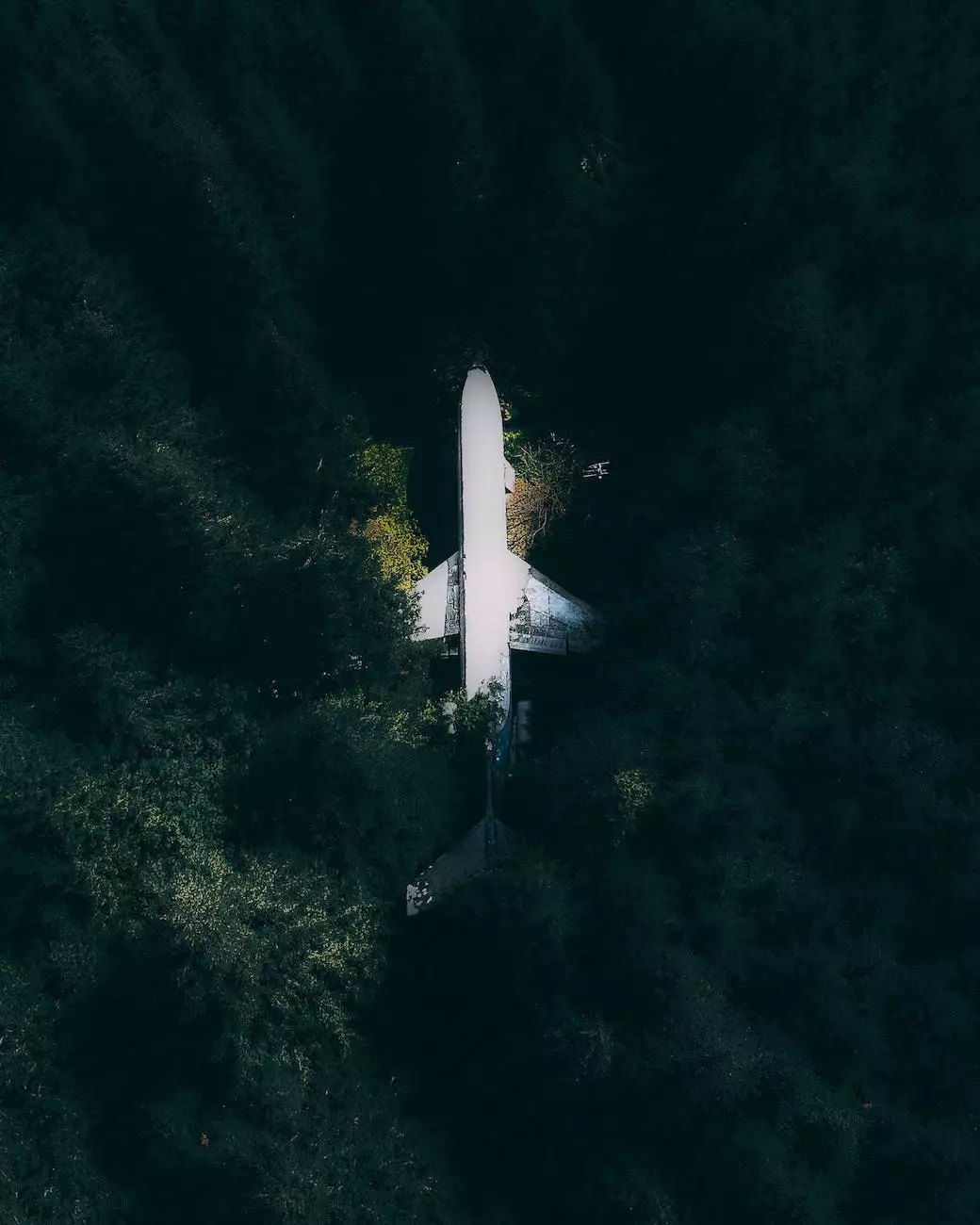 The Importance of Collision and Comprehensive Coverage
SDG Insurance Agency welcomes you to explore the crucial auto insurance coverages known as Collision and Comprehensive. As a leading provider in the Finance - Insurance industry, we are dedicated to helping our clients secure comprehensive protection for their vehicles. Let's dive deeper into these essential coverages.
Collision Coverage
When it comes to keeping your vehicle protected, Collision Coverage plays a vital role. This coverage ensures that you receive financial assistance for any repair costs, or in the event of a total loss, the actual cash value of your vehicle, minus the deductible, after a covered collision. It provides peace of mind knowing that collisions with other vehicles or objects won't result in a significant financial burden.
Key Features of Collision Coverage:
Reimbursement for vehicle repair costs
Financial protection in the event of total loss due to a covered collision
Assistance in covering expenses for damages caused by collision
Protection from potential financial losses
Comprehensive Coverage
At SDG Insurance Agency, we highly recommend Comprehensive Coverage as it offers a wide range of protection for your vehicle beyond just collisions. Comprehensive Coverage provides coverage for damages caused by various incidents, such as theft, vandalism, natural disasters, falling objects, and more. It is essential to safeguard your vehicle against unforeseen circumstances that are beyond your control.
Key Features of Comprehensive Coverage:
Protection against theft and vandalism
Coverage for damage caused by natural disasters
Financial assistance for repairs due to fire or explosion
Reimbursement for damages from falling objects
Peace of mind knowing your vehicle is protected from various perils
Choosing the Right Coverage Limits
When selecting your Collision and Comprehensive coverage limits, we advise considering several factors. These include the value of your vehicle, your budget, and your risk tolerance. Our experienced agents at SDG Insurance Agency are here to guide you through the process and help you make informed decisions regarding your coverage limits.
Additional Considerations
It's important to note that Collision and Comprehensive coverage are not mandatory by law; however, they are usually required by lenders if you are financing or leasing your vehicle. Even if you own your vehicle outright, these coverages provide invaluable protection and can save you from significant financial burdens in case of an accident or unforeseen event.
SDG Insurance Agency - Your Trusted Auto Insurance Provider
As a reputable insurance agency specializing in auto insurance, SDG Insurance Agency takes pride in offering comprehensive coverage options tailored to fit your specific needs. With us, you can rest assured that your vehicle is safeguarded against potential damages and losses.
Don't leave your vehicle's protection up to chance. Contact SDG Insurance Agency today and allow our dedicated team of experts to assist you in obtaining the right collision and comprehensive coverage for your vehicle.