Recreational Vehicles Insurance by SDG Insurance Agency
Jun 21, 2023
Insurance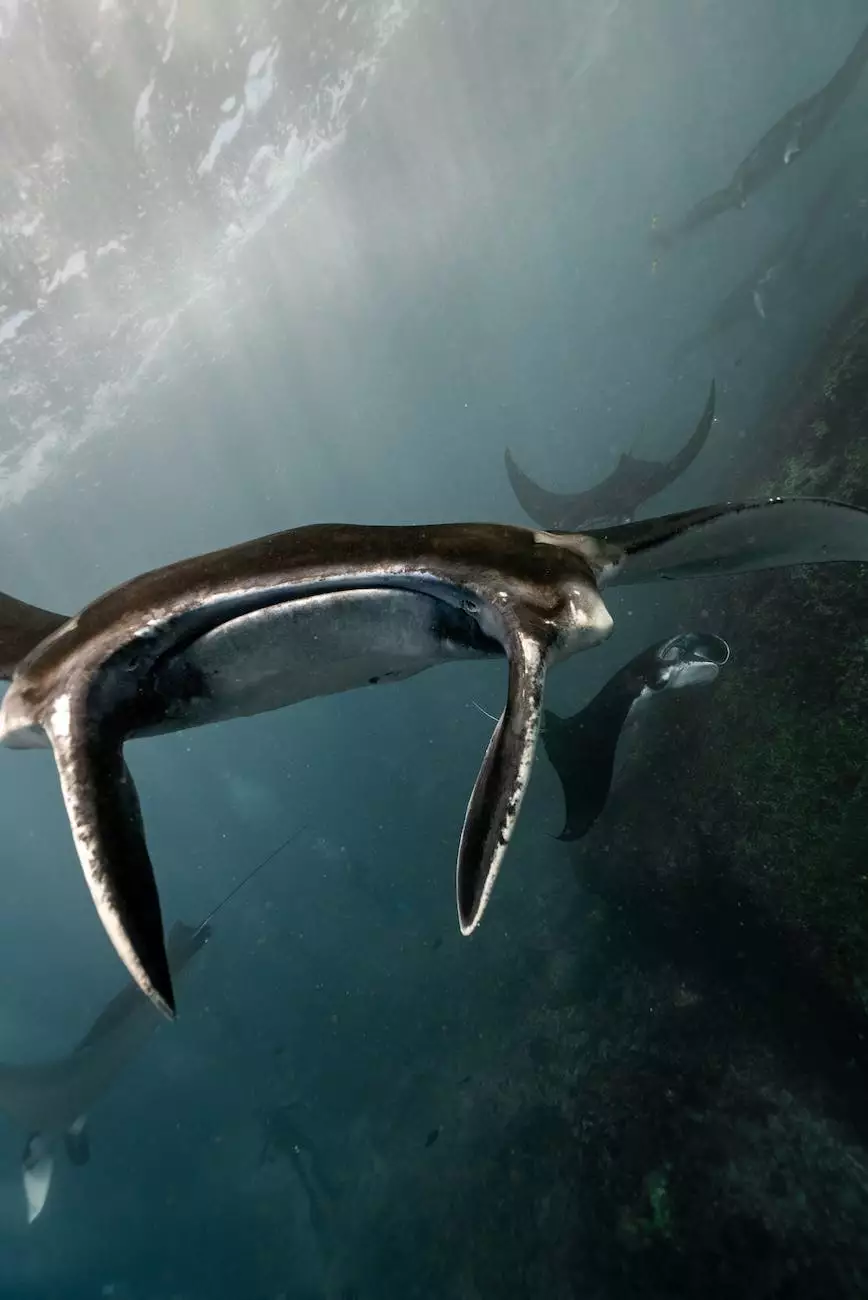 Introduction
Welcome to SDG Insurance Agency, your reliable partner in the world of insurance. Our team of experts is dedicated to providing top-notch insurance solutions across various sectors. In this page, we will discuss our comprehensive insurance options specifically designed for recreational vehicles (RVs), motorhomes, and trailers.
Why Insure Your Recreational Vehicle with SDG Insurance Agency?
At SDG Insurance Agency, we understand that your recreational vehicle is not just any ordinary vehicle – it represents freedom, adventure, and a home away from home. We strive to offer the best insurance protection to safeguard your valuable investment and ensure peace of mind throughout your journeys.
Our years of experience and expertise in the insurance industry have helped us develop tailored insurance policies that address the unique needs of recreational vehicles. We work closely with our clients, offering personalized solutions to provide the highest level of coverage at competitive rates.
Comprehensive Coverage for Recreational Vehicles
When it comes to insuring your recreational vehicles, we have you covered. Our comprehensive insurance options encompass a wide range of RV types, including motorhomes, travel trailers, fifth wheels, pop-up campers, and more. Whether you are an occasional weekend traveler or a full-time RV enthusiast, we have the perfect policy for you.
Here are some of the key coverage areas included in our recreational vehicle insurance policies:
1. Physical Damage Coverage
Protect your recreational vehicle against unexpected events such as accidents, vandalism, fire, theft, and natural disasters. Our physical damage coverage ensures that you can repair or replace your RV, keeping you on the road and ready for your next adventure.
2. Liability Coverage
RV accidents can result in property damage, bodily injury, and legal disputes. Our liability coverage safeguards you from the financial burden of legal expenses, medical bills, and damages caused to others. Travel with confidence knowing that you are protected.
3. Personal Belongings Coverage
Your recreational vehicle is not just a means of transportation; it is also your temporary residence. Our policies extend to cover your personal belongings within the RV, offering financial protection against theft, damage, or loss of valuable items.
4. Emergency Expenses Coverage
Unexpected situations can arise while traveling. Our emergency expenses coverage takes care of additional costs such as lodging, transportation, and temporary living arrangements if your RV becomes unfit for habitation due to a covered loss.
5. Vacation Liability Coverage
Enjoy peace of mind when hosting guests at your campsite. Our vacation liability coverage offers protection if someone gets injured or their property is damaged while visiting you at the RV park or campground.
The Importance of RV Insurance
When it comes to recreational vehicles, insurance is not just an option – it's a necessity. Here are some key reasons why insuring your RV with SDG Insurance Agency is crucial:
1. Asset Protection
Your recreational vehicle represents a significant investment. By having the right insurance coverage, you protect yourself from financial loss in case of accidents, damage, or theft.
2. Legal Compliance
Many states require liability coverage for recreational vehicles, similar to what is mandatory for regular automobiles. Avail insurance from us to comply with legal requirements and avoid any legal issues while enjoying your travels.
3. Financial Security
Unforeseen incidents can occur while on the road, causing extensive damage and requiring expensive repairs. With RV insurance, you can ensure that you have the financial security to handle such situations without draining your savings.
4. Peace of Mind
Knowing that you have comprehensive insurance coverage allows you to fully enjoy your travels, free from worries about potential accidents, mishaps, or unexpected expenses. Focus on creating unforgettable memories while we handle the risk management process.
Choosing SDG Insurance Agency for Your Recreational Vehicle Insurance
When selecting an insurance provider for your recreational vehicle, it is essential to consider factors such as expertise, reputation, and customer service. SDG Insurance Agency ticks all the boxes, offering unique advantages:
Extensive experience in the insurance industry
Personalized coverage options tailored to your needs
Competitive rates without compromising on quality
Responsive customer support available to address any queries or claims
Efficient claims process to ensure a smooth experience
At SDG Insurance Agency, we value the trust our clients place in us. We believe in fostering long-term partnerships, providing ongoing support, and going the extra mile to deliver exceptional service. Your satisfaction is our top priority!
Contact SDG Insurance Agency Today
Are you ready to take the next step in securing the best insurance coverage for your recreational vehicle? Contact SDG Insurance Agency today and let our experts guide you through the process. Explore the freedom of the open road with the assurance that SDG Insurance Agency has you covered!
Disclaimer: The information provided on this page is for general informational purposes only and does not constitute professional advice. Please consult with an insurance specialist to discuss your specific needs and requirements.