Comprehensive Insurance Solutions with SDG Insurance Agency
Sep 3, 2022
Contact Us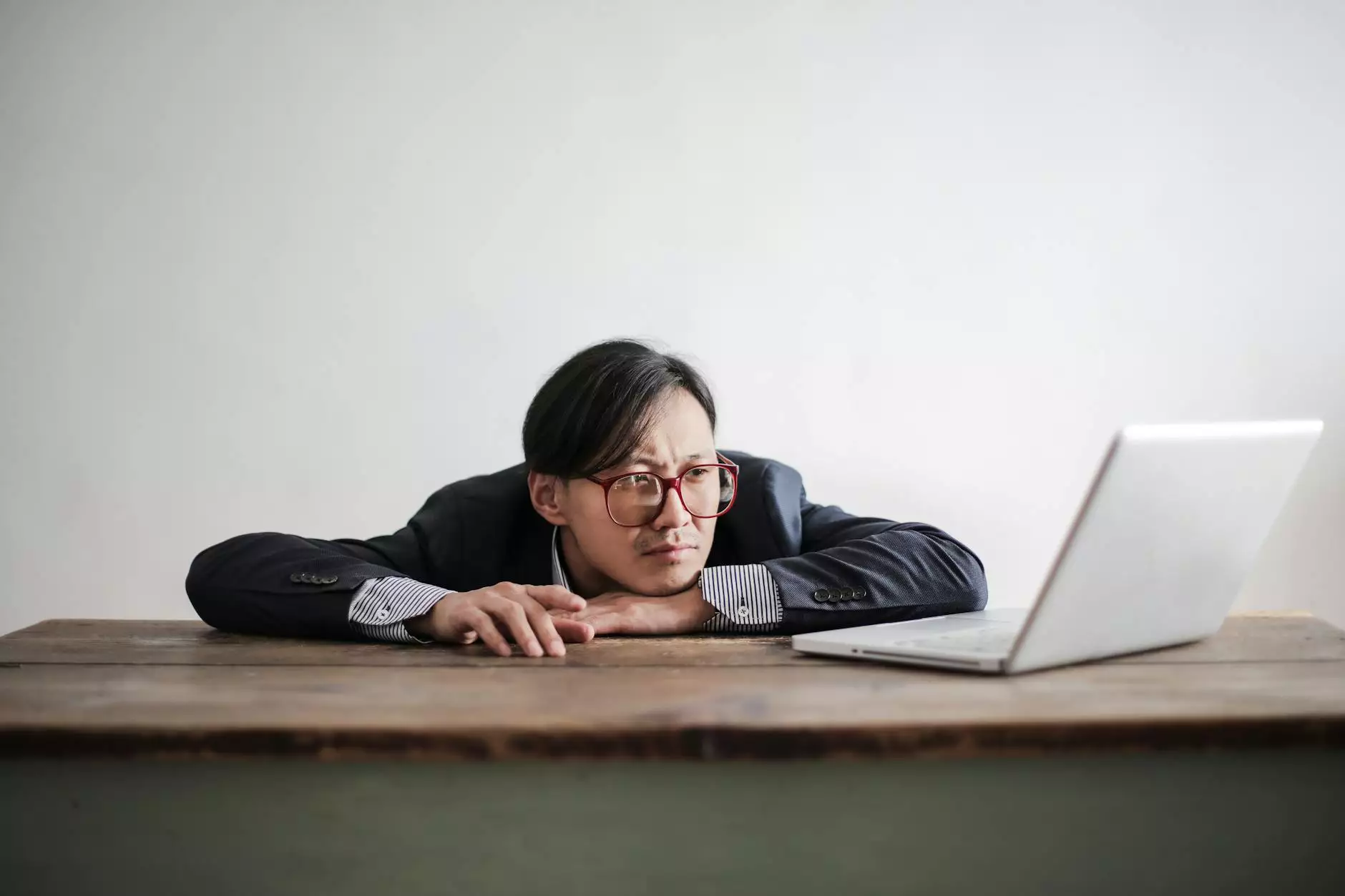 Insurance Tailored to Your Financial Needs
Welcome to SDG Insurance Agency, your trusted partner in the world of insurance. We specialize in offering comprehensive insurance solutions that are tailored to your unique financial requirements. Our team of experienced professionals is committed to providing personalized assistance and guiding you through the insurance process, ensuring you have the coverage you need to protect what matters most.
Protect What Matters Most
At SDG Insurance Agency, we understand that your peace of mind is invaluable. That's why we offer a wide range of insurance options that cover various aspects of your life. Whether you're looking for auto, home, life, health, or business insurance, our dedicated team is here to help you find the perfect policy that suits your needs.
Auto Insurance
Our auto insurance solutions provide comprehensive coverage for your vehicles. We understand the importance of safeguarding your valuable assets on the road, and our policies offer protection against accidents, theft, damage, and liability claims. With competitive rates and flexible coverage options, we make sure you are well-prepared for any unforeseen circumstances on the road.
Home Insurance
Your home is more than just a building; it's a sanctuary for you and your loved ones. SDG Insurance Agency offers comprehensive home insurance policies that protect your property against natural disasters, theft, fire, and other unforeseen events. We ensure that your most significant investment is safeguarded, providing you with the peace of mind you deserve.
Life Insurance
Life is unpredictable, but your loved ones' financial security doesn't have to be. Our life insurance options provide a safety net for your family in the event of your passing. From term life insurance to whole life insurance, our team will help you choose the right coverage amount and policy type that aligns with your long-term financial goals.
Health Insurance
Your health is your most valuable asset, and our health insurance plans are designed to provide you with the necessary protection. We offer a variety of health insurance options, including individual and family plans, to ensure you have access to quality healthcare when you need it most. With our expertise, you can navigate the complexities of health insurance with ease.
Business Insurance
Running a business involves taking risks, but with the right insurance, you can mitigate those risks effectively. SDG Insurance Agency specializes in providing comprehensive business insurance solutions that protect your company's assets, employees, and operations. Our team will work closely with you to assess your business's unique needs and tailor a policy that safeguards your interests.
Schedule an Appointment Today
Ready to discuss your insurance requirements with the experts at SDG Insurance Agency? We're here to help. Simply click the button below to schedule an appointment with our knowledgeable team. We understand that your time is valuable, and we'll ensure that you receive the attention and support you deserve.

Schedule an Appointment
Why Choose SDG Insurance Agency?
Experience and Expertise: With over a decade of experience in the insurance industry, our team has the knowledge and expertise to guide you through the process and find the best solutions for your unique needs.
Personalized Assistance: We believe in building long-term relationships with our clients. Our dedicated agents provide personalized assistance and are always available to answer your questions or address any concerns you may have.
Comprehensive Coverage: From basic policies to specialized coverage, we offer comprehensive insurance options to ensure that all aspects of your life, assets, and business are protected.
Competitive Rates: We understand the importance of affordability without compromising on quality. SDG Insurance Agency offers competitive rates on all our insurance solutions, ensuring that you receive the best value for your money.
Contact SDG Insurance Agency Today
Don't leave your insurance needs to chance. Contact SDG Insurance Agency today to schedule an appointment and secure the protection you deserve. Our experienced team will assess your requirements and provide you with personalized insurance solutions that cater to your specific financial needs.
Address:
123 Main Street, Anytown, USA
Phone:
(555) 123-4567
Email:
Business Hours:
Monday - Friday: 9:00 AM to 5:00 PM
Saturday: 10:00 AM to 2:00 PM
Sunday: Closed