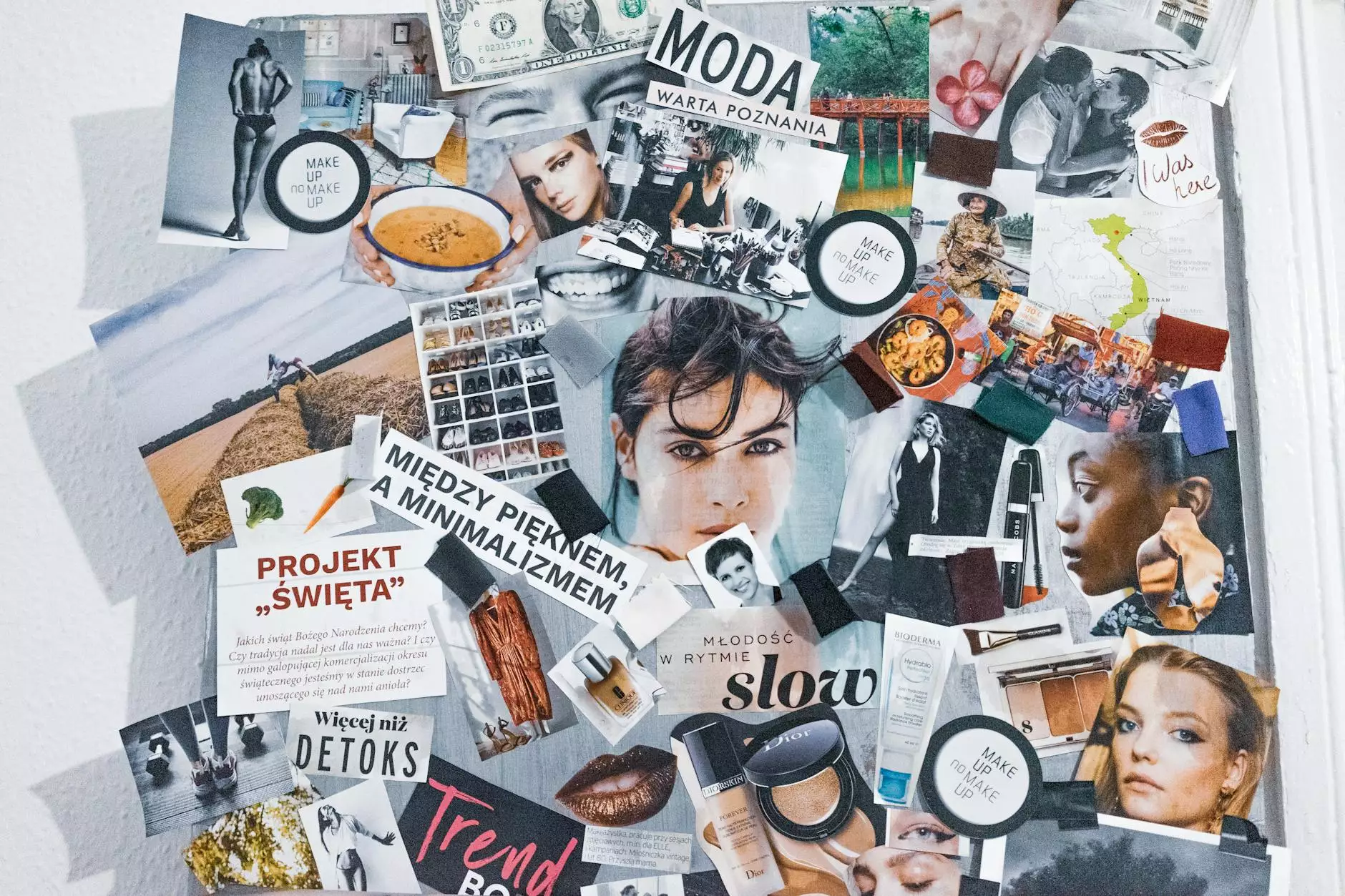 Protect Your Vehicle with Comprehensive Auto Insurance
At SDG Insurance Agency, we understand the importance of protecting your vehicle. Accidents can happen anytime, anywhere, and having the right insurance coverage is essential to ensure you are financially safeguarded.
Our comprehensive auto insurance policies offer a wide range of coverage options tailored to meet your specific needs. Whether you drive a car, truck, or SUV, we have the perfect insurance solution for you.
Why Choose SDG Insurance Agency?
Experience: With over 20 years of experience in the industry, we have a deep understanding of the insurance market and can provide you with the best coverage options.
Personalized Service: We believe in building long-lasting relationships with our clients. Our dedicated team of insurance experts will work closely with you to assess your needs and find the most suitable insurance plan.
Competitive Rates: We understand that affordability is crucial when it comes to insurance. That's why we offer competitive rates without compromising on the quality of coverage.
Quick and Hassle-free Claims: In the unfortunate event of an accident, our claims process is designed to be quick and hassle-free. We are dedicated to assisting you throughout the claims process and ensuring a smooth experience.
Comprehensive Coverage for Your Peace of Mind
Our comprehensive auto insurance coverage offers protection against a wide range of risks. We aim to provide you with peace of mind, knowing that you are financially protected in various scenarios.
Collision Coverage
Collision coverage helps pay for damages to your vehicle if it is hit by another vehicle or object. Our policies provide compensation for repairs or a replacement vehicle, reducing your out-of-pocket expenses.
Liability Coverage
Liability coverage is essential to protect you financially in case you are at fault in an accident. It covers bodily injury and property damage caused to others involved in the accident, including medical expenses and legal fees.
Comprehensive Coverage
Comprehensive coverage protects your vehicle against non-collision-related damages, such as theft, vandalism, fire, or natural disasters. With this coverage, you can have peace of mind knowing that your vehicle is protected regardless of the cause of damage.
Uninsured/Underinsured Motorist Coverage
Uninsured/underinsured motorist coverage provides protection in the event of an accident involving a driver who is either uninsured or underinsured. It covers medical expenses and damages caused by the other party when they are unable to adequately compensate you.
Additional Coverage Options
In addition to standard coverage, we offer various optional coverage options to enhance your auto insurance plan. These may include:
Rental car reimbursement
Roadside assistance
Gap insurance
Customized equipment coverage
Our experienced agents can assist you in understanding these options and customize your policy accordingly.
Get a Quote Today
Protect your vehicle and gain peace of mind on the road with SDG Insurance Agency's comprehensive auto insurance coverage. Our team is ready to assist you in finding the perfect insurance plan tailored to your needs.
Don't wait until it's too late. Request a quote today and ensure you have the insurance coverage you need to face any unexpected situations that may arise while driving. Contact SDG Insurance Agency now for a personalized insurance solution.