Health Insurance and Dental Coverage in Bensenville, IL
Nov 28, 2017
Insurance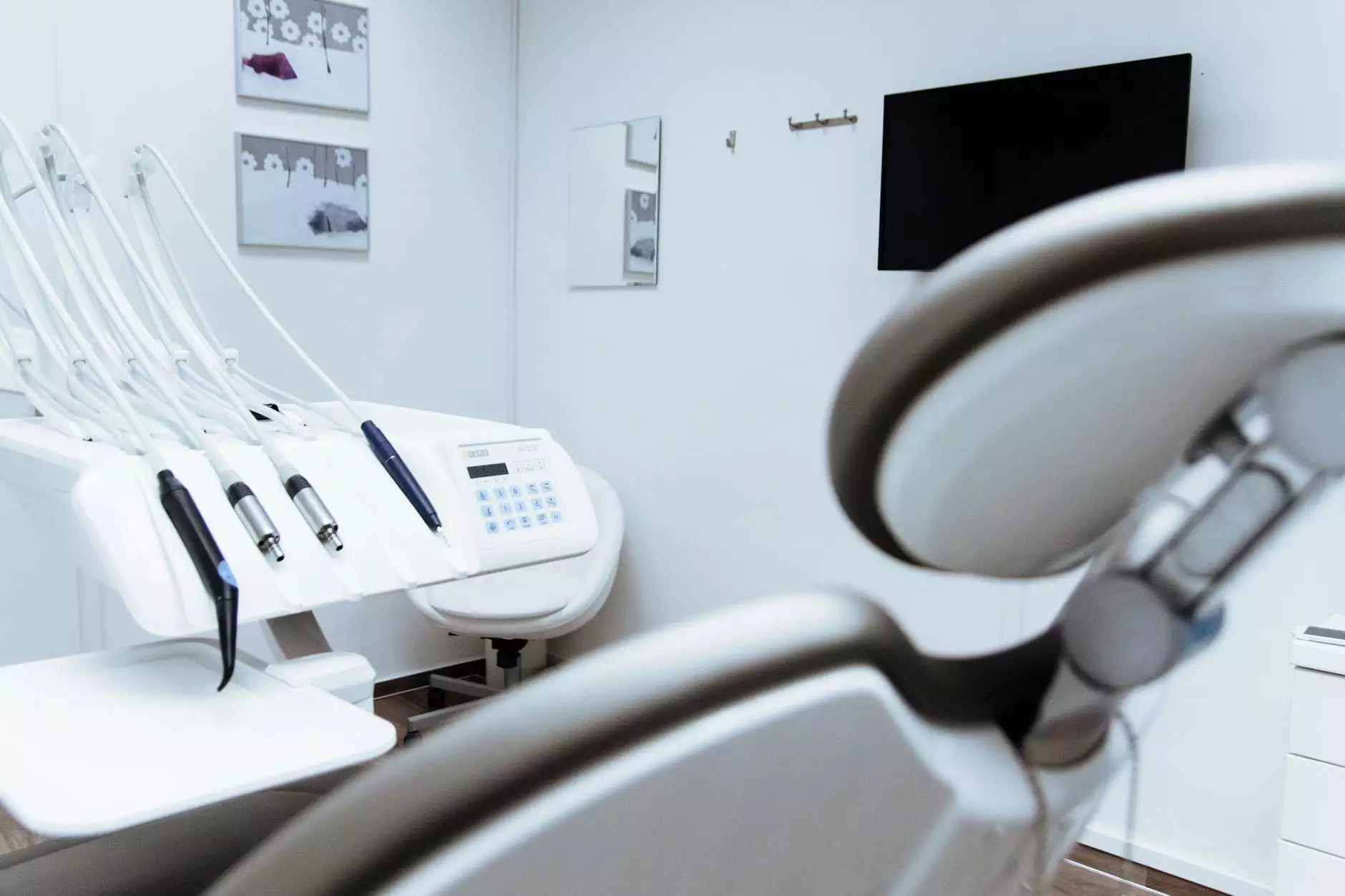 SDG Insurance Agency, a leading finance and insurance company, offers a wide range of health insurance options and dental coverage in Bensenville, IL. We understand the importance of comprehensive coverage to protect you and your family's well-being. Whether you're in need of individual or family plans, our team is committed to finding the best solution that fits your specific needs and budget.
Health Insurance Options
At SDG Insurance Agency, we partner with renowned insurance providers to offer you the highest quality health insurance plans available. One of our featured options is HCC Life STM (Short Term Medical). HCC Life STM provides temporary coverage for individuals and families who are in transition or facing a gap in coverage. It is an affordable solution that offers essential benefits such as doctor visits, hospital stays, prescription drugs, and more.
With HCC Life STM, you can enjoy the flexibility of choosing the length of coverage that suits your situation, ranging from 30 to 364 days. The application process is quick and easy, ensuring that you can obtain coverage without unnecessary delays. Additionally, you have the freedom to select your preferred healthcare provider within a specified network, giving you peace of mind knowing that you can receive care from trusted professionals.
Dental Coverage for a Healthy Smile
Your overall well-being goes hand in hand with good dental health. SDG Insurance Agency offers dental coverage plans that provide access to a network of reputable dentists in Bensenville, IL, ensuring you can receive the necessary dental care to maintain a healthy smile.
Finding a Trusted Dentist in Bensenville, IL
With our extensive network of dental professionals, we can connect you with a qualified dentist in Bensenville, IL who offers services tailored to your specific needs. Whether you require routine check-ups, cleanings, or more advanced dental procedures, our dental coverage plans allow for affordable and comprehensive care.
Promoting Oral Health
Regular dental visits not only help maintain a beautiful smile, but they also contribute to your overall health. Poor oral health has been linked to various systemic conditions, emphasizing the significance of taking care of your teeth and gums. By prioritizing dental coverage and routine visits to the dentist, you're actively investing in your well-being.
Why Choose SDG Insurance Agency?
When it comes to health insurance and dental coverage, SDG Insurance Agency stands out from the competition. Here's why:
Experience: With years of experience in the insurance industry, we have developed a deep understanding of our clients' diverse needs and are well-equipped to provide tailored solutions.
Expertise in Finance - Insurance: Specializing in the finance - insurance category, we have honed our expertise and stay up to date with the latest trends and offerings in the industry.
Customer-Centric Approach: We prioritize our clients and strive to offer exceptional customer service. Our knowledgeable team is always available to answer any questions and guide you through the insurance process.
Comprehensive Coverage: We offer a wide range of health insurance and dental coverage options, ensuring that you can find the right plan to meet your unique requirements.
Affordability: We understand the importance of finding affordable coverage without compromising on quality. Our plans are designed to fit within your budget while providing the necessary protection.
Don't leave your health and dental care to chance. Contact SDG Insurance Agency today to explore our health insurance options, including HCC Life STM, and find the perfect dental coverage plan that meets your needs. Our team of professionals is ready to help you navigate the complexities of insurance and ensure you and your family are well protected.