Welcome to Home Insurance with SDG Insurance Agency
Nov 4, 2017
Insurance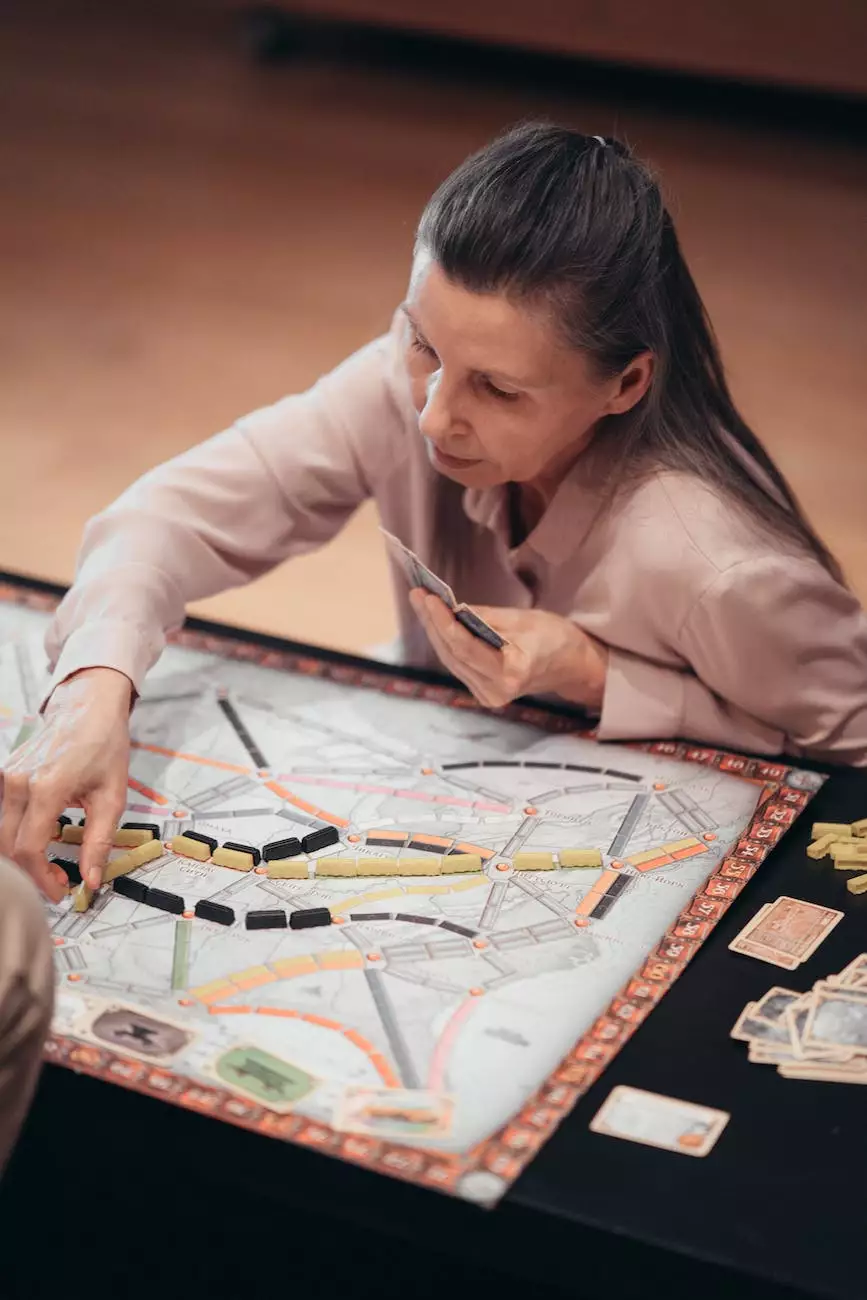 Protecting Your Home with Comprehensive Insurance Coverage
At SDG Insurance Agency, we understand the importance of safeguarding your most valuable asset - your home. As a leading provider of home insurance in the Finance - Insurance industry, we strive to offer our clients the best coverage options. We are committed to providing you with peace of mind and financial protection.
Why Choose SDG Insurance Agency for Your Home Insurance Needs?
When it comes to protecting your home, it's crucial to choose a reliable and trustworthy insurance provider. SDG Insurance Agency offers a range of benefits and features that set us apart:
Customized Coverage: We understand that every home is unique, and therefore, we tailor our insurance policies to meet your specific needs. Our team of experts will work closely with you to determine the right coverage options for your home.
Comprehensive Protection: Our home insurance policies provide coverage for a wide range of risks, including damages caused by fire, theft, natural disasters, and more. We ensure that you are protected against potential financial losses.
Affordable Premiums: We believe that protecting your home shouldn't break the bank. Our insurance solutions are available at competitive premiums, offering you great value for your money.
Excellent Customer Service: At SDG Insurance Agency, our dedicated team is committed to providing exceptional customer service. We are here to answer your questions, address your concerns, and guide you through the insurance process.
Quick and Easy Claims Process: In the unfortunate event of a claim, we strive to make the process as smooth as possible. Our efficient claims handling ensures that you receive the support you need during difficult times.
Understanding Home Insurance
Home insurance, also known as homeowner's insurance, is a type of property insurance that provides financial protection and coverage for damages or losses to your home and its contents. It offers peace of mind by safeguarding your investment and ensuring you can rebuild or repair your home in case of unforeseen events.
At SDG Insurance Agency, we offer various types of home insurance policies, including:
1. Dwelling Coverage
Dwelling coverage provides protection for the structure of your home, including the walls, roof, foundation, and attached structures such as garages or sheds. It helps cover the cost of repairs or rebuilding in case of damages caused by covered risks.
2. Personal Property Coverage
Personal property coverage safeguards your belongings within your home. It includes furniture, appliances, electronics, clothing, and other personal items. In case of theft, fire, or other covered risks, this coverage helps replace or repair your belongings.
3. Liability Coverage
Liability coverage protects you from legal and financial responsibilities if someone is injured on your property or if you accidentally cause damage to someone else's property. It offers financial support in the event of lawsuits and medical expenses.
4. Additional Living Expenses Coverage
If your home becomes temporarily uninhabitable due to covered damages, additional living expenses coverage helps with the cost of temporary accommodations, meals, and other related expenses while your home is being repaired or rebuilt.
5. Other Optional Coverages
In addition to the basic coverage options, we also offer a range of optional coverages to enhance your home insurance policy. These may include coverage for valuable jewelry, water damage, identity theft, and more. Our team can provide guidance on the optional coverages that best suit your needs.
Contact SDG Insurance Agency Today
At SDG Insurance Agency, we are dedicated to ensuring that you have the right home insurance coverage. Protecting your home and your loved ones is our top priority. Our team of experienced professionals is ready to assist you in finding the perfect policy tailored to your specific requirements.
Contact us today to learn more about our home insurance offerings or to request a personalized quote. Don't leave your home unprotected - trust SDG Insurance Agency for all your insurance needs!