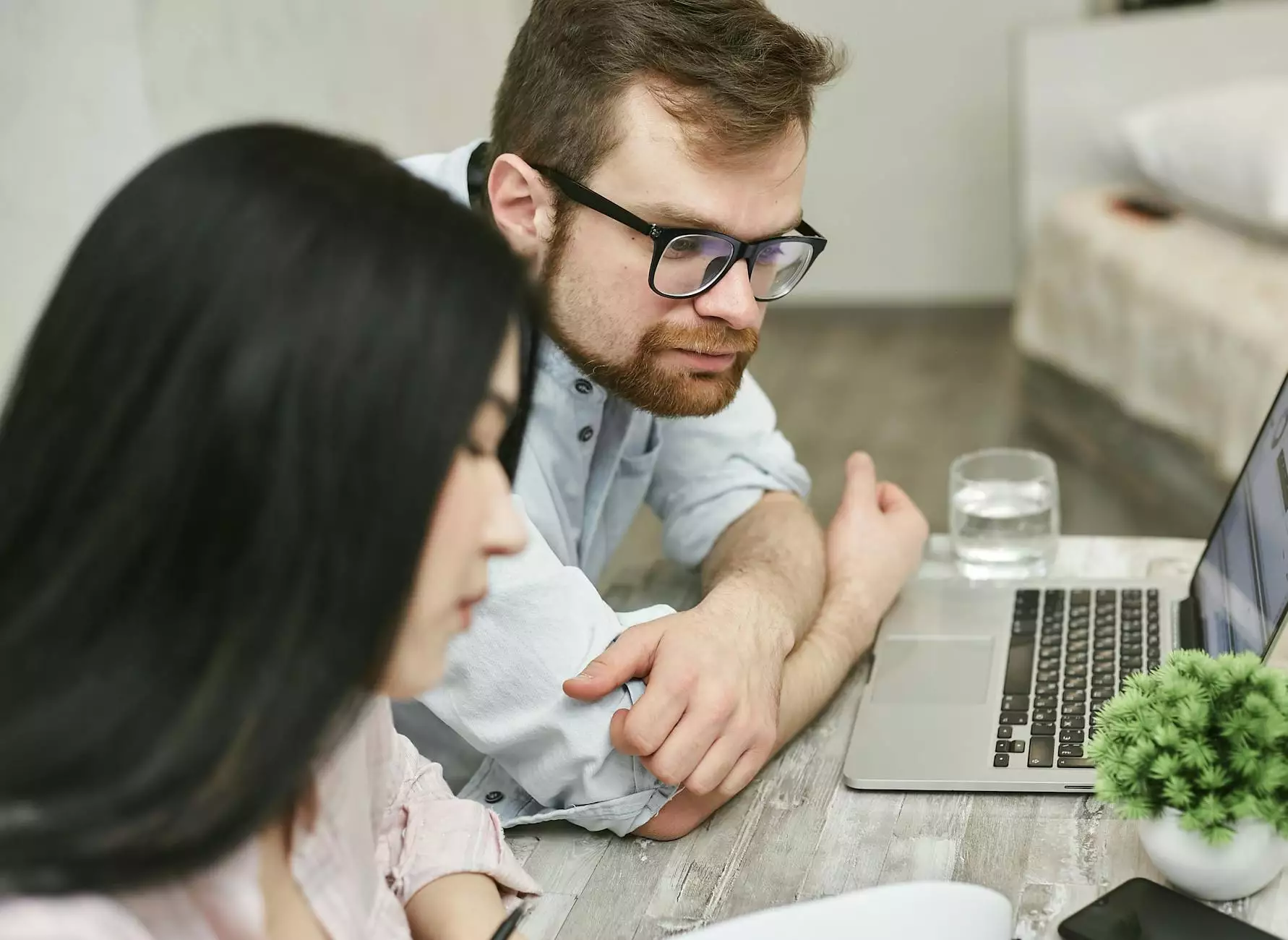 The Importance of Towing Insurance
When it comes to protecting your vehicle, having towing insurance is crucial for peace of mind. Unexpected breakdowns or accidents can occur at any time, leaving you stranded on the side of the road. Towing insurance provides coverage and assistance in transporting your vehicle to a repair shop or a safer location, ensuring that you are not left to deal with the inconvenience and expenses alone.
Coverage Options
At SDG Insurance Agency, we offer a range of comprehensive towing insurance coverage options tailored to meet your specific needs. Our policies include:
1. Basic Towing Coverage
Our basic towing coverage provides reimbursement for the cost of towing your vehicle to the nearest repair facility, ensuring you have the support you need when unexpected breakdowns occur.
2. Extended Towing Coverage
If you frequently travel long distances or live in an area with limited access to repair facilities, our extended towing coverage is ideal for you. This option includes additional towing miles, ensuring that your vehicle can be transported to a trusted repair shop even if it is outside the immediate vicinity.
3. Emergency Roadside Assistance
Our comprehensive towing insurance policies also offer emergency roadside assistance services, which can be a lifesaver during unexpected situations. Whether you need a jump-start, tire change, or emergency fuel delivery, our network of professionals is available to provide the necessary support when you need it most.
Frequently Asked Questions
Q: Do I Really Need Towing Insurance?
A: While towing insurance is not mandatory, it is highly recommended for anyone who wants to safeguard themselves against unforeseen breakdowns and accidents. Without towing insurance, you may be responsible for covering the expensive towing and roadside assistance costs out of pocket.
Q: How Does Towing Insurance Work?
A: When you have towing insurance, simply contact your insurance provider's emergency assistance hotline if you require a tow. They will dispatch a towing service to your location and coordinate the necessary arrangements.
Q: Does Towing Insurance Cover Accidents?
A: Depending on the policy, towing insurance may provide coverage for accidents, especially if your vehicle needs to be towed to a designated repair facility for repairs. It is important to review your specific policy to understand the extent of accident coverage.
Q: Can I Add Towing Coverage to My Existing Auto Insurance Policy?
A: In many cases, towing coverage can be added as an additional endorsement to your existing auto insurance policy. However, it's advisable to consult with your insurance provider to ensure you have the necessary coverage based on your individual circumstances.
Secure Your Peace of Mind with Towing Insurance
Don't let unexpected breakdowns and accidents catch you off guard. At SDG Insurance Agency, we prioritize your safety and convenience, offering comprehensive towing insurance coverage options to protect you on the road. Contact us today to learn more about our policies and how we can tailor them to meet your personal needs.
© 2022 SDG Insurance Agency | Finance - Insurance