What Is Business Insurance?
Oct 7, 2017
Insurance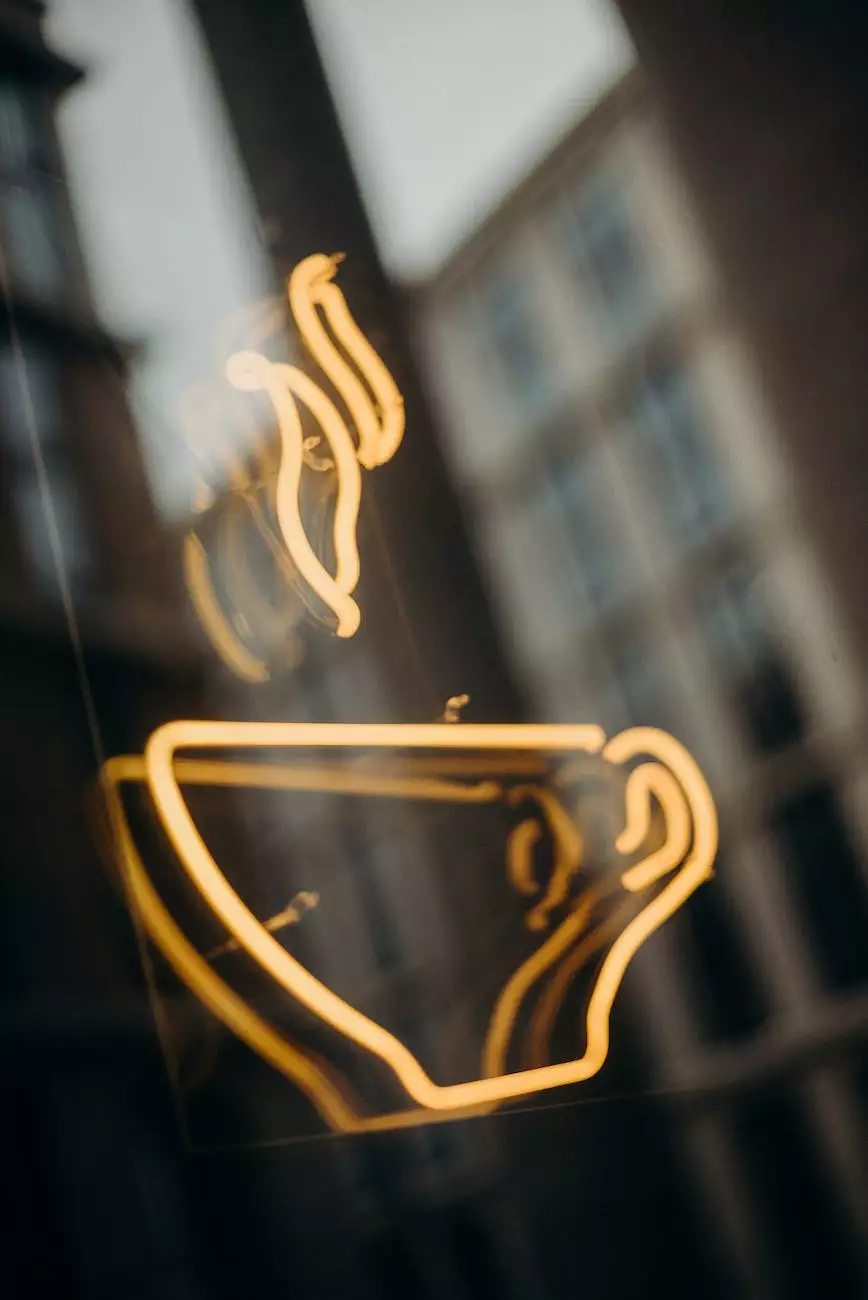 When it comes to running a business, it's crucial to have proper insurance coverage to protect your assets and mitigate risks. Business insurance provides financial support and coverage for various unforeseen events that may occur in the course of your business operations. As the leading provider in the finance insurance industry, SDG Insurance Agency offers comprehensive business insurance solutions tailored to meet the unique needs of your business.
Types of Business Insurance
SDG Insurance Agency understands that each business is different and requires specific coverage. That's why we offer a wide range of business insurance options to cater to diverse industries and sectors. Some of the common types of business insurance include:
General Liability Insurance: Protects your business from third-party claims related to property damage, bodily injuries, and advertising injuries.
Property Insurance: Covers physical assets such as buildings, equipment, and inventory against fire, theft, or natural disasters.
Professional Liability Insurance: Essential for service-based businesses, this coverage safeguards against claims of negligence, errors, or omissions.
Workers' Compensation Insurance: Provides benefits to employees who suffer work-related injuries or illnesses.
Commercial Auto Insurance: Protects your business vehicles and drivers from accidents, damages, and liability claims.
Business Interruption Insurance: Helps cover lost income and expenses when your business operations are disrupted due to covered events.
Why Business Insurance Matters
Having adequate business insurance is not only a wise investment but also a legal requirement in many jurisdictions. It offers several benefits for businesses:
Financial Protection: Insurance coverage provides financial support to cover the costs of property damage, liability claims, legal expenses, and more.
Risk Management: With comprehensive business insurance, you can effectively manage and mitigate potential risks, ensuring the continuity and stability of your operations.
Peace of Mind: Knowing that you have the right insurance coverage in place gives you peace of mind, allowing you to focus on running your business without undue stress or worry.
Client Confidence: Having business insurance demonstrates your commitment to professionalism and instills confidence in your clients, partners, and stakeholders.
Compliance: Many industries have specific insurance requirements, and having proper coverage ensures you meet legal obligations and regulations.
Why Choose SDG Insurance Agency?
At SDG Insurance Agency, we take pride in being a trusted partner for businesses across various industries. Here's why you should choose us:
Expertise: With years of experience in the finance insurance industry, our team of professionals has the expertise to understand and address your unique business insurance needs.
Custom Solutions: We offer tailored insurance solutions, ensuring that you get the right coverage based on your business size, industry, and risk profile.
Network of Partners: Through our extensive network of insurance partners, we can provide you with a wide range of options and competitive pricing.
Claims Assistance: In the event of a claim, we provide prompt and personalized assistance to help you navigate the claims process smoothly.
Exceptional Customer Service: We prioritize customer satisfaction and strive to deliver exceptional service at every step of your insurance journey.
Get Comprehensive Business Insurance Today
Don't leave your business vulnerable to risks and uncertainties. Protect your assets, employees, and operations with the right business insurance coverage from SDG Insurance Agency. Contact us today to learn more about our services and get a personalized insurance quote.