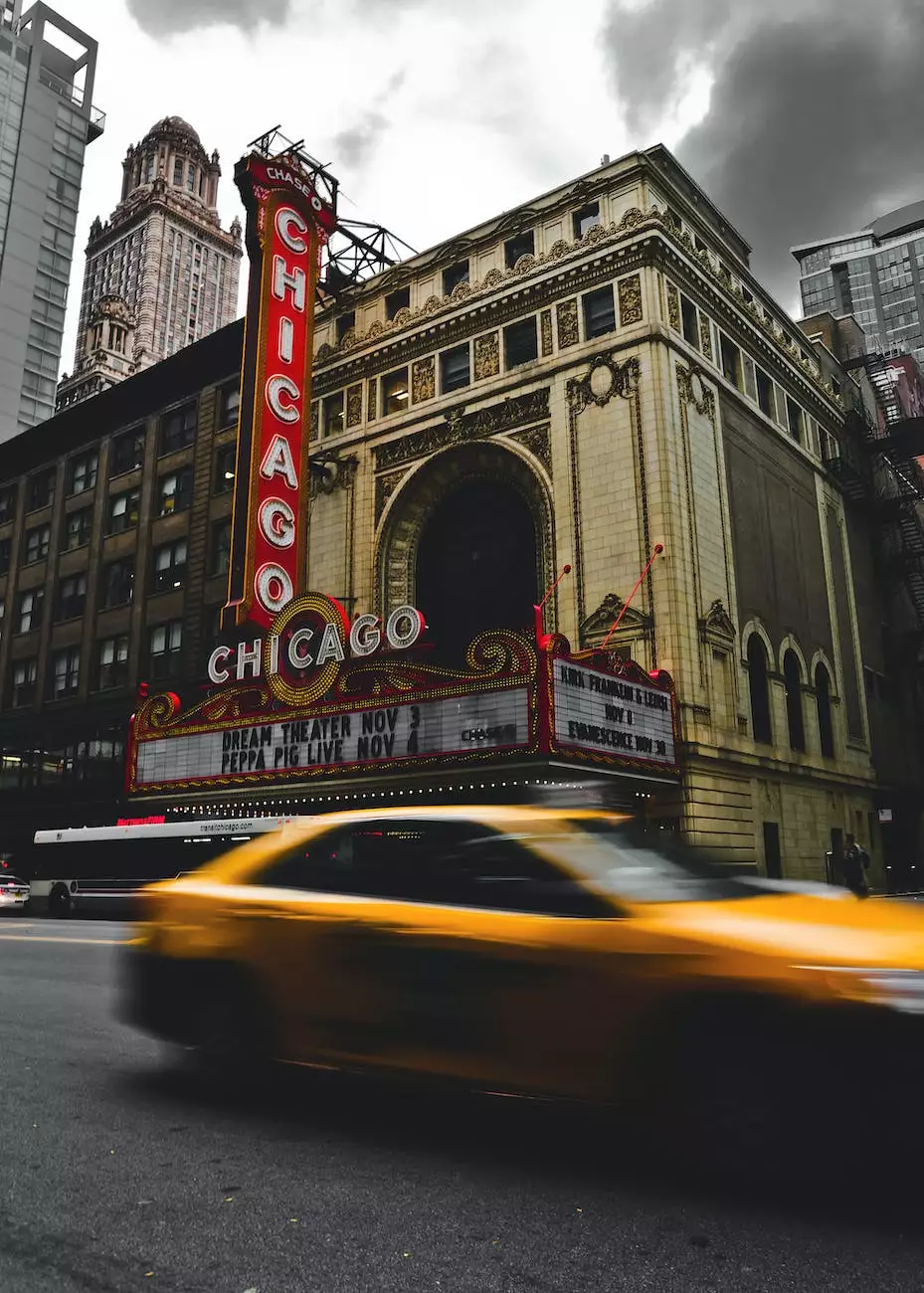 Welcome to SDG Insurance Agency, your trusted partner for auto insurance in Chicago, IL. We understand that finding the right coverage to protect your vehicle and financial well-being can be overwhelming. That's why we are here to help you navigate through the complexities of auto insurance, providing you with the peace of mind you deserve.
Comprehensive Auto Insurance Solutions
At SDG Insurance Agency, we offer comprehensive auto insurance solutions tailored to meet the unique needs of our clients in Chicago, IL. Our team of experienced professionals is committed to providing you with exceptional service and finding the coverage that best fits your budget.
Personalized Coverage
We understand that every driver and vehicle is different. That's why we take the time to assess your specific needs and customize your auto insurance coverage accordingly. Whether you're a new driver, have a flawless driving record, or have been involved in accidents in the past, we have options to suit your situation.
Competitive Rates
At SDG Insurance Agency, we believe that protection shouldn't come at an exorbitant price. We work with a wide range of reputable insurance providers to bring you competitive rates without compromising on coverage. Our goal is to help you find the right policy that offers both affordability and comprehensive protection.
Financial Protection
Auto insurance is not just about protecting your vehicle; it's about safeguarding your finances. Accidents can happen at any time, and without proper coverage, you could be left facing significant financial burdens. Our auto insurance policies provide you with financial protection in the event of an accident, theft, vandalism, or other unforeseen circumstances.
Why Choose SDG Insurance Agency?
When it comes to choosing an auto insurance provider in Chicago, IL, SDG Insurance Agency stands out for several reasons:
Expertise and Experience
With years of experience in the insurance industry, our team has the knowledge and expertise to guide you towards the right auto insurance coverage for your needs. We keep up-to-date with the latest industry trends and regulations to ensure our clients receive the most relevant advice and options.
Customer Satisfaction
Our clients' satisfaction is our top priority. We strive to provide excellent customer service at every step, from assisting you in selecting the right policy to handling claims efficiently and effectively. We are always available to address any questions or concerns you may have, ensuring a smooth and hassle-free insurance experience.
Convenience
With SDG Insurance Agency, convenience is key. We understand that your time is valuable, so we streamline the insurance process to make it as efficient as possible. Our online quote request system allows you to get a personalized quote in minutes, and our team is available to assist you in person, over the phone, or via email.
Contact Us for a Quote Today
Don't leave your auto insurance coverage to chance. Protect yourself, your vehicle, and your finances with the help of SDG Insurance Agency. Our team is ready to guide you through the process and find the best auto insurance solutions that meet your specific needs. Contact us today for a quote and let us take care of your insurance worries so you can focus on the road ahead.