What Does Errors And Omissions Insurance Cover?
Sep 3, 2021
Insurance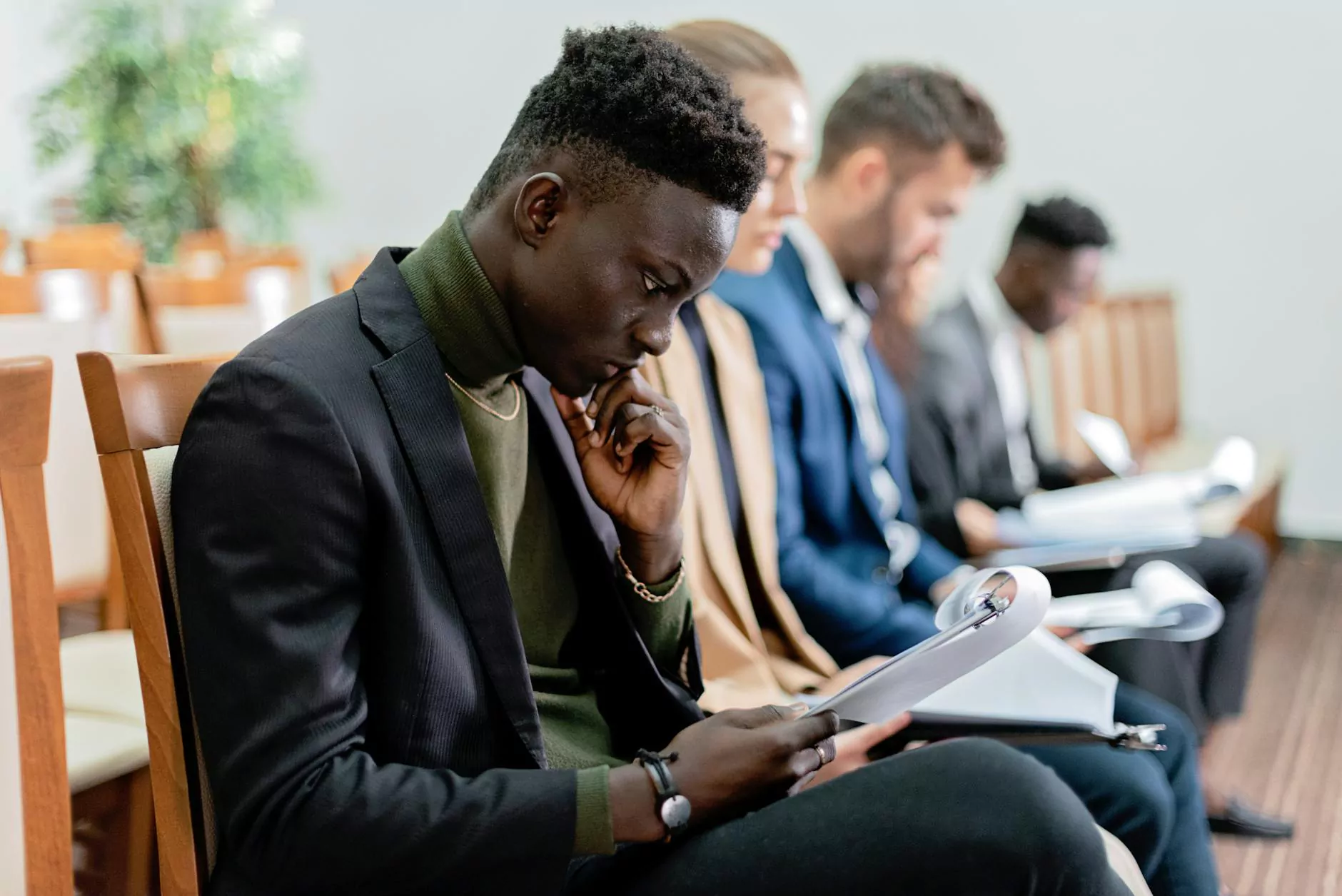 Understanding Errors and Omissions Insurance
As a business owner in the finance and insurance industry, it is crucial to protect yourself from potential liability. One way to do this is by obtaining Errors and Omissions (E&O) insurance, also known as Professional Liability insurance. SDG Insurance Agency specializes in providing comprehensive coverage for finance and insurance professionals like yourself.
The Importance of Errors and Omissions Insurance
Errors and Omissions insurance is designed to protect you from claims made against your business for professional negligence or mistakes that result in financial loss for your clients. It goes beyond traditional general liability coverage to address the specific risks associated with professional services.
As a professional in the finance and insurance industry, you may encounter situations where clients believe you made errors, failed to deliver promised services, or provided inadequate advice. Without proper protection, these claims can have devastating financial and reputational consequences for your business.
Comprehensive Coverage for Finance and Insurance Professionals
At SDG Insurance Agency, we understand the unique needs of finance and insurance professionals. Our Errors and Omissions insurance policies provide extensive coverage for a wide range of scenarios. Some key areas covered include:
1. Professional Services
Our E&O insurance covers claims that arise from alleged errors or omissions in the professional services you provide. Whether you offer financial planning, insurance consulting, or investment advice, our policies have you covered.
2. Legal Defense Costs
In the event of a claim, legal expenses can quickly add up. Our policies include coverage for legal defense costs, ensuring you have the resources to protect your interests and fight against allegations of professional negligence.
3. Settlements and Judgments
If a claim is successful, our errors and omissions insurance provides coverage for settlements or judgments, up to the policy limit. This financial protection can help safeguard your business assets and prevent out-of-pocket expenses.
4. Cyber Liability
In today's digital age, cyber threats are a constant concern. Our E&O insurance can include coverage for data breaches, cyberattacks, and other cyber-related risks. This ensures that your business is protected against potential financial losses resulting from these events.
Choosing SDG Insurance Agency for Your Errors and Omissions Insurance Needs
When it comes to protecting your finance and insurance business, trust SDG Insurance Agency to deliver comprehensive and reliable coverage. With years of industry experience and a deep understanding of the specific risks you face, we can tailor an E&O insurance policy to meet your unique needs.
By choosing SDG Insurance Agency, you gain access to:
Expertise in the finance and insurance industry
Customized coverage options
Professional and personalized service
Fair and competitive pricing
Claims assistance and support
Don't leave your business vulnerable to the potentially devastating consequences of professional liability claims. Contact SDG Insurance Agency today to explore your Errors and Omissions insurance options and secure the peace of mind you deserve.