Request A Quote - Pro Insurance Group
Feb 25, 2022
Contact Us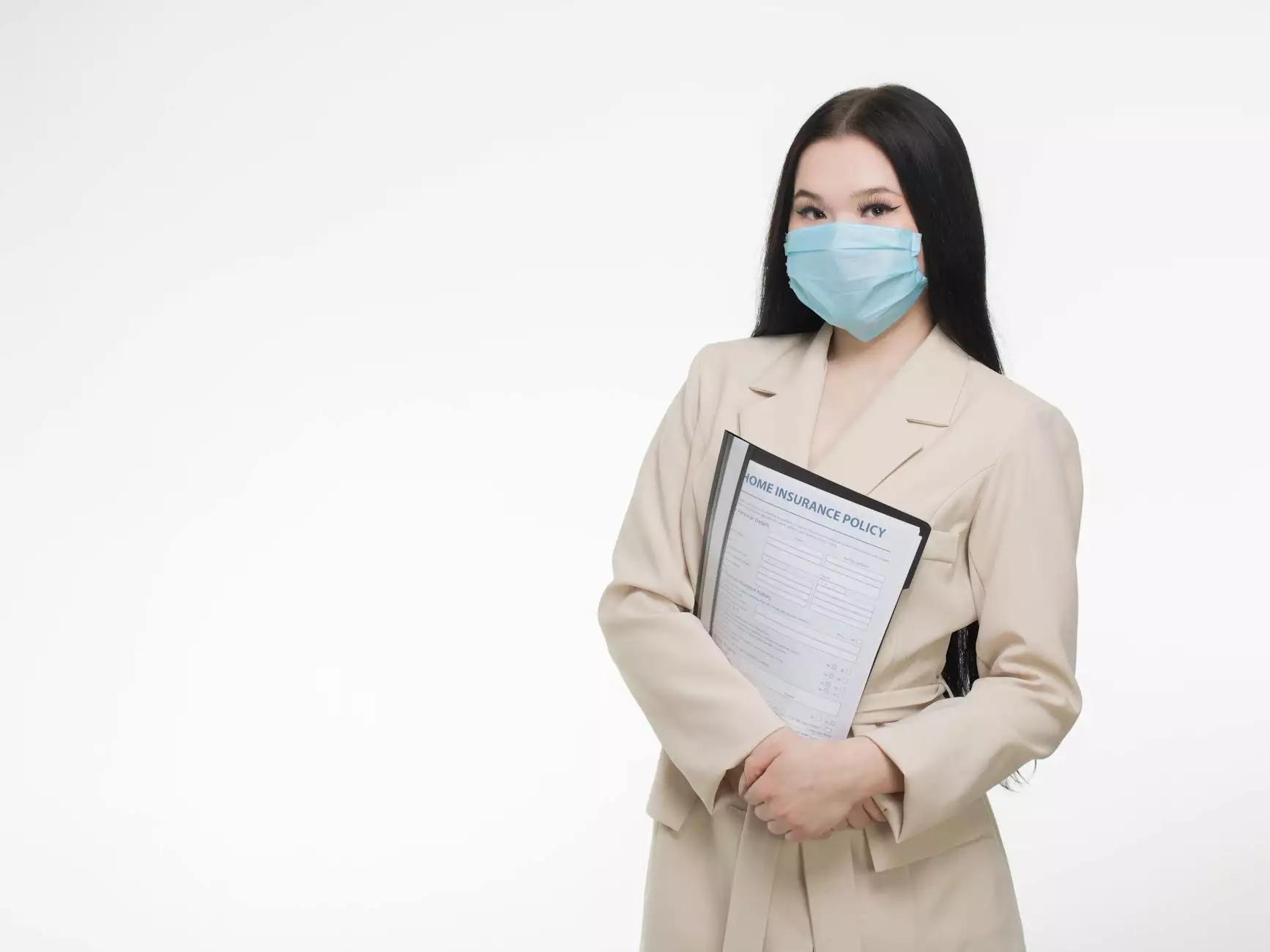 About Pro Insurance Group
Welcome to Pro Insurance Group, a reliable and trusted name in the insurance industry. As an affiliate of SDG Insurance Agency, we offer comprehensive insurance solutions to protect your assets and provide you with peace of mind.
Why Choose Pro Insurance Group?
Pro Insurance Group is committed to delivering exceptional service and tailored insurance solutions for individuals, families, and businesses. We understand that insurance needs are unique to each client, and our team of experienced professionals is dedicated to providing personalized attention to fulfill those requirements.
Comprehensive Coverage for Your Peace of Mind
Our wide range of insurance options includes:
Auto Insurance
Home Insurance
Life Insurance
Business Insurance
Health Insurance
Auto Insurance
We offer competitive auto insurance rates with flexible coverage options to ensure you have the right protection on the road. Whether you own a car, motorcycle, or any other vehicle, our policies will safeguard you against accidents, theft, and other unforeseen situations.
Home Insurance
Your home is one of your most valuable assets, and it is crucial to protect it. Our home insurance policies cover not only the structure of your house but also your personal belongings. We provide coverage for potential risks such as fire, theft, vandalism, or natural disasters, ensuring that you can rebuild and recover in case of an unfortunate event.
Life Insurance
Life is unpredictable, but securing the financial future of your loved ones shouldn't be. Our life insurance policies offer financial protection to your beneficiaries in the event of your passing. We have a range of options to suit your needs, including term life, whole life, and universal life insurance.
Business Insurance
We understand the diverse challenges businesses face. Our comprehensive business insurance coverage protects your organization against potential risks, including property damage, liability claims, and employee injuries. With our insurance solutions, you can focus on growing your business while we handle the risks.
Health Insurance
Your health is priceless, and having the right health insurance ensures access to quality medical care without overwhelming expenses. At Pro Insurance Group, we offer health insurance plans tailored to your needs, providing coverage for medical treatments, hospital stays, prescription medications, and more.
Request a Quote Today
Contact our dedicated team at SDG Insurance Agency today to request a quote for your insurance needs. We take pride in our ability to offer personalized coverage that suits your specific requirements. Don't leave the future to chance - secure your peace of mind with Pro Insurance Group.
Conclusion
Pro Insurance Group, affiliated with SDG Insurance Agency, is your trusted partner in navigating the complex world of insurance. Our comprehensive coverage options, personalized service, and competitive rates set us apart from the competition. Request a quote today and experience the difference of working with a dedicated, client-focused insurance provider.