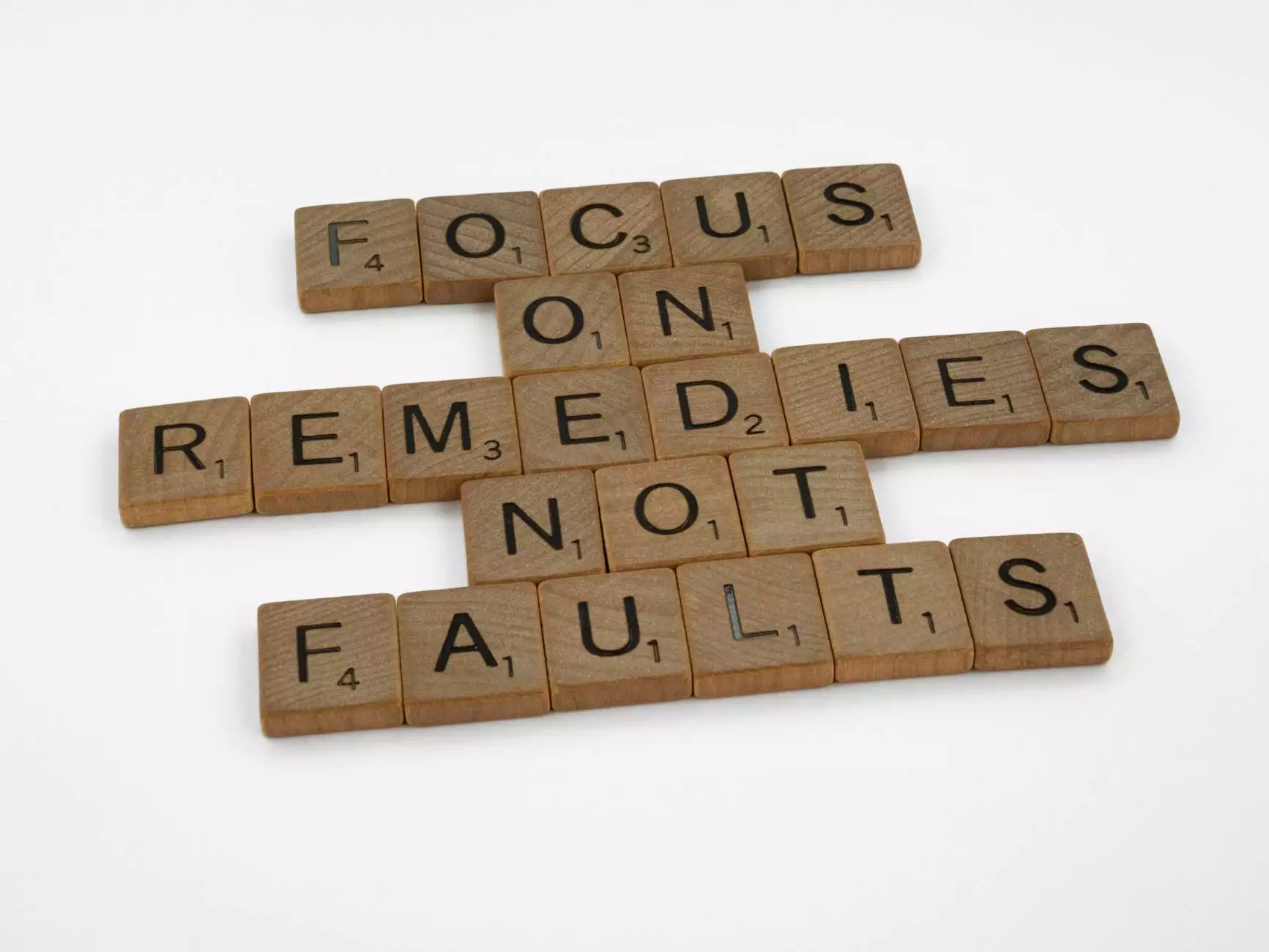 Welcome to SDG Insurance Agency, your trusted partner in the finance - insurance industry. As experts in protecting your investment properties, we want to shed light on some lesser-known facts about landlord insurance that can help you make informed decisions and protect your valuable assets.
1. Comprehensive Property Coverage
Landlord insurance goes beyond traditional homeowner's insurance by offering protection specifically designed for rental properties. Whether you own a single-family home, a multi-unit building, or commercial property, our policies provide comprehensive coverage to safeguard your investment.
With SDG Insurance Agency, you can ensure your property is protected against common risks such as fire, natural disasters, vandalism, and theft. Additionally, our policies often include coverage for lost rental income due to covered damages or liability claims.
2. Liability Protection for Landlords
One crucial element of landlord insurance is liability protection. As a property owner, you may face potential legal claims or lawsuits from tenants or third parties. Having the right coverage can provide financial security and peace of mind in such situations.
SDG Insurance Agency offers liability coverage that can protect you against bodily injury or property damage claims that occur within your rental properties. Whether it's a slip and fall accident, damage caused by negligence, or another unfortunate incident, our policies are designed to shield you from the potential financial consequences.
3. Additional Living Expenses Coverage
In the event that your rental property becomes uninhabitable due to covered damages, it's important to have coverage for additional living expenses. SDG Insurance Agency understands that unexpected events can disrupt your rental income and put you in a difficult position.
Our landlord insurance policies often include coverage for temporary accommodations, transportations costs, and other essential living expenses for your tenants. This ensures that even during the repair or restoration period, you won't have to worry about the financial burden of providing alternative housing for your tenants.
4. Protection for Personal Property
While tenant negligence or accidents can result in damage to your rental property, it's essential to protect your personal property within the unit as well. SDG Insurance Agency offers coverage options for your personal belongings as a landlord, giving you the peace of mind knowing that your items are protected in case of theft, damage, or loss due to covered events.
From appliances and furniture to electronics and other valuables, our policies ensure that you are adequately covered and can recover the costs associated with replacing or repairing your personal property.
In conclusion, as a property owner, it's crucial to understand the various aspects of landlord insurance to protect your investment. At SDG Insurance Agency, we specialize in providing comprehensive coverage specifically tailored to meet the needs of landlords in the finance - insurance industry. Contact us today to learn more about our policies and find the perfect insurance solution for your rental properties.