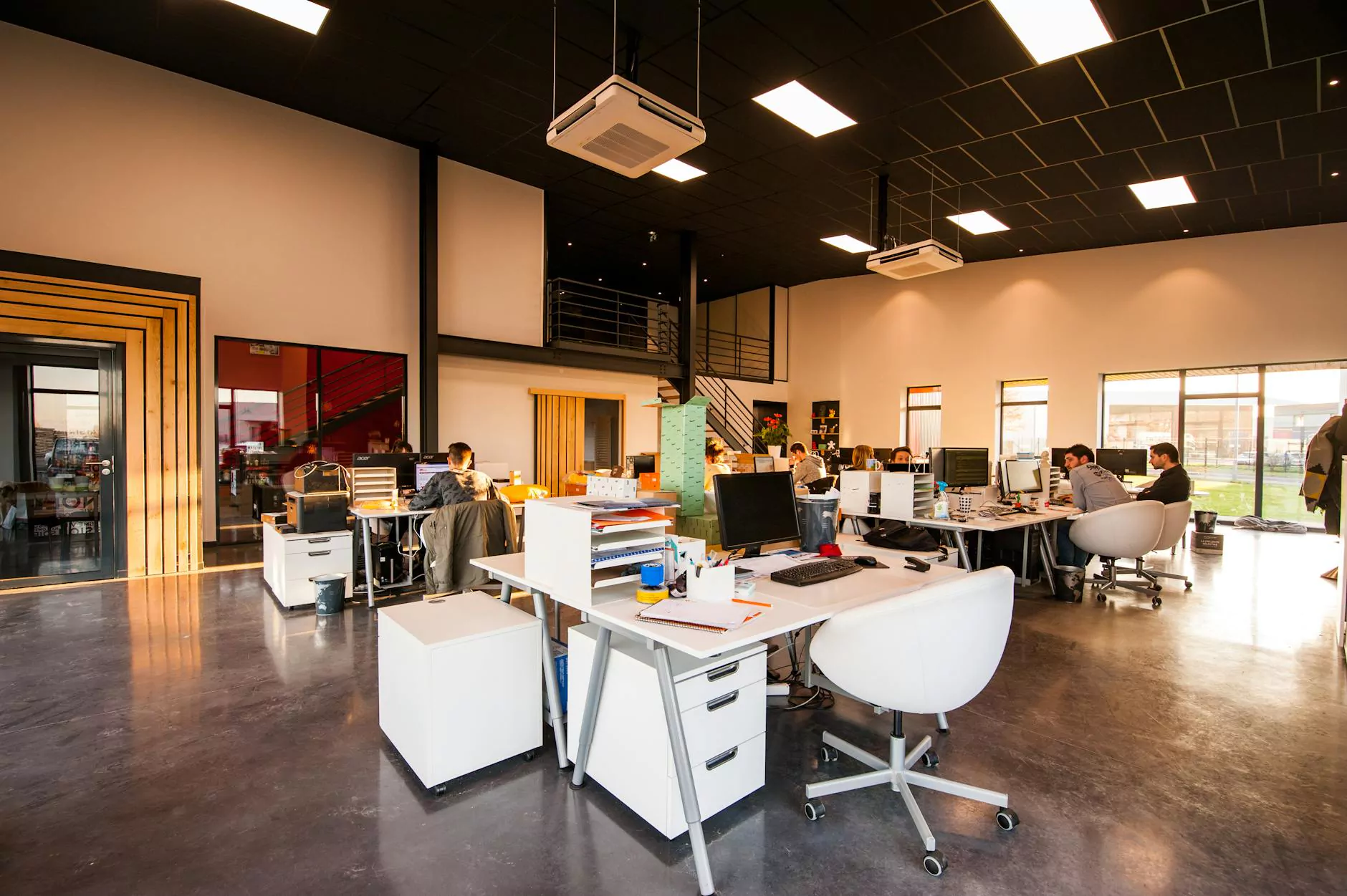 Welcome to SDG Insurance Agency, your trusted partner in providing comprehensive insurance solutions for Finance - Insurance. In this article, we will delve into the topic of Homeowners Association (HOA) insurance and address why it is crucial for the financial protection of your HOA. Whether you are a member of an existing HOA or considering starting one, understanding the importance of proper insurance coverage is essential.
What is Homeowners Association (HOA) Insurance?
Homeowners Association (HOA) insurance is a type of insurance that protects collective properties and assets owned by the association, as well as the individual homeowners within the HOA. It is designed to cover unexpected damages, liability claims, and other potential risks that may arise within the community.
SDG Insurance Agency specializes in providing tailored HOA insurance solutions that meet the unique needs of your association. With our expertise in the Finance - Insurance sector, we understand the intricacies of HOA insurance and can guide you in making informed decisions for the financial security of your community.
Why Your HOA Needs HOA Insurance
Now you may be wondering, "Does my HOA really need HOA insurance?" The answer is a resounding YES! Here are some compelling reasons why:
Property Protection
Your HOA likely owns common areas, such as parks, playgrounds, pools, and parking lots. In the event of damage caused by natural disasters, fires, or vandalism, HOA insurance provides coverage to repair or rebuild these shared assets. Without insurance, your HOA would have to bear the financial burden on its own, potentially leading to financial strain or increased HOA fees for homeowners.
Liability Coverage
Accidents happen, and your HOA could be held liable for injuries or property damage that occur on common property. Whether it's a slip and fall incident or a malfunctioning playground equipment injury, the associated medical and legal costs can be significant. HOA insurance protects your association from the financial implications of such claims, offering peace of mind to both the HOA and its members.
Directors and Officers (D&O) Liability
HOA board members, as well as officers, have specific responsibilities and are vulnerable to personal liability claims if legal actions are taken against them. D&O liability insurance is a vital component of HOA insurance, safeguarding the personal assets of the board members and officers in case they are personally sued for their actions or decisions made in their roles.
Theft and Fraud Protection
Unfortunately, theft and fraud can occur within HOAs, especially when financial transactions are involved. HOA insurance can offer coverage in cases of embezzlement, theft, or other fraudulent activities that may impact the association's finances. Having this protection ensures that your HOA can recover from any losses incurred due to dishonest acts.
Reserve Fund Protection
HOAs often establish reserve funds to cover future maintenance and repair expenses. These funds are critical for the long-term financial stability of the association. In the event of a catastrophic event or an unexpected financial burden, HOA insurance can help replenish the reserve funds, allowing the association to continue its operations without crippling financial setbacks.
Choosing the Right HOA Insurance Coverage
When it comes to selecting HOA insurance coverage, having a trusted partner like SDG Insurance Agency can make all the difference. Our team of experts will work closely with your HOA board to assess your unique risks and tailor a comprehensive insurance package that provides adequate protection for your association and its members.
By leveraging our deep understanding of the Finance - Insurance industry, we ensure that your HOA insurance coverage includes the necessary components, such as property protection, liability coverage, D&O liability insurance, theft and fraud protection, and reserve fund protection. We take into account the specific requirements that apply to your HOA, enabling you to focus on running a thriving and secure community.
Don't leave the financial future of your HOA to chance. Contact SDG Insurance Agency today to learn more about our HOA insurance solutions and how we can help you protect your association's assets and maintain peace of mind.
Property Protection
Liability Coverage
Directors and Officers (D&O) Liability
Theft and Fraud Protection
Reserve Fund Protection