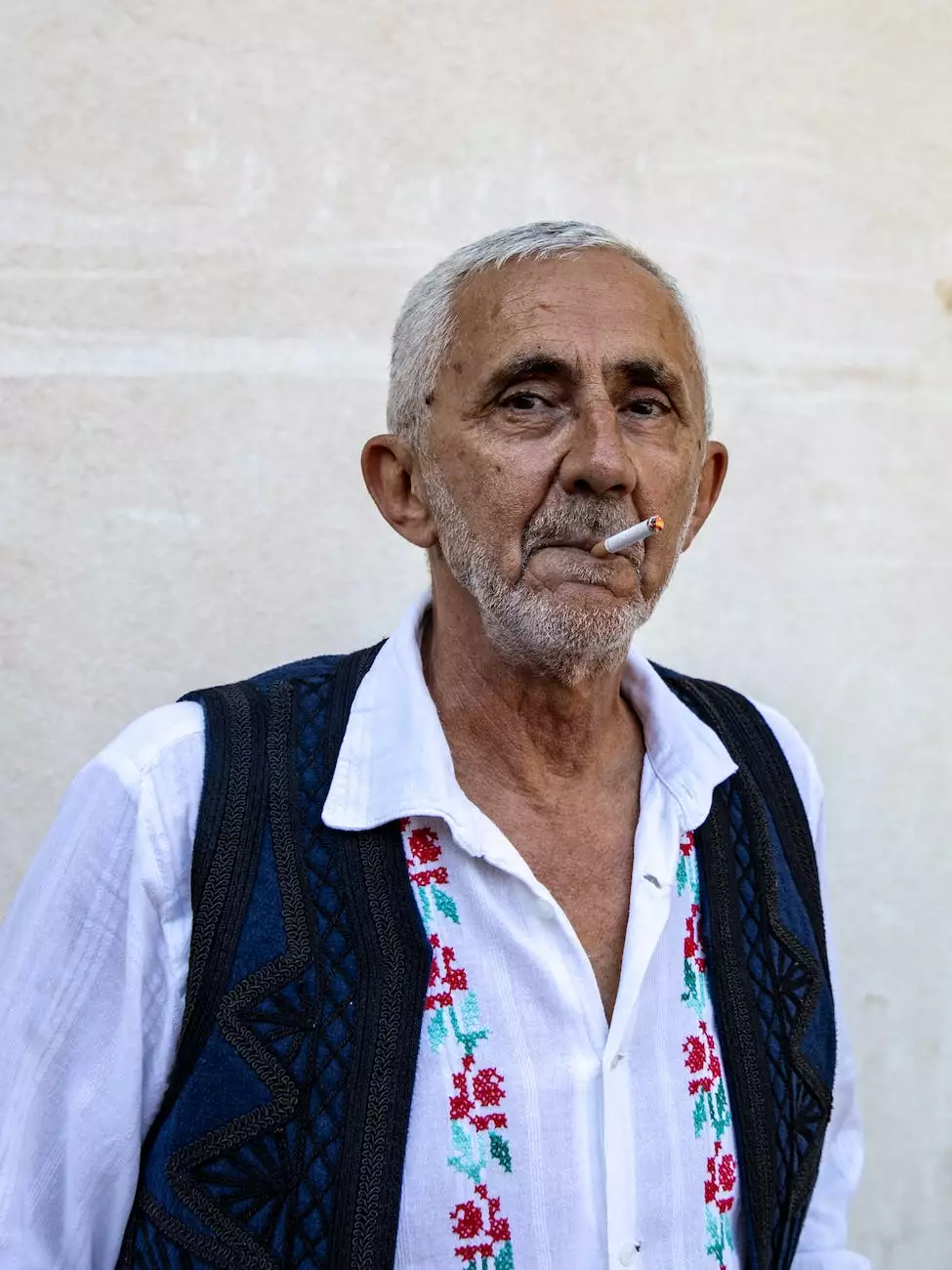 Protect Your Real Estate Investment with SDG Insurance Agency
Welcome to SDG Insurance Agency, your trusted partner in finance - insurance. When it comes to safeguarding your real estate investment, it's crucial to understand the key differences between landlord insurance and habitational insurance. Our team of expert professionals is here to guide you through the intricacies of these insurance options, ensuring you make informed decisions to protect your assets.
What is Landlord Insurance?
Landlord insurance, also known as rental property insurance, is designed to protect property owners who lease out residential properties. If you own a rental property, such as a single-family home, townhouse, or apartment complex, landlord insurance is a necessity. It provides coverage for the physical structure of your property, any personal belongings you have on-site, and safeguards you against financial losses resulting from accidents, natural disasters, or liability claims arising from tenant injuries.
Understanding Habitational Insurance
Habitational insurance offers broader protection than traditional landlord insurance. It is designed specifically for those who own buildings that contain multiple units or commercial spaces. This includes apartment buildings, condominiums, student housing, and other multi-unit residential or mixed-use properties. Habitational insurance provides coverage for the entire structure and offers additional protection for common areas, shared spaces, and amenities, as well as liability coverage for property managers, owners, and tenants.
Key Differences and Coverage
While both landlord insurance and habitational insurance aim to protect real estate investments, the scope of coverage differs between the two. Landlord insurance usually covers the following:
Property damage caused by fire, vandalism, or natural disasters
Theft or damage to personal property like appliances or furniture
Loss of rental income due to covered perils
Legal expenses resulting from tenant lawsuits
Liability for accidents or injuries that occur on the property
Habitational insurance typically includes these coverages as well, with additional protections:
Building ordinance coverage to handle repairs or upgrades required by local building codes
Loss of income due to building-wide damage
Liability coverage for property managers and owners
Protections for common areas, parking lots, and other shared spaces
Optional coverage for equipment breakdown, cyber liability, or pollution incidents
Choosing the Right Coverage
Deciding whether to opt for landlord insurance or habitational insurance depends on the type and scale of your real estate investment. If you own a single rental property, landlord insurance might suffice. However, if you own a building with multiple units or commercial spaces, habitational insurance provides broader protection against potential risks.
At SDG Insurance Agency, we understand the unique needs of landlords and property owners. Our team works closely with you to assess your property portfolio and recommend insurance solutions that align with your risk tolerance and investment goals. We provide personalized support and competitive insurance packages tailored to meet your specific requirements.
Trust SDG Insurance Agency for Your Insurance Needs
With our deep expertise in the finance - insurance industry, SDG Insurance Agency has established a reputation for delivering high-quality insurance solutions to clients. By choosing us as your insurance partner, you benefit from our:
Expert knowledge and industry insights
Access to a wide range of reputable insurance carriers
Customized insurance plans tailored to your specific needs
Professional and dedicated customer service
Quick and efficient claims processes
Contact SDG Insurance Agency today to learn more about landlord insurance, habitational insurance, and how we can help safeguard your real estate investment. With our comprehensive coverage options and commitment to exceptional service, we are here to protect your financial future.