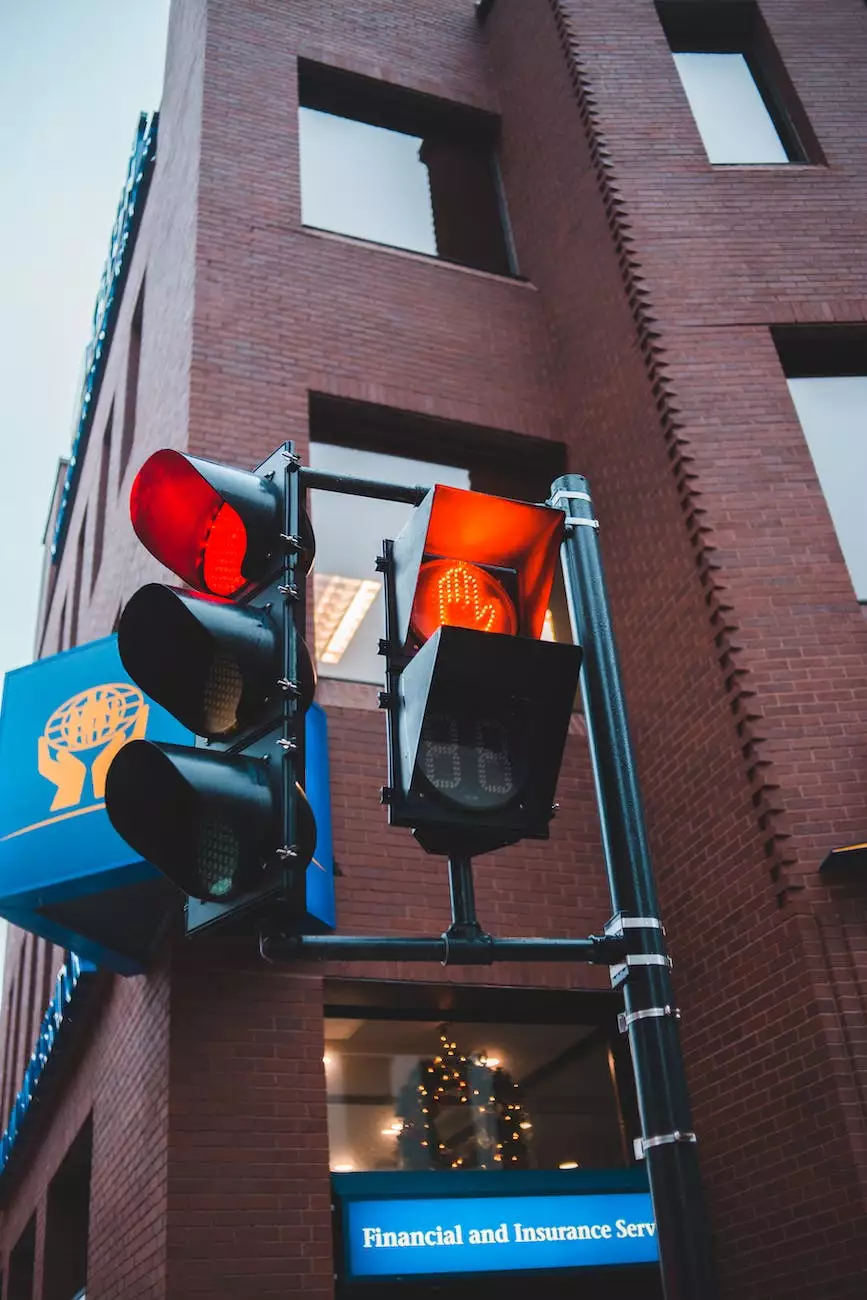 Why Liquor Liability Insurance Matters for Your Business
Operating a business in the Finance - Insurance category, such as SDG Insurance Agency, comes with its own unique set of risks and responsibilities. For establishments that serve or sell alcohol, having adequate liquor liability insurance is essential. Liquor liability insurance protects businesses from the financial consequences that may arise due to alcohol-related incidents on their premises or as a result of their products.
The Risks of Operating Without Liquor Liability Insurance
Choosing not to invest in liquor liability insurance can expose your business to significant risks. Let's explore some of the potential consequences:
1. Legal Liabilities and Lawsuits
Without liquor liability insurance, your business becomes vulnerable to legal liabilities and lawsuits. If a patron suffers injuries or property damage as a result of intoxication, they may hold your establishment accountable and seek compensation through legal channels. The costs associated with defending your business in court and potential settlements can be financially devastating if you are not adequately covered.
2. Reputation Damage
Operating without liquor liability insurance can also harm your business's reputation. If an incident occurs on your premises, word spreads quickly, and negative publicity can have a long-lasting impact on your brand. Customers may lose trust in your establishment, leading to a decline in patronage and difficulty attracting new customers.
3. Financial Burden
In the absence of liquor liability insurance, any costs associated with legal defense, settlements, and medical expenses resulting from alcohol-related incidents will fall solely on your business's shoulders. This financial burden can jeopardize your operations, drain your resources, and even lead to bankruptcy in extreme cases. It is essential to protect your business's financial well-being by investing in appropriate insurance coverage.
Protecting Your Business with Liquor Liability Insurance
Understanding the risks involved, it is clear that liquor liability insurance is a vital safeguard for businesses in the Finance - Insurance category. By obtaining the right coverage, you can protect your business from severe financial losses and secure its long-term stability.
SDG Insurance Agency specializes in providing comprehensive liquor liability insurance tailored to the unique needs of your business. Our team of experienced professionals understands the industry-specific risks you face and can guide you through the process of obtaining suitable coverage.
Contact SDG Insurance Agency Today for a Customized Insurance Solution
Don't leave your business vulnerable to the potential risks of operating without liquor liability insurance. Contact SDG Insurance Agency today to discuss your insurance needs and receive a customized insurance solution that protects your business, your finances, and your reputation.