Why Does My HOA Require HOA Insurance?
May 25, 2020
HOA Insurance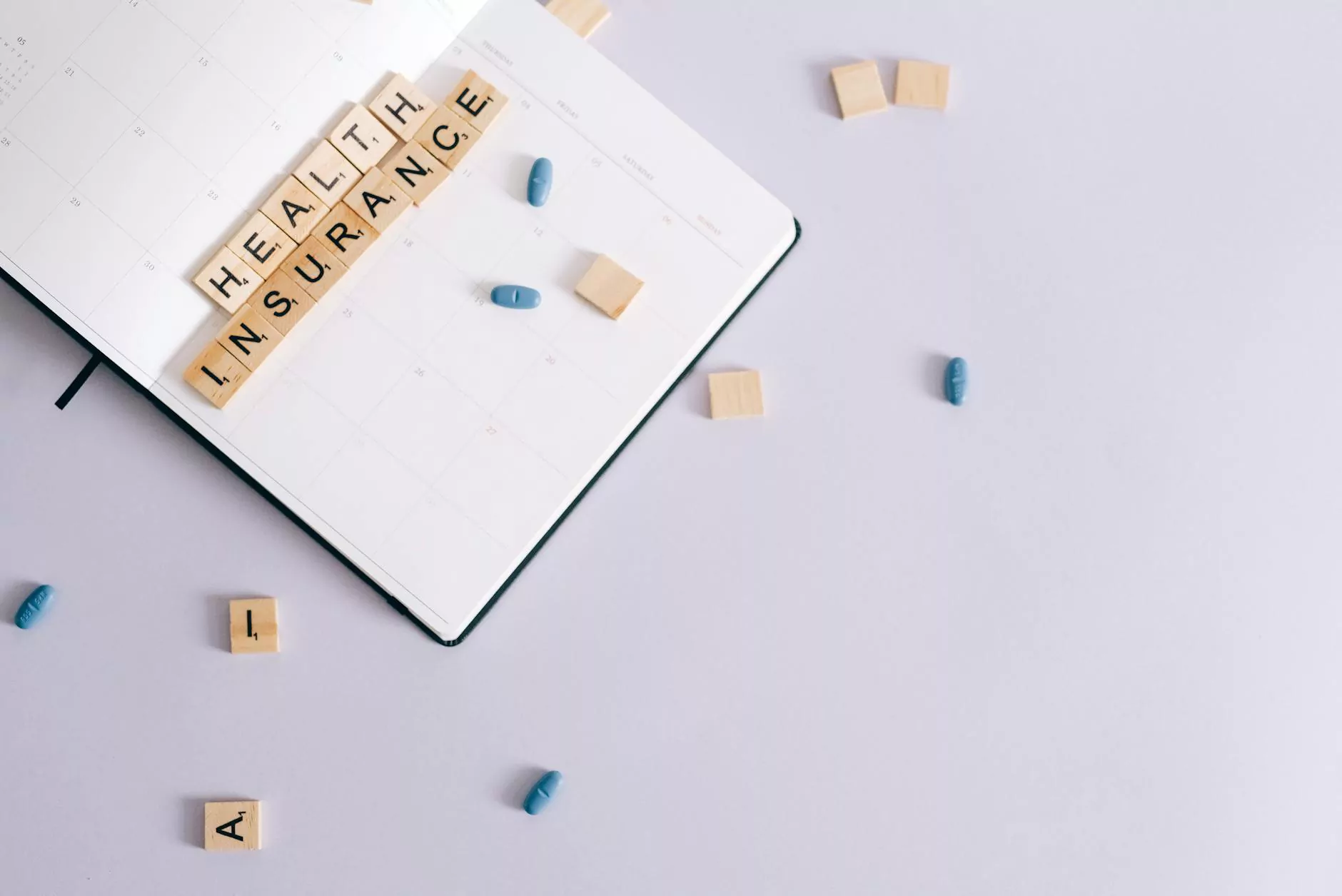 As a homeowner and member of a Homeowners Association (HOA), you may be wondering why your HOA requires HOA insurance. It's important to understand the reasons behind this requirement and the benefits it provides. In this comprehensive guide, SDG Insurance Agency, the leading experts in Finance - Insurance, will explain why HOA insurance is necessary and why it's crucial for protecting both the association and its members.
Understanding the Role of an HOA
Before diving into the significance of HOA insurance, let's first gain a clear understanding of the role an HOA plays in a community. A Homeowners Association is an organization established to manage and maintain common areas and amenities in a residential community. These can include common areas like parks, swimming pools, and community buildings.
The HOA is responsible for collecting fees or dues from homeowners within the community to fund these maintenance and improvement activities. In addition, they ensure that the community adheres to certain rules and guidelines, called Covenants, Conditions, and Restrictions (CC&Rs), to maintain property values and ensure a pleasant living environment for all residents.
The Importance of HOA Insurance
Now that we have a basic understanding of the HOA's role, let's explore why HOA insurance is crucial for the association and its members.
1. Protection against Property Damage
HOA insurance provides protection against property damage to common areas, structures, and amenities. In the event of fire, vandalism, or other covered incidents, the insurance policy helps cover the costs of repair or replacement. This allows the association to ensure that the shared spaces are well-maintained, safe, and enjoyable for all residents.
2. Liability Coverage
One of the main reasons HOAs require insurance is to protect against potential lawsuits arising from accidents or injuries that occur in common areas. Liability coverage helps pay for legal fees, medical expenses, and other associated costs if someone gets injured or their property is damaged within the community. Without proper insurance, the association and its members could be exposed to significant financial liability.
3. Protection for Members' Property
In addition to protecting common areas, HOA insurance may also extend coverage to members' property within their homes. This can include coverage for damages caused by common incidents such as fire, theft, or water damage. By having this coverage in place, homeowners can feel more secure knowing that their investment and belongings are protected.
Types of HOA Insurance Coverage
It's important to note that HOA insurance typically consists of different types of coverage. The specific policies and coverage limits may vary, so it's essential to consult with your HOA board or an insurance professional to understand the extent of coverage provided by your association.
1. Property Insurance
Property insurance covers physical damage to common areas and structures owned by the HOA. This can include buildings, clubhouses, fences, and other shared amenities. It protects against risks such as fire, storms, vandalism, and theft.
2. General Liability Insurance
General liability insurance protects the HOA and its members from claims of bodily injury or property damage that may occur within the community's common areas. If someone slips and falls by the pool, for example, this insurance helps cover the associated medical expenses, lawsuits, and settlements.
3. Directors and Officers (D&O) Insurance
D&O insurance provides coverage for the HOA board members' personal liability. It protects them against lawsuits alleging mismanagement, breaches of fiduciary duty, or other wrongful acts related to their duties as board members. This coverage is crucial for attracting qualified volunteers to serve on the board.
4. Umbrella Insurance
Umbrella insurance provides additional liability coverage that goes beyond what is offered by general liability and other primary policies. It serves as an extra layer of protection for extreme situations where the standard coverage limits may be exceeded.
Benefits for Homeowners
While HOA insurance primarily benefits the association, it also offers several advantages for homeowners within the community. Let's explore some of the key benefits:
1. Peace of Mind
Knowing that your HOA has comprehensive insurance coverage can provide peace of mind. In the event of unforeseen circumstances, such as a natural disaster or a lawsuit, homeowners can rest assured that the association has the necessary financial means to handle the situation.
2. Shared Responsibility
With HOA insurance in place, the financial burden of repairs or legal costs is shared among all homeowners in the community. This ensures that no individual homeowner is unfairly burdened with significant expenses that may arise from unforeseen events.
3. Enhanced Property Values
Homes located in communities with well-maintained common areas and adequate insurance coverage tend to attract more potential buyers. This increased demand can lead to higher property values over time, benefiting all homeowners within the community.
Consult with the Experts at SDG Insurance Agency
Now that you understand why your HOA requires HOA insurance and the importance of having this coverage, it's essential to work with a knowledgeable insurance agency to ensure your HOA's needs are met. SDG Insurance Agency, the leading experts in Finance - Insurance, can provide comprehensive solutions tailored to your community's requirements.
Contact SDG Insurance Agency today to learn more about HOA insurance and how they can help protect your association and its members. Ensure your community thrives with the right insurance coverage!