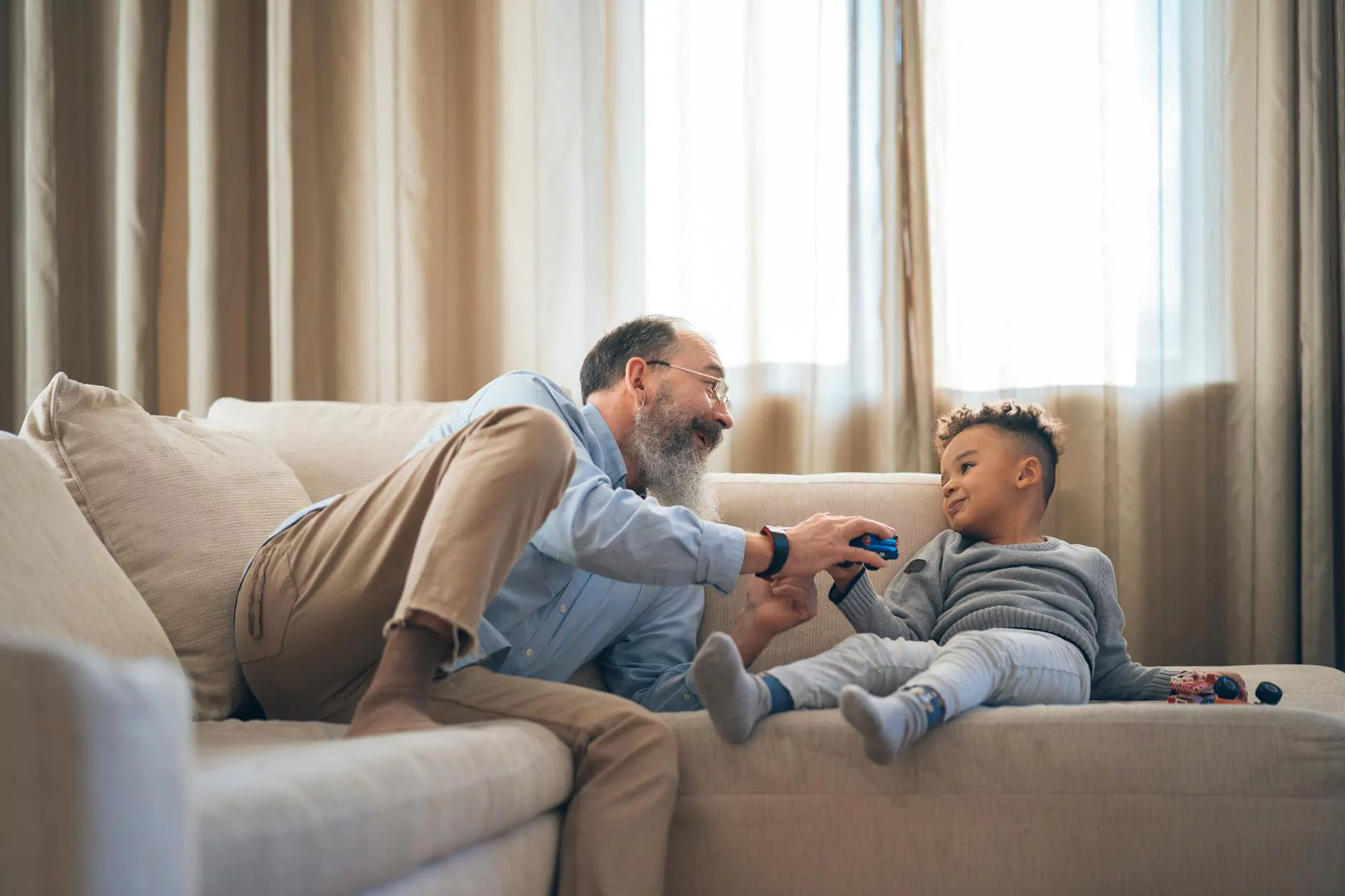 Introduction
Welcome to SDG Insurance Agency, your trusted partner in the realm of finance and insurance. As a landlord, it is crucial to understand the importance of having the right insurance coverage. In this comprehensive guide, we will delve into the different types of insurance policies available to landlords and discuss the key considerations to help you make informed decisions. Our goal is to equip you with the knowledge necessary to protect your investment and mitigate potential risks.
The Importance of Landlord Insurance
Being a landlord comes with numerous responsibilities and risks. While traditional homeowner's insurance offers coverage for owner-occupied properties, it may not adequately protect landlords from liabilities associated with renting out properties. This is where landlord insurance steps in. It provides coverage that specifically caters to the unique needs of landlords, ensuring financial protection against various potential hazards.
Types of Insurance Coverage
1. Property Insurance
Property insurance is the foundation of any landlord insurance policy. It covers the physical structure of your rental property, including the building itself and any attached structures such as garages or sheds. In the unfortunate event of fire, vandalism, or severe weather damage, property insurance helps you recover the cost of repairs or rebuilding.
2. Liability Insurance
Liability insurance is another crucial component of landlord insurance. It protects you from financial losses resulting from injuries or property damage sustained by tenants or visitors on your rental property. Should a tenant file a lawsuit against you, liability insurance can help cover legal costs, medical expenses, and potential settlement amounts.
3. Rent Loss Insurance
Rent loss insurance, also known as rental income insurance, provides coverage for lost rental income in the event that your rental property becomes uninhabitable due to covered perils. This type of coverage ensures you continue to receive a stream of income to help cover mortgage payments, property taxes, and other ongoing expenses while the property undergoes repairs or reconstruction.
4. Umbrella Insurance
Umbrella insurance acts as an extra layer of liability protection, offering coverage beyond the limits of your primary insurance policies. It provides broader protection against potential lawsuits, helping safeguard your assets and providing greater peace of mind.
Considerations for Landlords
1. Property Location and Risk Factors
The location of your rental property plays a significant role in determining the type and extent of coverage you may need. Properties situated in areas prone to natural disasters or with higher crime rates may require additional coverage.
2. Number and Type of Rental Properties
The more rental properties you own, the more diverse your insurance needs become. Each property's characteristics, such as its size, age, maintenance, and amenities, will impact the insurance coverage necessary to adequately protect your investments.
3. Tenant Screening and Lease Agreements
Thoroughly screening potential tenants and drafting comprehensive lease agreements are fundamental steps in risk management. While insurance protects you financially, taking proactive measures can help minimize risks and potential insurance claims.
4. Personal Liability Considerations
It's essential to consider personal liability coverage as a landlord, especially if you interact frequently with tenants or undertake maintenance tasks yourself. Personal liability coverage ensures you are protected in case of injuries or accidents that occur while conducting landlord duties.
Conclusion
As a landlord, securing the right insurance coverage is crucial to protect your investment and shield yourself from potential financial setbacks. SDG Insurance Agency understands the intricacies of landlord insurance and is here to assist you every step of the way. Our team of experts is ready to tailor a comprehensive insurance plan to meet your specific needs. Contact us today to secure your rental properties and gain peace of mind knowing your investment is well-protected.