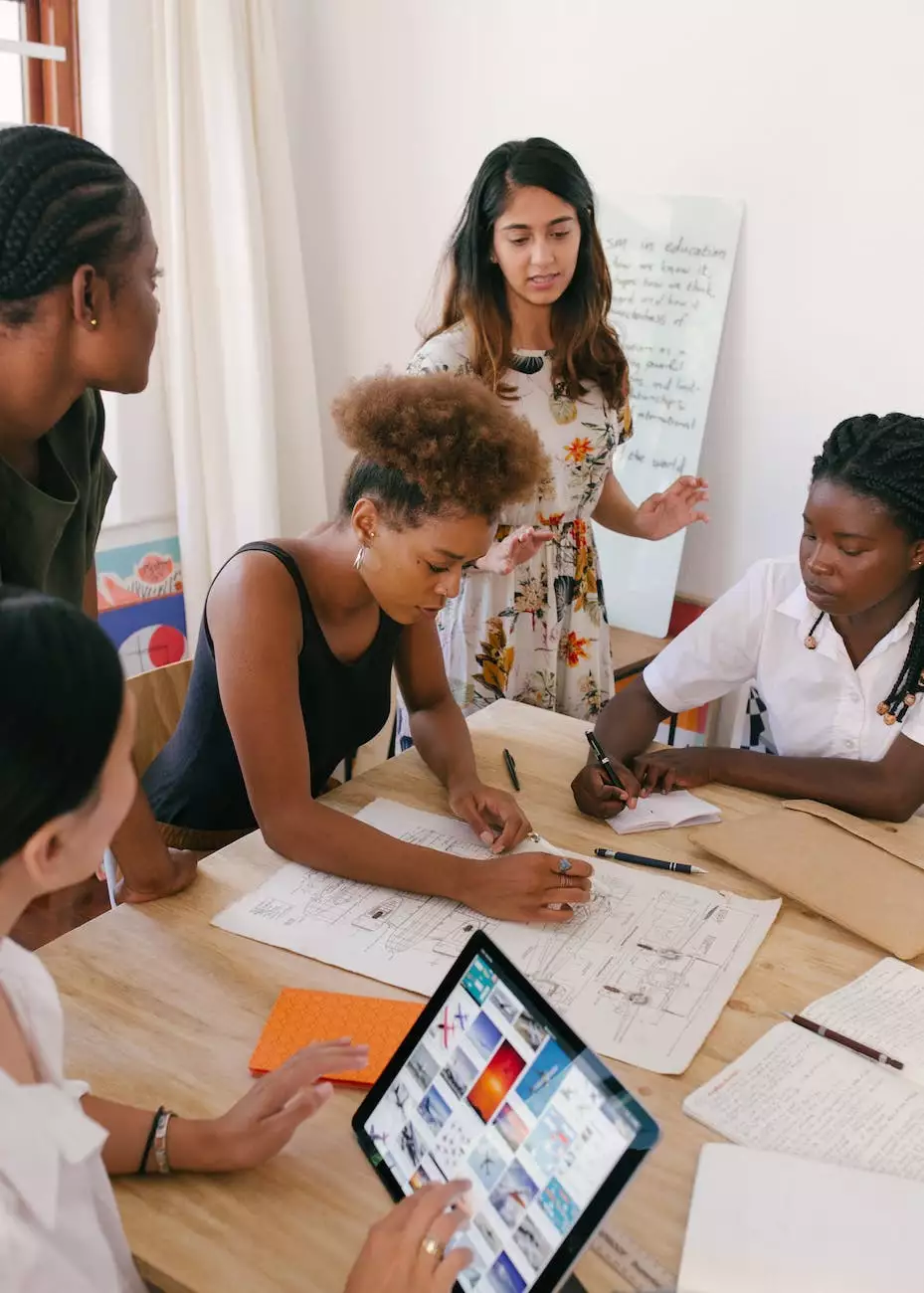 Secure Your Business and Employees with Workers Compensation Insurance
Welcome to SDG Insurance Agency, your trusted partner in the world of finance and insurance. As experts in the insurance industry, we understand the importance of protecting your business and employees. One critical aspect of this protection is workers compensation insurance. At Hediger & Meyers Insurance, we provide comprehensive coverage tailored to your specific needs.
Understanding Workers Compensation Insurance
Workers compensation insurance is a crucial safeguard for businesses. It provides coverage for employees who suffer work-related injuries or illnesses. By having this insurance, business owners ensure that their employees are fully protected, while also protecting the financial stability of their organization.
Why is Workers Compensation Insurance Essential?
Workers compensation insurance is not only essential but often also legally required. By carrying this insurance, employers fulfill their obligation to provide compensation in case of work-related accidents or illnesses. It covers medical expenses, rehabilitation costs, and lost wages for the affected employees. Without workers compensation insurance, businesses are exposed to significant financial risks and potential legal issues.
Comprehensive Coverage Tailored to Your Needs
When it comes to workers compensation insurance, one size does not fit all. At SDG Insurance Agency, we understand that every business is unique, and so are its risks. Our team of experts will work closely with you to assess your specific requirements and customize a policy that adequately protects your business and employees.
Benefits of Choosing SDG Insurance Agency
Extensive industry knowledge and experience in workers compensation insurance
Access to a wide network of reputable insurance providers
Personalized approach to tailor coverage to your business
Competitive rates without compromising on quality
Responsive customer service to address all your queries promptly
Our Process
When you partner with SDG Insurance Agency, we follow a systematic approach to deliver the best workers compensation insurance solutions:
Consultation: We start by understanding your business, its operations, and any potential risks.
Risk Assessment: Our experts conduct a comprehensive risk assessment to identify potential areas of vulnerability.
Policy Development: Based on the assessment, we create a tailored workers compensation insurance policy that covers all identified risks.
Insurance Provider Selection: We leverage our wide network of insurance providers to identify the one that offers the most suitable coverage at competitive rates.
Premium Management: We assist in managing your premiums effectively, ensuring that you get the best value for your investment.
Claims Support: In the unfortunate event that a claim arises, our dedicated team provides expert guidance and support throughout the claims process.
Contact Us Today
Don't leave the well-being of your business and employees to chance. Protect your organization with comprehensive workers compensation insurance from SDG Insurance Agency. Contact us today to discuss your specific needs and let our experts create a tailored solution for you. We are here to safeguard your business every step of the way.