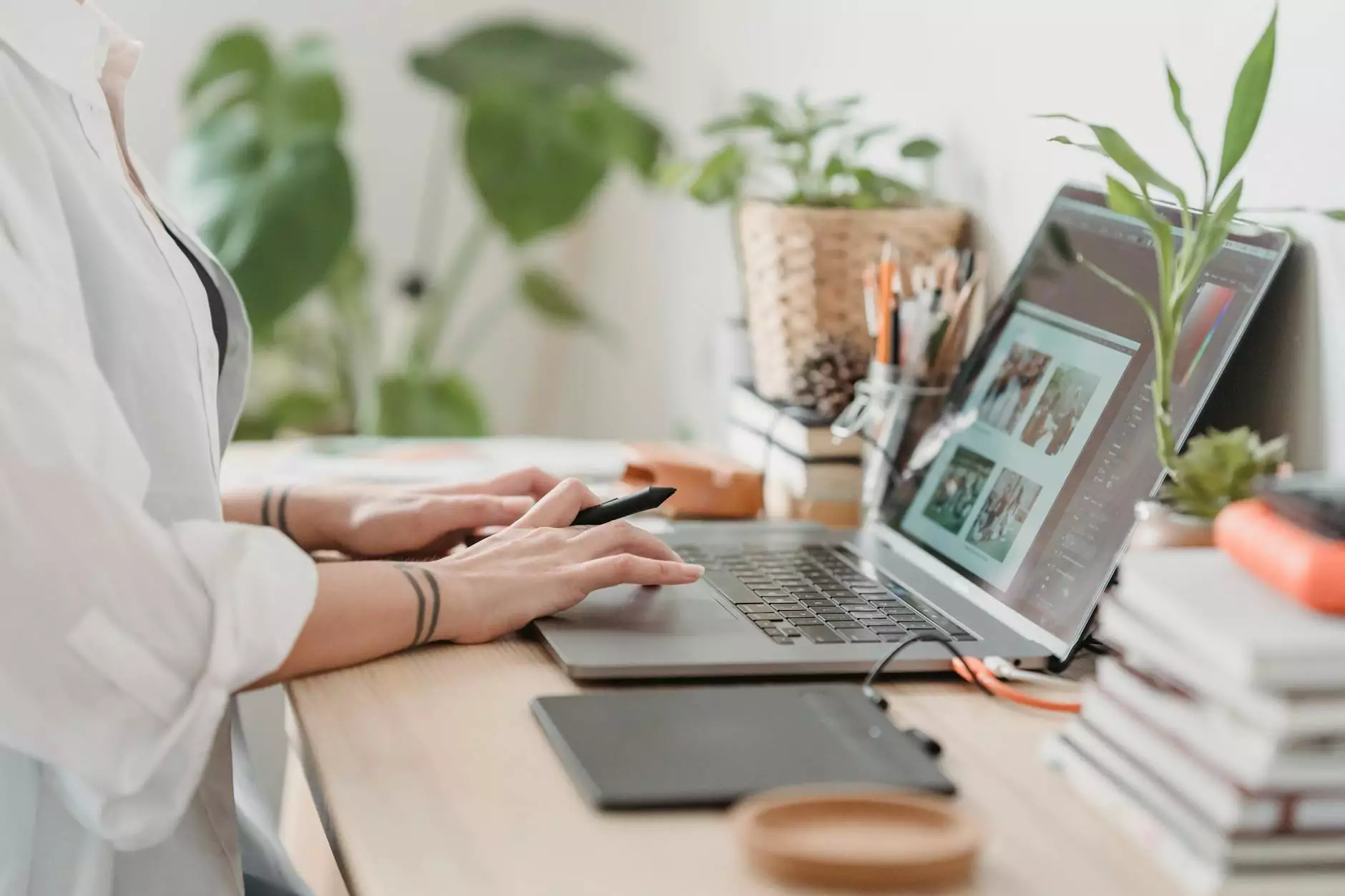 Protect Your Business with SDG Insurance Agency
When it comes to protecting your business against unforeseen risks and legal liabilities, SDG Insurance Agency understands the importance of having a strong Commercial General Liability Insurance coverage in place. As a leading insurance provider in the finance and insurance industry, we specialize in offering comprehensive protection to businesses of all sizes and across various sectors.
Why Choose SDG Insurance Agency?
At SDG Insurance Agency, we go above and beyond to provide tailored insurance solutions that meet the specific needs of your business. Our team of experienced professionals takes the time to understand your industry, identify potential risks, and develop an insurance strategy to safeguard your company's financial future.
Comprehensive Coverage for Your Business
Our Commercial General Liability Insurance offers a wide range of coverage options to ensure your business is adequately protected. It provides financial assistance and legal defense for claims arising from:
Third-party bodily injury
Property damage
Personal and advertising injury
Product liability
With SDG Insurance Agency by your side, you can have peace of mind knowing that your business is protected against lawsuits, medical expenses, property damage, and other potential liabilities.
Industries We Serve
We understand that every industry comes with its unique set of risks. That's why our Commercial General Liability Insurance is designed to cater to a wide range of sectors, including but not limited to:
Construction
Manufacturing
Retail and Wholesale
Professional Services
Technology
Healthcare
Hospitality
Transportation and Logistics
Whether you run a small startup or manage a large corporation, our comprehensive coverage options can be customized to meet the unique needs of your industry.
Your Trusted Insurance Partner
When you choose SDG Insurance Agency as your insurance partner, you benefit from our dedication to exceptional customer service. Our team of knowledgeable insurance agents are always available to answer your questions, assist with claims, and provide ongoing support throughout the life of your policy. We are committed to building long-term relationships with our clients based on trust and reliability.
Contact Us for a Customized Insurance Quote
Don't leave your business exposed to unnecessary risks. Contact SDG Insurance Agency today to discuss your Commercial General Liability Insurance needs. Our experts will work closely with you to tailor a policy that protects your business, assets, and reputation. Start the conversation by requesting a customized insurance quote from our knowledgeable team.
Let SDG Insurance Agency be your partner in mitigating potential risks and protecting your business from the unexpected. Get in touch with us now to learn more about our comprehensive insurance solutions.
Note: It is important to consult with a professional insurance advisor to determine the right insurance coverage for your specific business needs.