6 Reasons Your Car May Be Leaking - Access Auto Insurance
Jul 14, 2020
Blog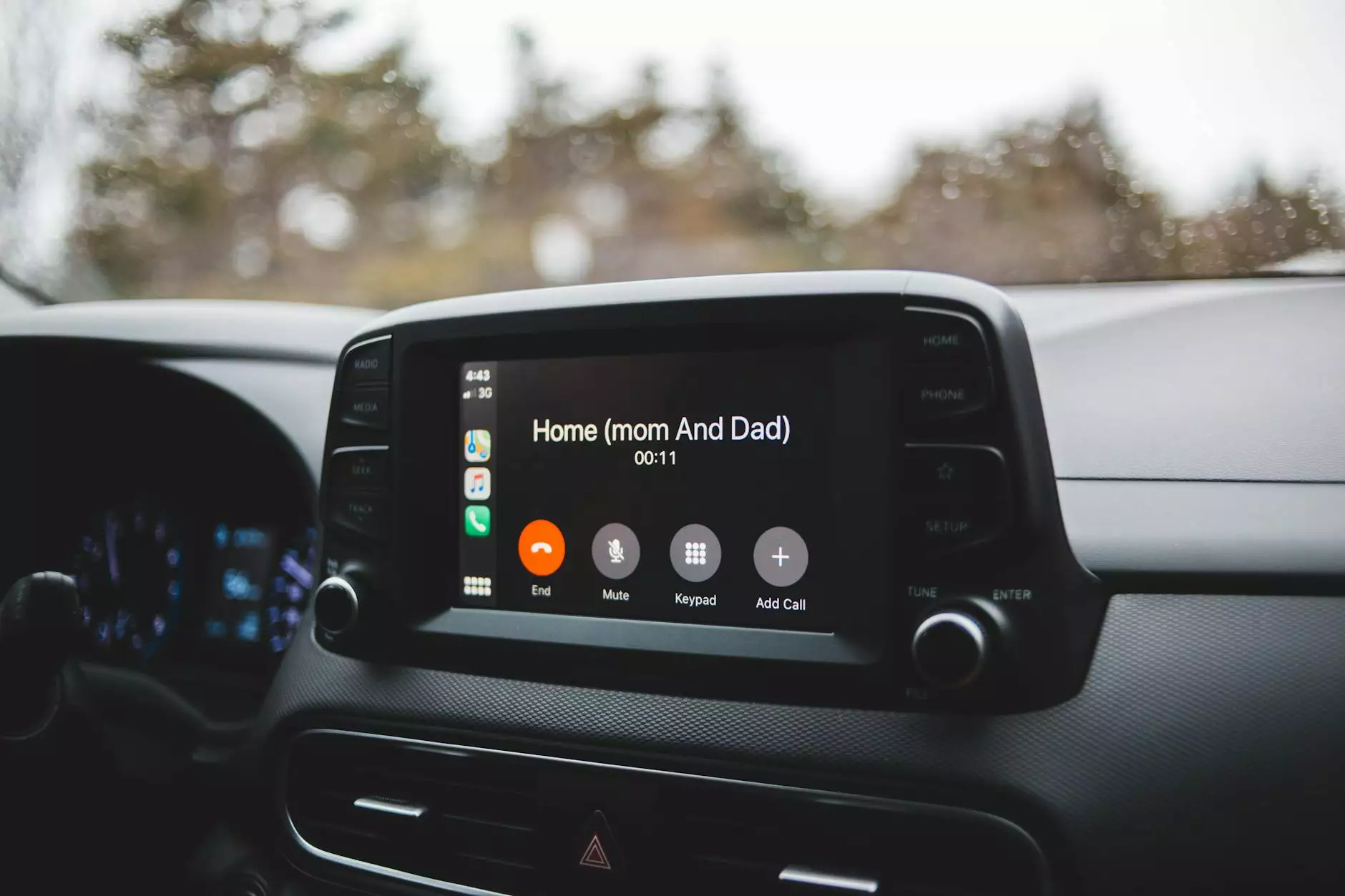 Welcome to SDG Insurance Agency, your trusted partner in the finance and insurance industry. In this comprehensive guide, we will explore the top six reasons why your car may be leaking. Understanding these common causes can help you prevent future issues and maintain the longevity of your vehicle. Let's dive into the details!
1. Faulty Gaskets and Seals
One possible reason for car leakage is faulty gaskets and seals. Over time, these important components can wear out or become damaged, causing leaks in various parts of your vehicle. Common areas where gaskets and seals fail include the engine, transmission, and coolant system.
To prevent gasket and seal leaks, it is crucial to have regular maintenance checks and promptly address any issues. Our team at SDG Insurance Agency highly recommends scheduling routine inspections with a trusted mechanic to ensure the integrity of these vital components.
2. Damaged or Loose Fuel Cap
A loose or damaged fuel cap may seem like a minor issue, but it can lead to fuel leakage and other problems. When the fuel cap fails to create a tight seal, it allows fuel vapors to escape, resulting in potential leaks. Additionally, a loose fuel cap can trigger the "Check Engine" light, causing unnecessary concerns.
To avoid fuel cap-related leaks, always make sure to securely tighten the cap after refueling. If you notice any damage, such as cracks or missing parts, consider replacing it immediately to maintain an airtight seal and prevent further leakage.
3. Corrosion and Rust
Corrosion and rust can affect various parts of your vehicle, leading to leaks. This issue is particularly common in older cars or those constantly exposed to harsh environmental conditions. Rust can eat away at the metal components, causing weakened areas where fluids can escape.
To prevent corrosion-related leaks, it is essential to practice regular car maintenance. This includes washing your vehicle regularly, especially during winter months when salt and other deicers are commonly used on the roads. Additionally, applying a protective coating or rust inhibitor can help safeguard vulnerable areas from future damage.
4. Cracked or Damaged Hoses
Hoses play a critical role in the proper functioning of the car's various systems, such as the cooling and power steering systems. Unfortunately, they are prone to wear and tear, leading to leaks and potential engine damage. Cracked, swollen, or brittle hoses can be indicators of underlying issues.
Our insurance agency advises prioritizing regular inspections of your car's hoses and replacing them as necessary. Addressing damaged hoses promptly can prevent unexpected leaks and maintain the overall efficiency of your vehicle.
5. Worn-Out or Damaged Oil Filter
The oil filter is crucial for removing impurities and debris from the engine oil, ensuring its smooth flow and optimal performance. Over time, the oil filter can become clogged or damaged, causing leaks and potentially harming your engine.
At SDG Insurance Agency, we recommend following the manufacturer's guidelines for oil and filter changes to prevent filter-related leaks. A regular oil change schedule will help maintain the cleanliness of your engine oil and reduce the likelihood of costly repairs caused by oil filter issues.
6. Faulty Water Pump
The water pump is responsible for circulating coolant throughout the engine, preventing overheating. A faulty water pump can lead to coolant leaks, resulting in engine damage and potential breakdowns.
To avoid water pump-related leaks, it is crucial to have routine inspections performed by a qualified mechanic. This will allow for early detection of any issues and the necessary repairs or replacements to prevent costly damages.
In conclusion, understanding the potential reasons for car leaks and taking preventative measures is essential for maintaining the longevity and performance of your vehicle. Whether it's faulty gaskets, damaged fuel caps, corrosion, cracked hoses, worn-out oil filters, or faulty water pumps, early detection and timely repairs can save you from unexpected breakdowns and costly repairs.
For expert assistance with all your finance and insurance needs, contact SDG Insurance Agency today. Our knowledgeable and dedicated team is ready to provide you with valuable insights and comprehensive coverage options tailored to your unique requirements. Drive with confidence and protect your investment with SDG Insurance Agency.