About Us | SDG Insurance Agency
Jan 21, 2020
About Us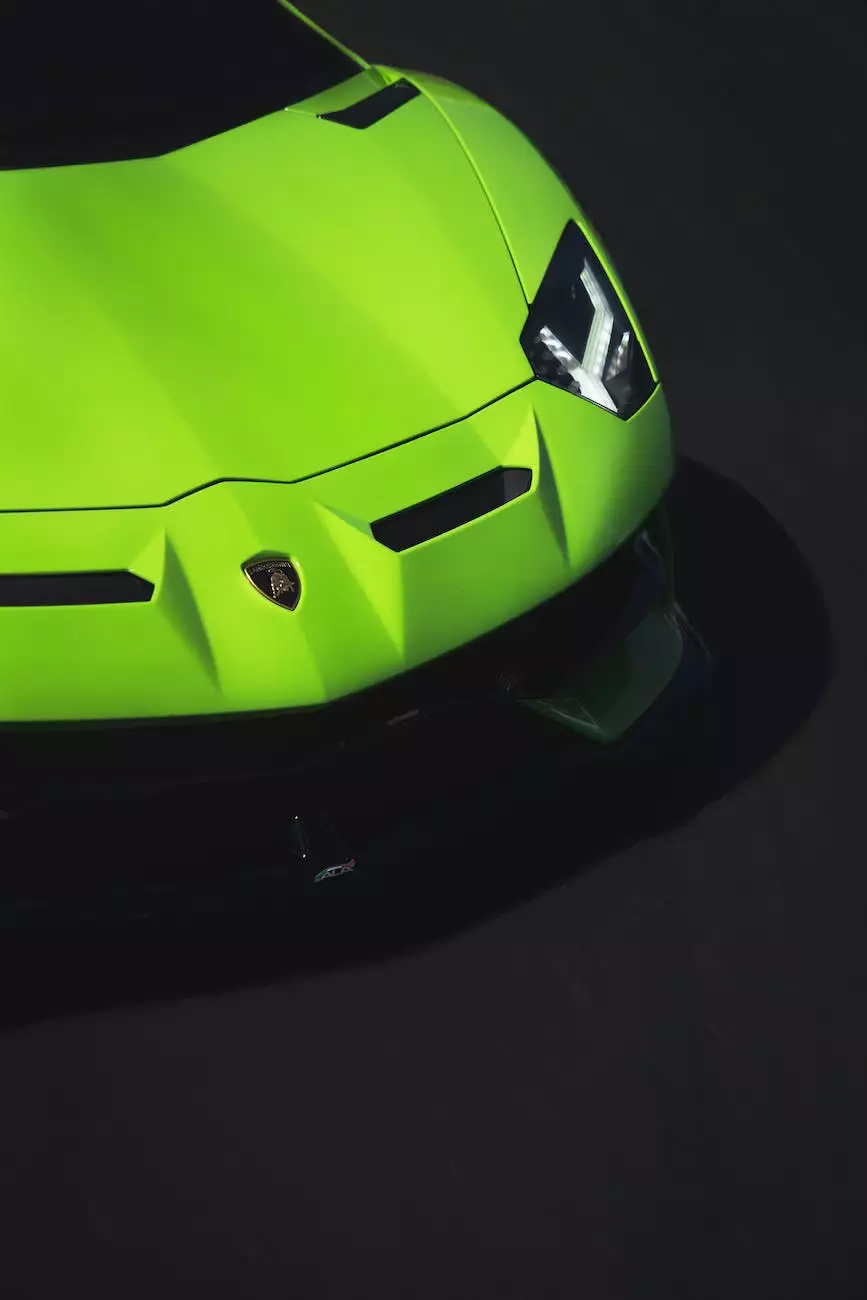 Expertise in Finance and Insurance
Welcome to SDG Insurance Agency, a trusted name in the finance and insurance industry. With years of experience, we specialize in providing high-quality auto insurance coverage to our valued customers. As a leading provider in the industry, we are committed to offering comprehensive and customizable insurance solutions to meet the unique needs of our clients.
Our Commitment to You
At SDG Insurance Agency, our primary focus is customer satisfaction. We understand that finding the right insurance coverage can be overwhelming, which is why our dedicated team of experts is here to guide you through the process. We take the time to understand your specific needs, budget, and preferences in order to create a tailored insurance plan that provides optimal coverage for you and your vehicle.
Trusted Insurance Advisors
When it comes to auto insurance, it's crucial to work with trusted advisors who prioritize your best interests. Our team of insurance professionals is highly knowledgeable and strives to stay up-to-date with the latest industry trends and regulations. We are here to answer your questions, provide expert advice, and ensure that you have the information you need to make well-informed decisions regarding your insurance coverage.
Comprehensive Coverage Options
Understanding that every driver and vehicle is unique, we offer a wide range of coverage options to suit various needs and budgets. Whether you are a new driver, have multiple vehicles, or need specialized coverage, SDG Insurance Agency has you covered. Our extensive portfolio includes liability coverage, collision coverage, comprehensive coverage, uninsured/underinsured motorist protection, and more.
Unparalleled Customer Service
At SDG Insurance Agency, we pride ourselves on delivering unparalleled customer service. We believe that exceptional service should go hand-in-hand with excellent coverage. Our team is dedicated to ensuring that your insurance experience is seamless and hassle-free. We are always available to address your concerns, assist with claims, and help you navigate the insurance process with ease.
Partnering with Reputable Providers
In order to provide our clients with the best possible coverage, we have established strong partnerships with reputable insurance providers. These partnerships allow us to offer a wide selection of insurance products and competitive rates. We work with trusted industry leaders to ensure that our clients receive reliable coverage backed by financial stability and exceptional service.
Why Choose SDG Insurance Agency?
When it comes to choosing an auto insurance provider, there are numerous factors to consider. Here are some key reasons why SDG Insurance Agency stands out:
Expertise: With years of experience in the industry, we possess unmatched knowledge and understanding of auto insurance.
Personalized Service: We prioritize building lasting relationships with our clients, offering personalized service and tailored insurance solutions.
Comprehensive Coverage: Our extensive range of coverage options ensures that you can find the perfect plan that meets your specific needs.
Strong Partnerships: Our partnerships with reputable providers allow us to offer reliable coverage and competitive rates.
Customer Satisfaction: We go above and beyond to exceed customer expectations, providing unparalleled service and support.
Contact Us Today
Whether you are looking to secure a new auto insurance policy or review your existing coverage, SDG Insurance Agency is here to help. Our dedicated team is ready to assist you in finding the best insurance solutions tailored to your needs. Contact us today to explore your options and experience the SDG Insurance Agency difference.