Know the limitations when using a crane
Apr 25, 2019
Blog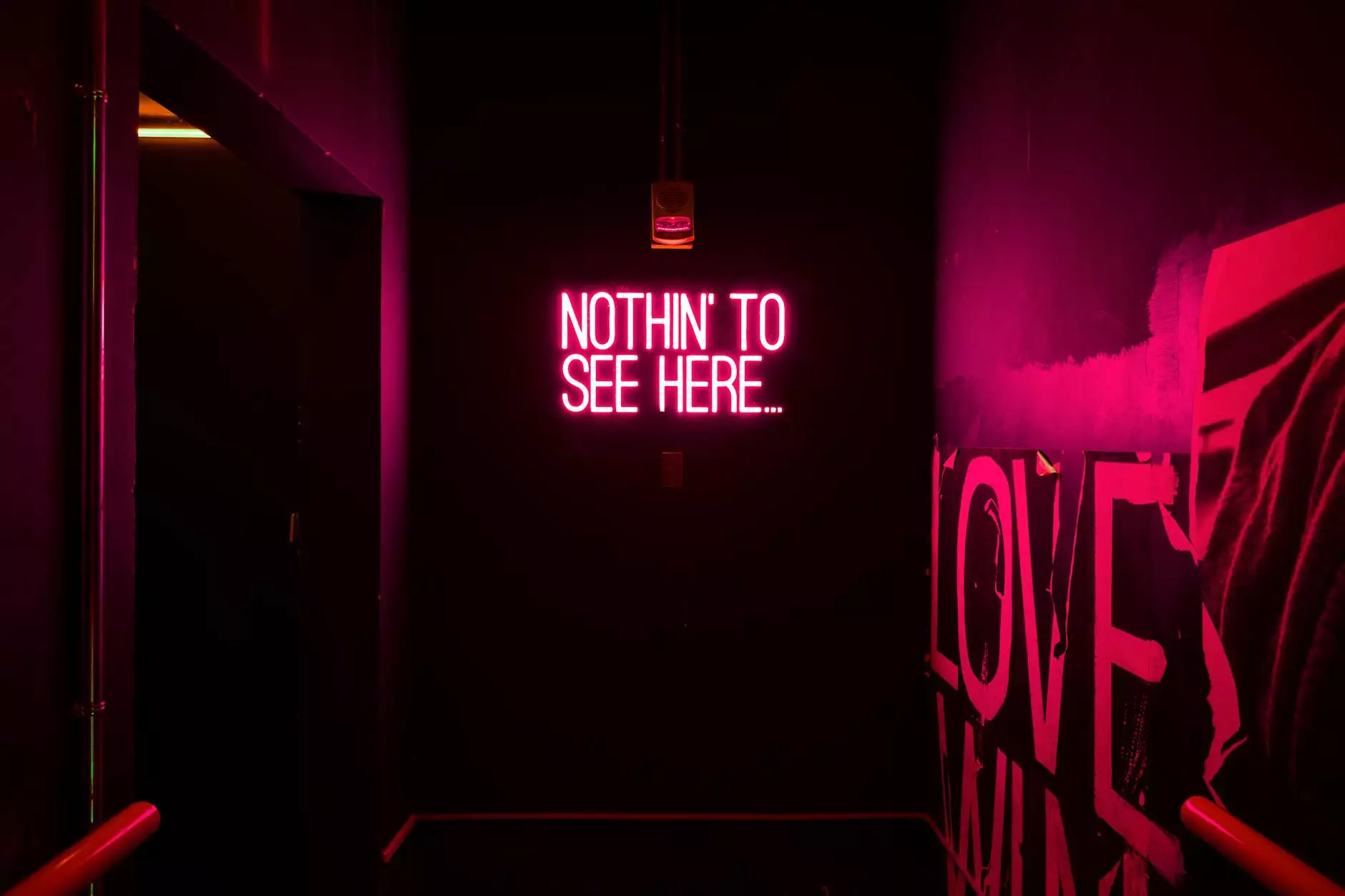 When it comes to construction projects, cranes are indispensable tools. They allow us to lift and transport heavy materials, making tasks easier and more efficient. However, it's important to understand the limitations when using a crane to ensure safety and mitigate potential risks. SDG Insurance Agency, a leading provider in the finance and insurance industry, is here to help you navigate through the complexities of crane usage and provide you with tailored coverage for your construction needs.
The importance of crane safety
Crane accidents can have catastrophic consequences, resulting in injuries, property damage, and even fatalities. Understanding and respecting the limitations of cranes is crucial for everyone involved in construction projects, from operators to project managers and contractors. By adhering to safety regulations and guidelines, you can significantly reduce the risks associated with crane usage.
Factors affecting crane limitations
Several factors influence the limitations of cranes, including:
Weight capacity: Cranes are designed to handle specific weight loads. Exceeding their weight capacity can lead to equipment failure and accidents. It is essential to determine the weight of the objects you need to lift and choose the appropriate crane for the job.
Boom length: The boom length determines the reach and height at which a crane can lift objects. Understanding the limitations of the boom length is vital to avoid overextending the crane, which can result in tipping or collapsing.
Weather conditions: Adverse weather conditions such as high winds, heavy rain, or snow can impact the stability and safety of a crane. It is necessary to monitor weather forecasts and suspend operations when conditions jeopardize the safety of personnel and equipment.
Terrain: Uneven or unstable terrain can affect the stability of a crane. It is crucial to assess the ground conditions and take appropriate measures to ensure the crane is set up on a stable surface or use outriggers if required.
Proximity to power lines: Overhead power lines pose a significant hazard when operating cranes. Maintaining a safe distance from power lines and following proper procedures to avoid contact is essential to prevent electrocution and equipment damage.
The benefits of adequate crane insurance coverage
Given the inherent risks associated with crane operations, having the appropriate insurance coverage is essential. SDG Insurance Agency specializes in providing comprehensive insurance solutions for the construction industry, ensuring that your assets and liabilities are protected in case of accidents or other unforeseen events.
Why choose SDG Insurance Agency?
As a reputable and experienced insurance agency in the finance sector, SDG is well-versed in understanding the unique needs and challenges faced by construction businesses. Our team of experts will work closely with you to assess your specific requirements and tailor an insurance plan that offers optimal coverage and protection.
Comprehensive coverage options
SDG Insurance Agency offers a wide range of coverage options for crane-related risks, including:
General Liability Insurance: Protects your business from third-party claims arising from property damage, bodily injury, or personal injury caused by crane operations.
Equipment Breakdown Insurance: Covers the cost of repairing or replacing damaged cranes and associated equipment due to mechanical breakdown or electrical failure.
Worker's Compensation Insurance: Provides coverage for medical expenses and lost wages in the event of crane-related injuries to your employees.
Professional Liability Insurance: Safeguards your business against claims of negligence or errors in crane operation or project management.
Partner with SDG Insurance Agency for peace of mind
By choosing SDG Insurance Agency as your insurance provider, you can rest assured knowing that you have a trusted partner who understands the intricacies of the construction industry and the unique risks associated with crane usage. With our tailored coverage options, you can focus on completing your projects with confidence, knowing that you are protected.
Contact SDG Insurance Agency today to discuss your crane insurance needs and let us help you find the right coverage for your construction projects. Don't compromise on safety or leave your business unprotected when it comes to crane operations. Trust SDG Insurance Agency to deliver peace of mind and comprehensive coverage.