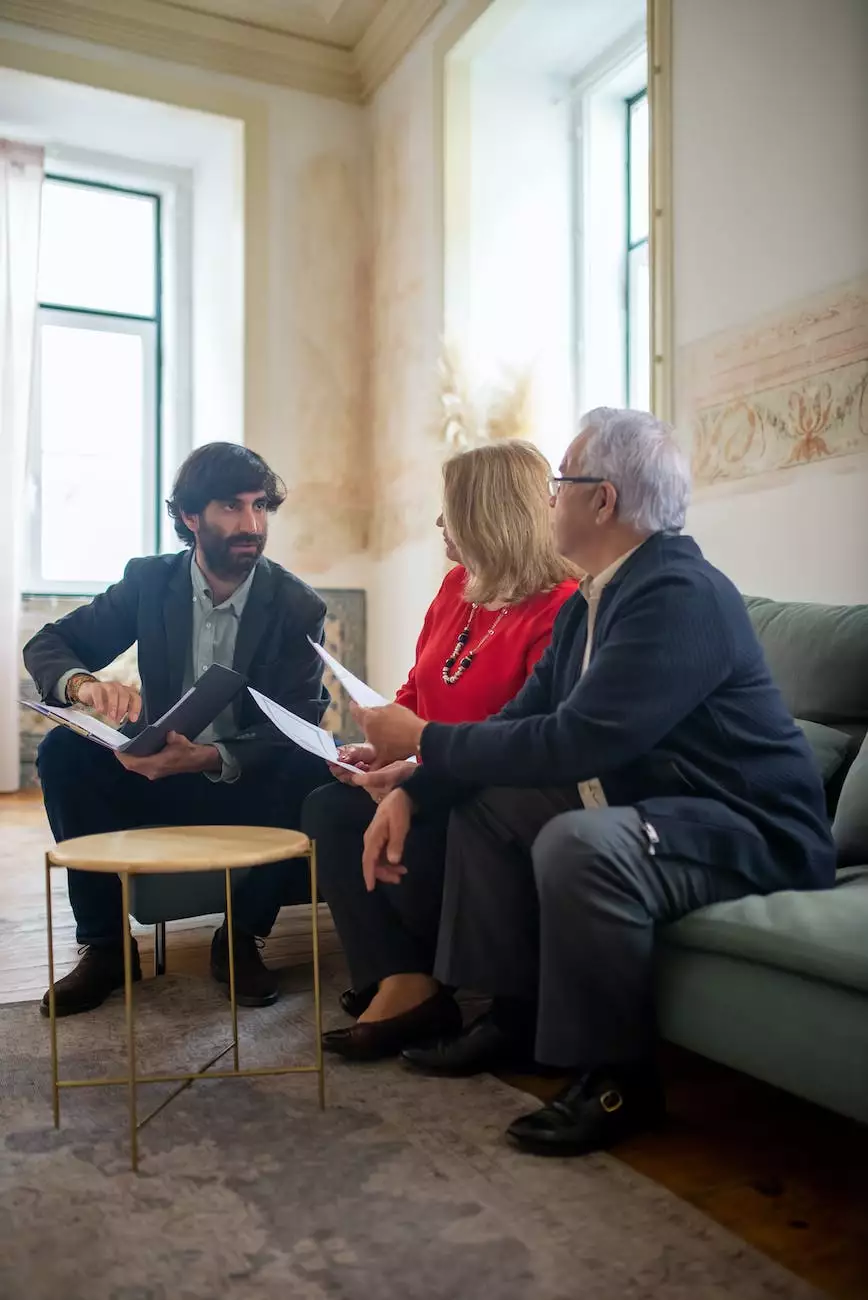 Protecting Your Boat with SDG Insurance Agency
Welcome to SDG Insurance Agency, the leading provider of boat insurance in the industry. We understand the importance of protecting your valuable investment, and our comprehensive boat insurance coverage offers you peace of mind on the water.
Why Choose SDG Insurance Agency for Your Boat Insurance?
As experts in the insurance industry, SDG Insurance Agency offers a range of competitive boat insurance policies tailored to meet your specific needs. With our extensive experience and dedication to excellent customer service, we are committed to providing you with the best coverage options available.
Comprehensive Coverage for All Types of Boats
At SDG Insurance Agency, we understand that each boat is unique. That's why we offer comprehensive coverage for a wide variety of boats, including:
Sailboats
Yachts
Fishing boats
Cruisers
Pontoon boats
Whether you own a small pleasure craft or a luxurious yacht, our boat insurance policies can be customized to fit your specific requirements.
Protection Against All Risks
With SDG Insurance Agency, you can sail with confidence knowing that your boat is protected against a wide range of risks, including:
Accidental damage
Fire and theft
Vandalism
Collision
Liability protection
Our boat insurance policies are designed to keep you covered no matter what challenges you may face on the water.
Flexible Coverage Options
At SDG Insurance Agency, we understand that your boating needs may change over time. That's why we offer flexible coverage options to accommodate your evolving requirements. Whether you need additional coverage for personal belongings, towing, or emergency assistance, our experienced agents will work with you to find the perfect solution.
The Benefits of Choosing SDG Insurance Agency
When you choose SDG Insurance Agency for your boat insurance needs, you can enjoy a range of exclusive benefits, including:
Competitive rates
Quick and efficient claims process
24/7 customer support
Expert guidance from our knowledgeable agents
Flexible payment options
With SDG Insurance Agency, you can experience unparalleled service and coverage for your boat.
Contact SDG Insurance Agency Today
Don't leave the safety of your boat to chance. Contact SDG Insurance Agency today to learn more about our boat insurance coverage options. Our friendly agents are ready to assist you in finding the perfect policy to protect your investment. Get a quote now and sail with confidence!