Our Company History - Hediger & Meyers Insurance
Sep 9, 2020
About Us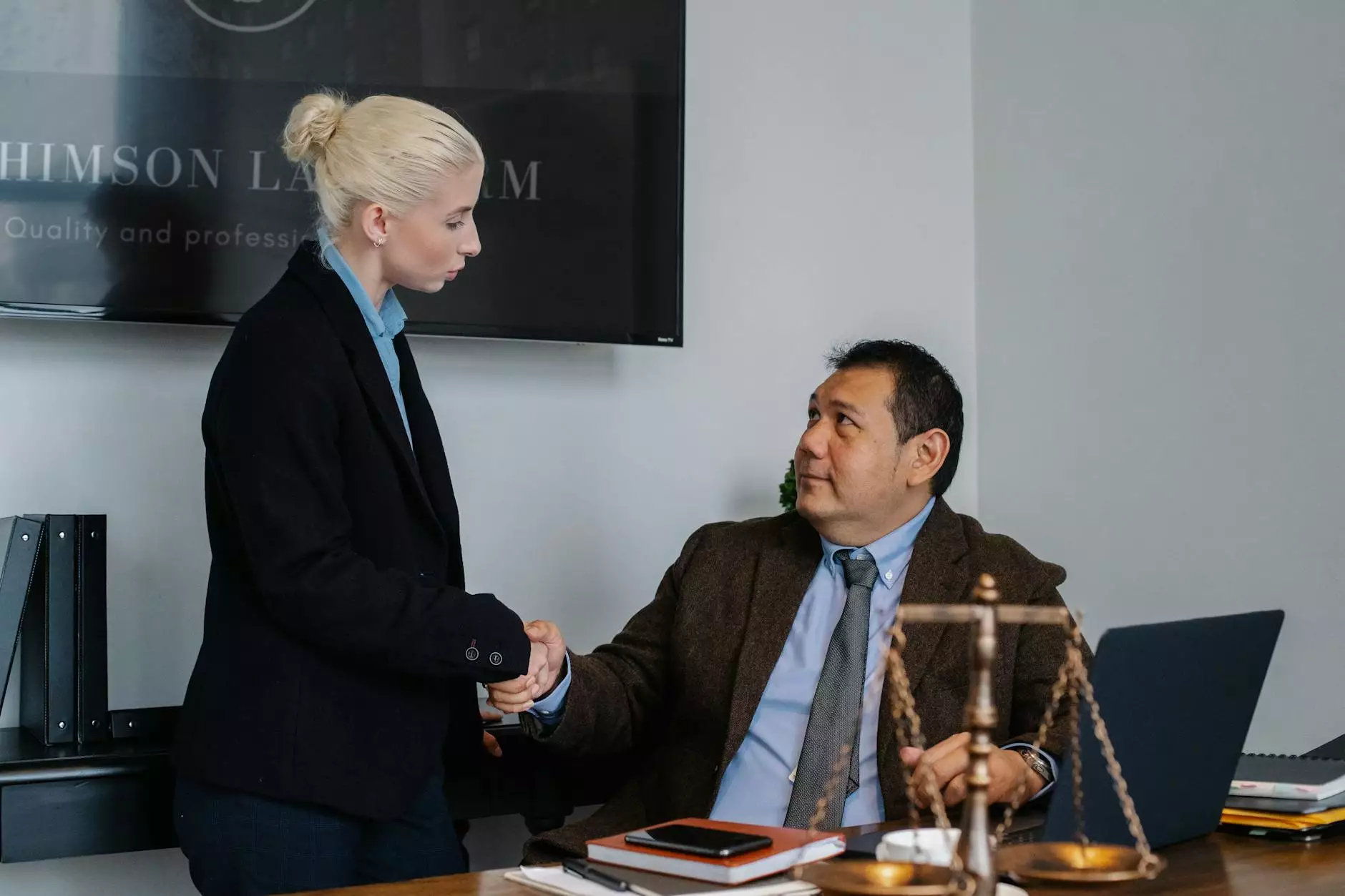 Introduction
Welcome to our page dedicated to the history of SDG Insurance Agency, a leading company in the finance - insurance sector. Here, you will learn about the remarkable journey of our organization, from its humble beginnings to its current position as a respected industry leader.
Inception and Founding
SDG Insurance Agency was founded by John Hediger and Michael Meyers in the year 1985. They shared a vision of providing exceptional insurance solutions to individuals and businesses alike. With a mission to offer comprehensive coverage and excellent customer service, they embarked on their entrepreneurial journey.
Early Years of Growth
The early years were challenging, but the perseverance and dedication of Hediger and Meyers led to significant growth for the company. By focusing on building strong relationships with clients and maintaining a commitment to their needs, SDG Insurance Agency quickly gained a reputation for reliability and trustworthiness.
Expanding Our Offerings
As the company established its presence in the market, SDG Insurance Agency recognized the need to broaden its range of services. In response, it expanded its coverage offerings to include various types of insurance, including auto, home, business, and life insurance. This diversification allowed SDG Insurance Agency to cater to the evolving needs of its growing client base.
Commitment to Excellence
SDG Insurance Agency's commitment to excellence has been a driving force behind its success. The company is proud to have a team of experienced insurance professionals who possess extensive knowledge in the field. With a customer-centric approach, our dedicated staff ensures that clients receive personalized guidance and tailor-made insurance solutions.
Industry Leader
In the ever-changing landscape of the finance - insurance industry, SDG Insurance Agency has consistently shown adaptability and innovation. By embracing technological advancements, implementing streamlined processes, and fostering a culture of continuous learning, the company has positioned itself as a leader in the field.
Community Involvement
Alongside its business growth, SDG Insurance Agency has always been committed to giving back to the community. We actively participate in various charitable initiatives and sponsor local events that promote social welfare and community development. By supporting causes close to our heart, we aim to make a positive impact beyond our business endeavors.
The Future Ahead
As SDG Insurance Agency looks towards the future, we remain dedicated to exceeding customer expectations, fostering long-term partnerships, and embracing emerging industry trends. We will continue to invest in technology, enhance our service offerings, and attract top talent to ensure that we remain at the forefront of the finance - insurance sector.
Conclusion
Thank you for taking the time to explore the rich history of SDG Insurance Agency. From our founders' vision to our present-day achievements, each step of our journey has shaped us into the company we are today. We are committed to delivering unrivaled insurance solutions, driven by our values of trust, integrity, and exceptional service. Contact SDG Insurance Agency today to experience the difference.