Who Is Subject To ERISA?
Nov 16, 2021
Insurance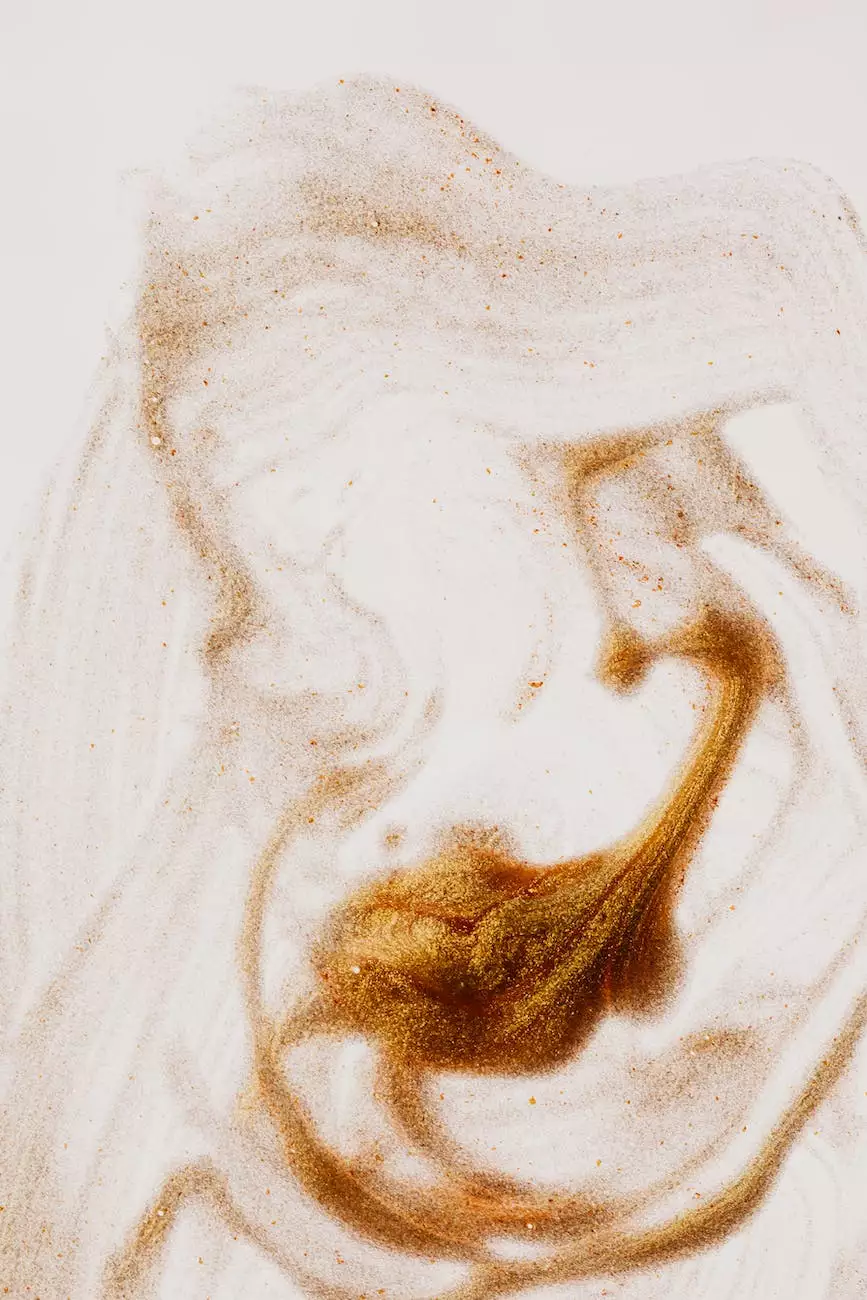 Introduction to ERISA
ERISA, which stands for Employee Retirement Income Security Act, is a federal law that sets minimum standards for employee benefit plans and protects the rights of employees participating in those plans. It applies to a wide range of employers, including those in the finance and insurance industry. SDG Insurance Agency is dedicated to providing comprehensive information about ERISA and its implications for individuals and organizations.
Understanding ERISA Coverage
It's crucial to determine whether your employee benefit plan is subject to ERISA, as compliance with ERISA regulations is mandatory for covered plans. ERISA generally covers private sector employers with 25 or more employees who offer pension, health, or welfare benefit plans. Exceptions exist for some employee welfare benefit plans, such as government and church plans, as well as plans maintained solely for compliance with workers' compensation, unemployment compensation, or disability laws.
Employee Benefit Plan Types Covered Under ERISA
ERISA covers various types of employee benefit plans, including:
Pension plans
Health and welfare benefit plans
401(k) plans
Retirement savings plans
Defined contribution plans
Profit-sharing plans
Stock bonus plans
Implications of Being Subject To ERISA
Being subject to ERISA carries certain obligations and responsibilities for employers, plan administrators, and participants. It's important to be aware of these implications in order to ensure compliance and protect the rights of employees. SDG Insurance Agency can guide you through this process.
Employer Obligations
Employers subject to ERISA must:
Provide plan information to participants
File annual reports with the Department of Labor
Maintain fiduciary responsibility
Adhere to reporting and disclosure requirements
Comply with IRS regulations for tax-qualified plans
Participant Rights and Protections
ERISA provides various rights and protections to participants, including:
Access to plan information and documents
Beneficiary protections
Claims and appeals processes
Right to sue for benefits
Anti-discrimination provisions
Portability of benefits
Protection against plan freezes or terminations
Benefits of Working with SDG Insurance Agency
As a leading provider of insurance and financial services, SDG Insurance Agency specializes in navigating the complexities of ERISA. By working with our knowledgeable team, individuals and organizations can:
Ensure compliance with ERISA regulations
Minimize legal risks and penalties
Maximize employee benefits and protections
Receive guidance on plan administration and reporting
Stay updated on the latest ERISA developments
Get customized solutions tailored to their specific needs
Contact SDG Insurance Agency Today
For comprehensive information and expert guidance on ERISA, contact SDG Insurance Agency. Our experienced team is ready to assist you in understanding the intricacies of ERISA and ensuring compliance with this important federal law. Trust SDG Insurance Agency to provide you with the support you need in the finance and insurance industry.