What Does Physical Damage Insurance Cover?
May 17, 2022
Insurance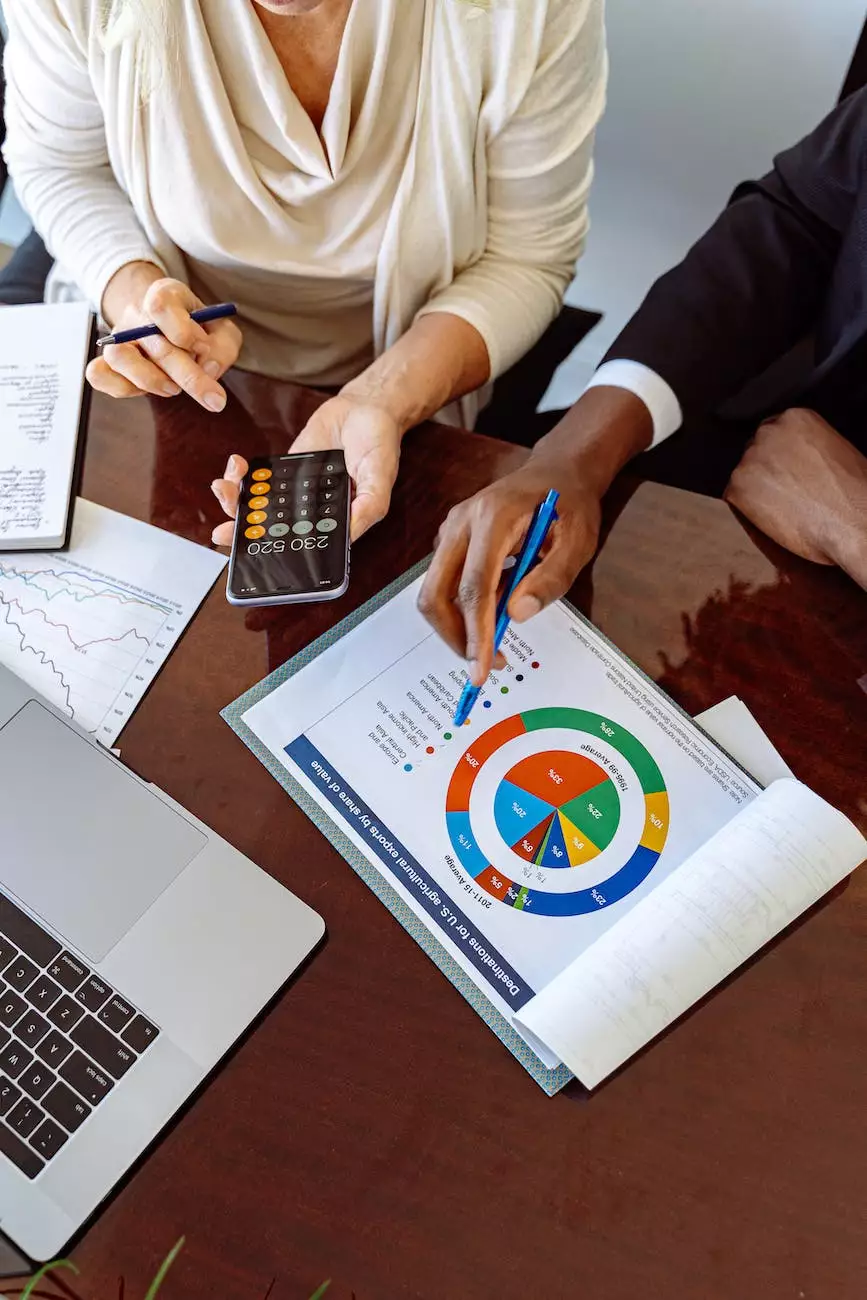 Introduction
As an individual or a business owner, it is important to protect your valuable assets, including your vehicles. One way to ensure their safety and avoid potential financial loss is by having physical damage insurance. At SDG Insurance Agency, we offer comprehensive physical damage insurance coverage tailored to your needs. In this article, we will explore what physical damage insurance covers and why it is essential for your peace of mind.
Understanding Physical Damage Insurance
Physical damage insurance, also known as comprehensive coverage, is an insurance policy that protects your vehicle against physical damage caused by various factors. It goes beyond the basic liability coverage and provides coverage for events like accidents, vandalism, theft, fire, natural disasters, and more.
What Does Physical Damage Insurance Cover?
1. Collision Coverage: Collision coverage protects your vehicle if it collides with another vehicle or object, regardless of fault. Whether it's a fender bender or a major accident, collision coverage will help cover the cost of repairs or replacement.
2. Comprehensive Coverage: Comprehensive coverage provides protection against damage caused by non-collision incidents such as theft, vandalism, fire, falling objects, and weather-related events. If your vehicle is stolen or damaged due to these events, comprehensive coverage will help cover the repairs or replacement.
3. Glass Coverage: Glass coverage specifically protects your vehicle's windshield and windows. It covers repair or replacement costs if your windshield is cracked or shattered due to a covered event.
4. Rental Reimbursement: Many physical damage insurance policies offer rental reimbursement coverage, which helps cover the cost of renting a vehicle while your insured vehicle is being repaired after an accident or other covered event.
5. Towing and Roadside Assistance: Physical damage insurance often includes towing and roadside assistance benefits. If your vehicle breaks down or you need emergency assistance, this coverage can provide help, including towing, tire changes, fuel delivery, and more.
6. Gap Insurance: Gap insurance covers the gap between the actual cash value of your vehicle and the amount you owe on a loan or lease. In the event of a total loss, where the cost to repair exceeds the value of the vehicle, gap insurance can prevent you from being financially responsible for the difference.
Why Physical Damage Insurance is Essential
Having physical damage insurance is crucial for several reasons:
Financial Protection: Physical damage insurance provides financial protection in case of unexpected events that can cause damage to your vehicle. Instead of paying for repairs or replacement out of pocket, your insurance will cover the costs, saving you from significant financial burden.
Peace of Mind: Knowing that you have comprehensive coverage gives you peace of mind while driving. You can have confidence that if an accident or a covered event occurs, you are protected and can quickly get back on the road.
Compliance with Lenders: If you have a loan or lease on your vehicle, the lender may require you to have physical damage insurance. By obtaining this coverage, you ensure compliance with their requirements.
Protection against Unforeseen Events: Physical damage insurance protects you from unpredictable incidents such as theft, vandalism, or natural disasters. It provides coverage for events that are beyond your control, minimizing financial loss and potential disruption.
Contact SDG Insurance Agency Today
SDG Insurance Agency specializes in providing comprehensive physical damage insurance coverage for individuals and businesses in the finance and insurance industry. Our team of experienced agents will assist you in selecting the right coverage options to protect your vehicles from unforeseen circumstances.
Don't wait until it's too late. Contact SDG Insurance Agency today for a free quote and take the first step in safeguarding your valuable assets. We are here to provide you with peace of mind and the financial protection you deserve.