What Is Habitational Insurance?
Jul 14, 2018
Insurance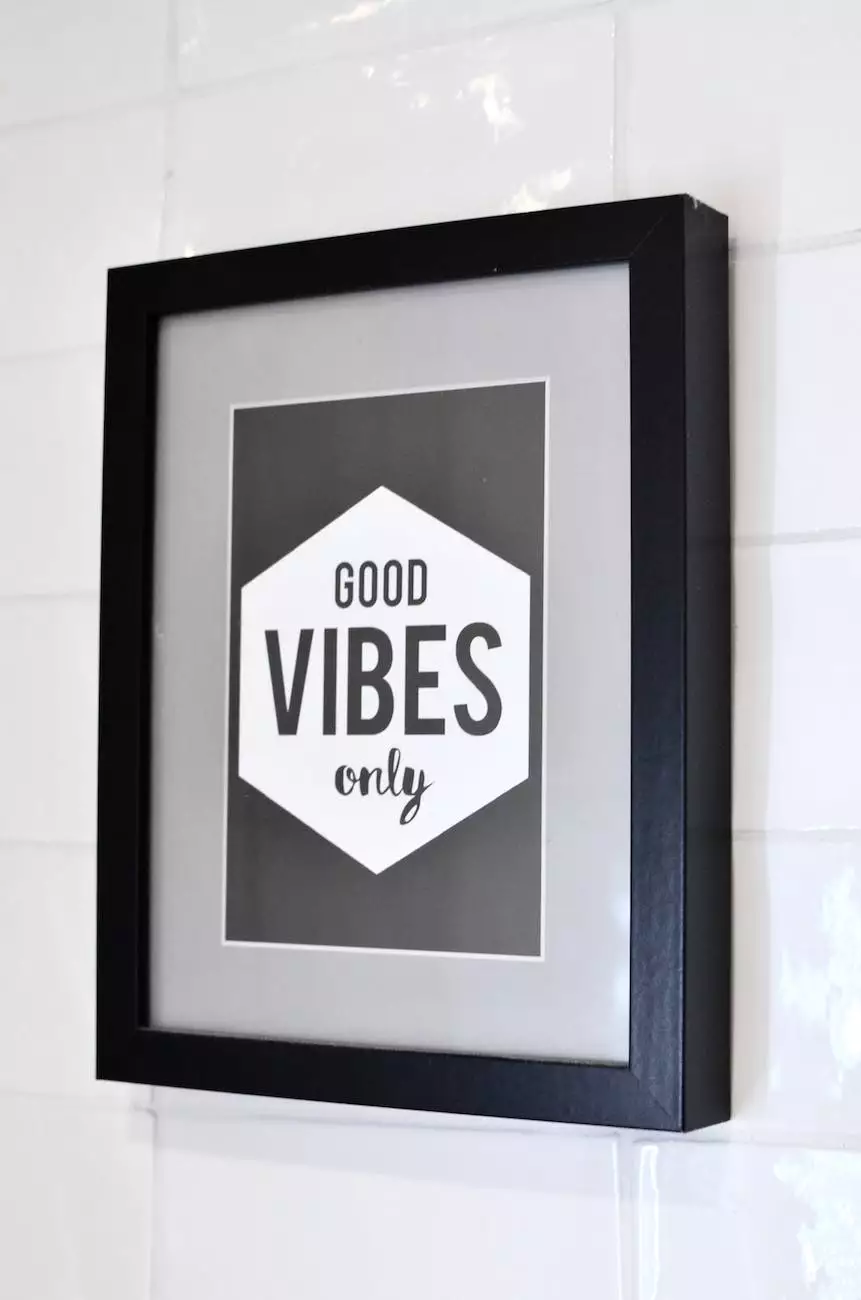 Welcome to SDG Insurance Agency, your trusted source for comprehensive habitational insurance solutions. As a leading provider in the finance and insurance industry, we are committed to delivering top-notch coverage that safeguards your property investments. In this article, we will delve into the details of habitational insurance, its importance, and how partnering with SDG Insurance Agency can benefit you.
The Importance of Habitational Insurance
Habitational insurance is a specialized type of coverage designed for owners of residential properties such as apartment buildings, condominiums, and rental properties. It offers protection against various risks that property owners may face, including property damage, liability claims, loss of rental income, and more.
Securing habitational insurance is essential for property owners to mitigate potential financial losses resulting from unforeseen events such as natural disasters, accidents, or tenant-related issues. Without proper coverage, property owners may be exposed to significant financial risks that can threaten their investments and livelihood.
Comprehensive Coverage Tailored to Your Needs
At SDG Insurance Agency, we understand that each property comes with unique requirements and risks. That's why we offer tailored habitational insurance solutions that take into account your specific needs. Our team of experienced insurance professionals works closely with you to assess your property, identify potential risks, and customize a comprehensive insurance plan.
Our habitational insurance policies can provide coverage for a wide range of risks, including:
Property damage caused by fire, water, storms, or other perils
Liability claims arising from injuries or property damage on your premises
Loss of rental income due to covered perils
Legal expenses related to tenant disputes or eviction proceedings
Additional living expenses if your property becomes uninhabitable due to covered perils
With SDG Insurance Agency, you can have peace of mind knowing that your property is protected by a comprehensive policy that encompasses various risks and offers financial security.
Benefits of Partnering with SDG Insurance Agency
1. Expertise and Experience
With years of experience in the insurance industry, SDG Insurance Agency has a deep understanding of habitational insurance and the specific needs of property owners. Our knowledgeable team is well-versed in the latest industry trends and regulations, ensuring that you receive the most up-to-date and effective insurance solutions.
2. Customized Insurance Solutions
We take the time to listen to your unique requirements and tailor insurance policies accordingly. By understanding your property, its characteristics, and your risk tolerance, we can create a customized plan that offers comprehensive coverage at competitive rates.
3. Network of Trusted Providers
SDG Insurance Agency has built strong relationships with reputable insurance providers, enabling us to offer you a wide range of options and find the best policy that suits your needs. We carefully select our partners, ensuring that they share our commitment to excellence and customer satisfaction.
4. Exceptional Customer Service
At SDG Insurance Agency, customer satisfaction is our top priority. We strive to provide exceptional service at every step of the insurance process, from initial consultation to claims handling. Our dedicated team is always available to address your questions, concerns, and provide expert guidance whenever you need it.
Why Choose SDG Insurance Agency for Your Habitational Insurance Needs?
Choosing the right insurance agency for your habitational insurance needs is crucial to ensure that your property is adequately protected. Here are some reasons why SDG Insurance Agency is the ideal choice:
Proven Track Record: With a solid reputation built on years of excellence, SDG Insurance Agency has a proven track record of providing reliable and effective insurance solutions to property owners.
Comprehensive Coverage: Our habitational insurance policies are designed to provide comprehensive coverage for a wide range of risks, offering you the peace of mind you deserve.
Competitive Rates: We understand the importance of cost-effective coverage. Our team works diligently to find you the best rates without compromising on the quality of coverage.
Exceptional Customer Support: At SDG Insurance Agency, we pride ourselves on delivering exceptional customer service. Our friendly and knowledgeable team is always ready to assist you with any inquiries or concerns you may have.
Partnerships with Leading Providers: Our extensive network of trusted insurance providers allows us to present you with a variety of options, ensuring that you receive the best policy that aligns with your needs and budget.
When it comes to habitational insurance, SDG Insurance Agency is your trusted partner and advocate. We are dedicated to helping you safeguard your property investments and providing you with personalized, hassle-free insurance solutions. Contact us today to learn more about how we can assist you in securing the best habitational insurance coverage.