Understanding Auto Insurance Terminology with Ease
Oct 21, 2020
Auto Insurance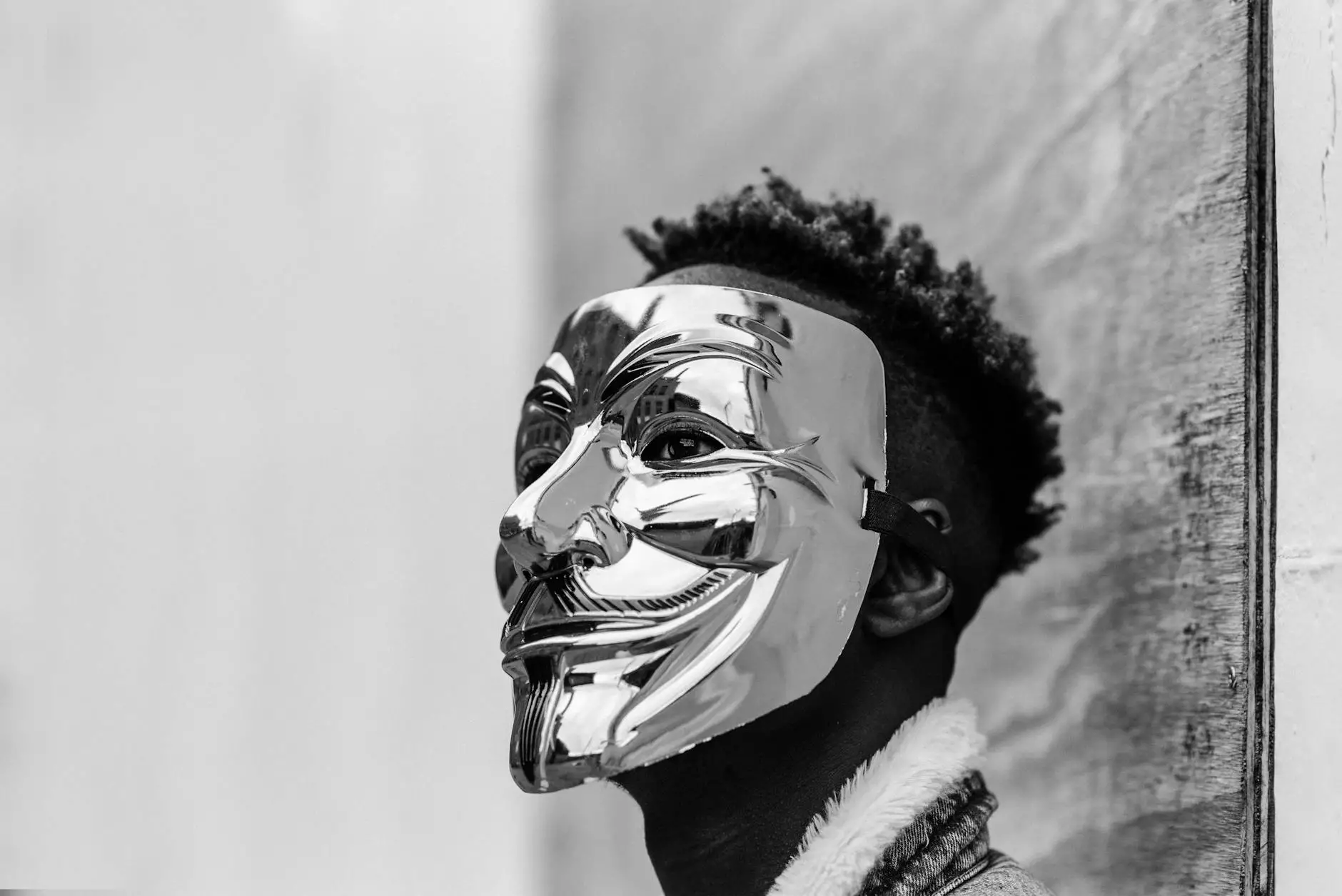 Welcome to SDG Insurance Agency, your trusted source for all your auto insurance needs. In this comprehensive guide, we aim to help you gain a clear understanding of the various terminologies associated with auto insurance. Whether you're a first-time car owner or simply looking to brush up on your knowledge, this guide will provide you with valuable insights to navigate the complex world of auto insurance terms and definitions.
1. What is Auto Insurance?
Auto insurance is a financial product that provides protection against financial losses resulting from accidents, theft, or other damages to your vehicle. It offers coverage for both property damage and bodily injury caused by an accident, as well as additional benefits depending on the policy you choose.
2. Key Auto Insurance Terms
2.1 Premium
The premium is the amount you pay to the insurance company for coverage. It is typically paid on a monthly or annual basis and is based on various factors such as your driving record, the type of vehicle you own, and your location. It's important to note that a higher premium doesn't always guarantee better coverage, so it's essential to compare different policies.
2.2 Deductible
A deductible is the amount you are responsible for paying out-of-pocket before your insurance coverage kicks in. For example, if you have a $500 deductible and file a claim for $1,500 in damages, you would pay $500 while the insurance company covers the remaining $1,000. Choosing a higher deductible often leads to lower premium costs.
2.3 Liability Coverage
Liability coverage protects you financially if you cause an accident that results in property damage or bodily injury to others. It typically includes two components: bodily injury liability and property damage liability. Bodily injury liability covers medical expenses, lost wages, and legal fees for the injured party, while property damage liability covers the cost of repairing or replacing damaged property.
2.4 Comprehensive Coverage
Comprehensive coverage provides protection for damages to your vehicle that occur outside of accidents, such as theft, vandalism, fire, or natural disasters. It's often combined with collision coverage to provide comprehensive protection for your vehicle.
2.5 Collision Coverage
Collision coverage covers the cost of repairing or replacing your vehicle if it's damaged in a collision with another vehicle or object. It's typically subject to a deductible, and the amount of coverage is usually based on the actual cash value (ACV) of your vehicle.
2.6 Uninsured/Underinsured Motorist Coverage
Uninsured/underinsured motorist coverage protects you if you're involved in an accident with a driver who doesn't have insurance or has insufficient coverage. It helps cover your medical expenses, lost wages, and other damages that the at-fault party cannot pay for.
2.7 Policy Term
The policy term refers to the period during which your auto insurance policy is in effect. It could be six months or one year, depending on the terms and conditions of your policy. It's crucial to review your policy regularly to ensure it meets your changing needs.
3. Additional Considerations
When choosing auto insurance, it's important to consider factors such as your driving habits, the type of vehicle you own, your budget, and the level of coverage you require. Always compare quotes from different insurance providers to find the best policy for your needs.
At SDG Insurance Agency, we understand that auto insurance terms and policies can be overwhelming. Our experienced agents are here to assist you in making informed decisions and finding the right coverage for you.
Remember, having a comprehensive understanding of auto insurance terminology is vital in protecting yourself, your vehicle, and your financial well-being. Use this guide as a valuable resource to navigate the intricacies of auto insurance and make informed choices.