New Auto Insurance Requirements in Arizona
Jan 28, 2018
Auto Insurance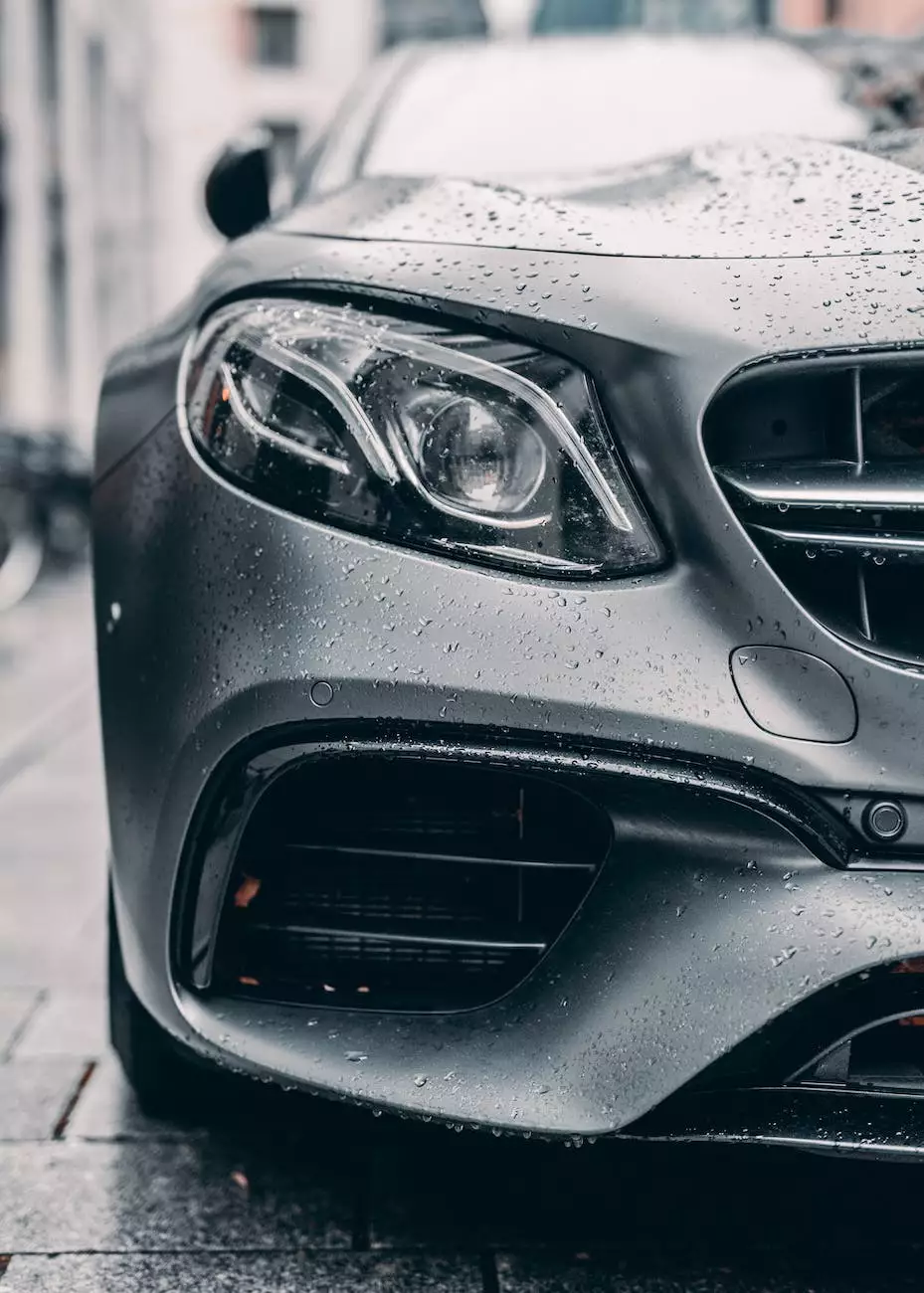 Welcome to the SDG Insurance Agency page dedicated to providing you with comprehensive information on the new auto insurance requirements in Arizona. As a leading agency in the finance and insurance industry, we understand the importance of staying up-to-date with the latest regulations to better serve our valued clients.
Understanding Arizona's Auto Insurance Laws
Arizona's auto insurance laws underwent significant changes recently, affecting both drivers and insurance providers. It is crucial for all Arizona residents to familiarize themselves with these new requirements to ensure compliance and protect themselves financially in the event of an accident.
Minimum Liability Insurance
One of the key aspects of the new auto insurance requirements in Arizona is the minimum liability insurance coverage that all drivers must carry. The minimum limits are now set at $25,000 for bodily injury or death per person, $50,000 for bodily injury or death per accident involving two or more persons, and $15,000 for property damage.
While it is essential to meet these minimum liability insurance requirements, SDG Insurance Agency recommends considering higher coverage limits to provide better financial protection. We can assist you in finding the coverage that best fits your needs and budget.
Uninsured/Underinsured Motorist Coverage
In addition to the minimum liability coverage, Arizona now requires drivers to have uninsured and underinsured motorist coverage. This coverage helps protect you financially if you are involved in an accident with a driver who does not have adequate insurance or no insurance at all.
SDG Insurance Agency can provide valuable guidance in selecting the appropriate uninsured/underinsured motorist coverage limits to ensure you have the necessary protection in case the unexpected occurs. Our team of experts will analyze your situation and recommend the best coverage options tailored to your specific needs.
Proof of Insurance
Under Arizona's new auto insurance requirements, drivers must always carry proof of insurance while operating a motor vehicle. Failure to provide proof of insurance can result in severe penalties, including fines and potential suspension of driving privileges.
SDG Insurance Agency offers convenient solutions for proof of insurance, including digital copies accessible via our mobile app. We make it easy for our clients to comply with the regulations and have their necessary documentation readily available whenever needed.
Finding the Right Insurance Coverage
With the new auto insurance requirements in Arizona, it's essential to review your current coverage and make any necessary adjustments to ensure compliance. At SDG Insurance Agency, we specialize in providing comprehensive insurance solutions that meet the state's regulations while providing you with peace of mind.
Our team of experienced insurance professionals will work closely with you to assess your unique needs and recommend the best coverage options. We understand that every driver has specific requirements, and our goal is to find an insurance plan that fits your budget and offers comprehensive protection.
Comparing Coverage Options
With the variety of insurance providers and coverage options available, it can be overwhelming to find the right fit. SDG Insurance Agency simplifies the process by offering a wide range of coverage options from top-rated insurance companies. We compare prices, coverage limits, and additional benefits on your behalf to help you make an informed decision.
Our dedicated team of professionals will guide you through the process, explaining the intricacies of each policy, including deductibles, limits, exclusions, and additional features. We aim to ensure that you have a deep understanding of your chosen coverage so that you can make the most suitable choice for your specific needs and circumstances.
Personalized Service and Support
At SDG Insurance Agency, we prioritize personalized service and support for our clients. We understand that insurance can be complex, and we're here to simplify the process and answer any questions you may have.
Whether you're a new driver, long-time Arizona resident, or simply looking to update your current coverage, our team is dedicated to providing outstanding customer service. We take the time to listen to your concerns, assess your individual needs, and offer tailored solutions that prioritize your financial well-being.
Contact SDG Insurance Agency Today
If you're looking for the best auto insurance coverage in Arizona that complies with the new requirements, SDG Insurance Agency is here to help. Our experts have extensive knowledge of the changing regulations and can provide the guidance you need to find the ideal coverage for your situation.
Contact SDG Insurance Agency today to schedule a consultation or get a quote. We're committed to offering you comprehensive coverage, exceptional service, and peace of mind on the road.
SDG Insurance Agency - Finance - Insurance
Phone: 123-456-7890 | Email: [email protected]