Explore Employment Opportunities at SDG Insurance Agency
Jul 27, 2023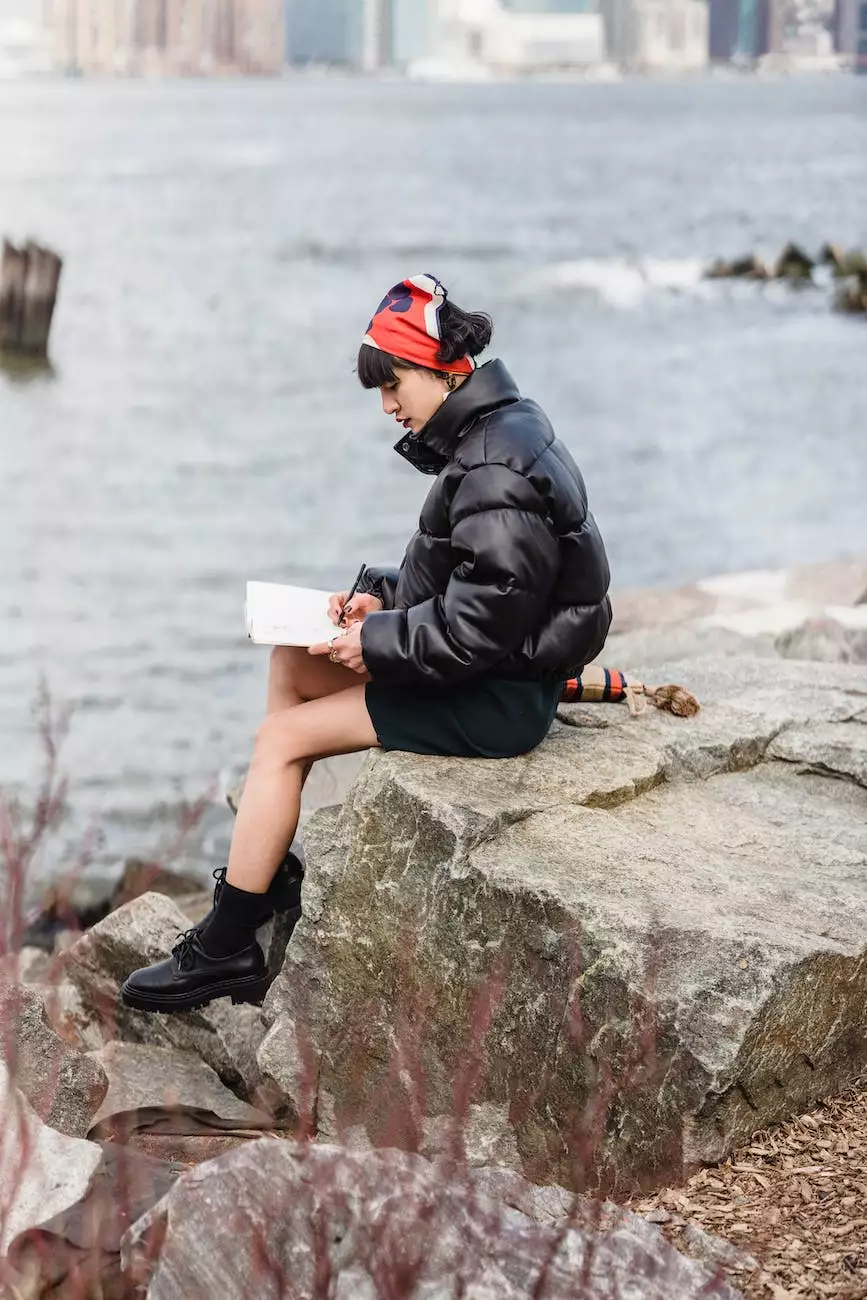 Join a Leading Name in the Finance - Insurance Industry
Are you looking for a rewarding career in the finance - insurance industry? Look no further than SDG Insurance Agency! As a reputable and established player in the market, we take great pride in offering excellent employment opportunities to talented professionals.
Why Choose SDG Insurance Agency?
At SDG Insurance Agency, we understand that our success is built on the expertise and dedication of our employees. That's why we strive to create a work environment that fosters growth, collaboration, and innovation.
When you join our team, you become part of a dynamic and diverse workforce that is committed to providing top-notch insurance solutions to our clients. We offer competitive salaries, comprehensive benefits packages, and various opportunities for personal and professional development.
Work-Life Balance and Career Growth
We believe that a healthy work-life balance is crucial for overall well-being and job satisfaction. At SDG Insurance Agency, we encourage our employees to maintain a healthy equilibrium between their personal and professional lives.
Additionally, we provide various training programs and mentorship opportunities to support your career growth. Whether you are an experienced professional or just starting your career, we have the resources and support you need to reach your full potential.
Available Positions
SDG Insurance Agency is always on the lookout for talented individuals to join our team. We offer a wide range of employment opportunities across different departments, including:
Insurance Sales
Claims Processing
Customer Service
Underwriting
Actuarial Services
Marketing and Communications
Administration
Our goal is to develop long-term relationships with our employees. We provide ongoing support, training, and career advancement opportunities to ensure your success within the company.
How to Apply
Excited about joining our team? We invite you to explore our current job openings at sdgins.com/employment. If you find a role that matches your skills and interests, please follow the instructions to submit your application.
Alternatively, you can submit your resume and cover letter to our HR department at [email protected]. Our team will review your application and get back to you if you meet the initial qualifications.
Join the SDG Insurance Agency Family Today!
At SDG Insurance Agency, we believe that our employees are our most valuable asset. We strive to create an inclusive and supportive work environment where everyone can thrive and contribute to our collective success.
Whether you are an industry veteran or just starting your career, SDG Insurance Agency offers an exciting array of employment opportunities across various fields. Join our team today and embark on a fulfilling and rewarding journey in the finance - insurance industry!