SR-22 Insurance | High-Risk Insurance | Bensenville, IL
Jul 29, 2023
Auto Insurance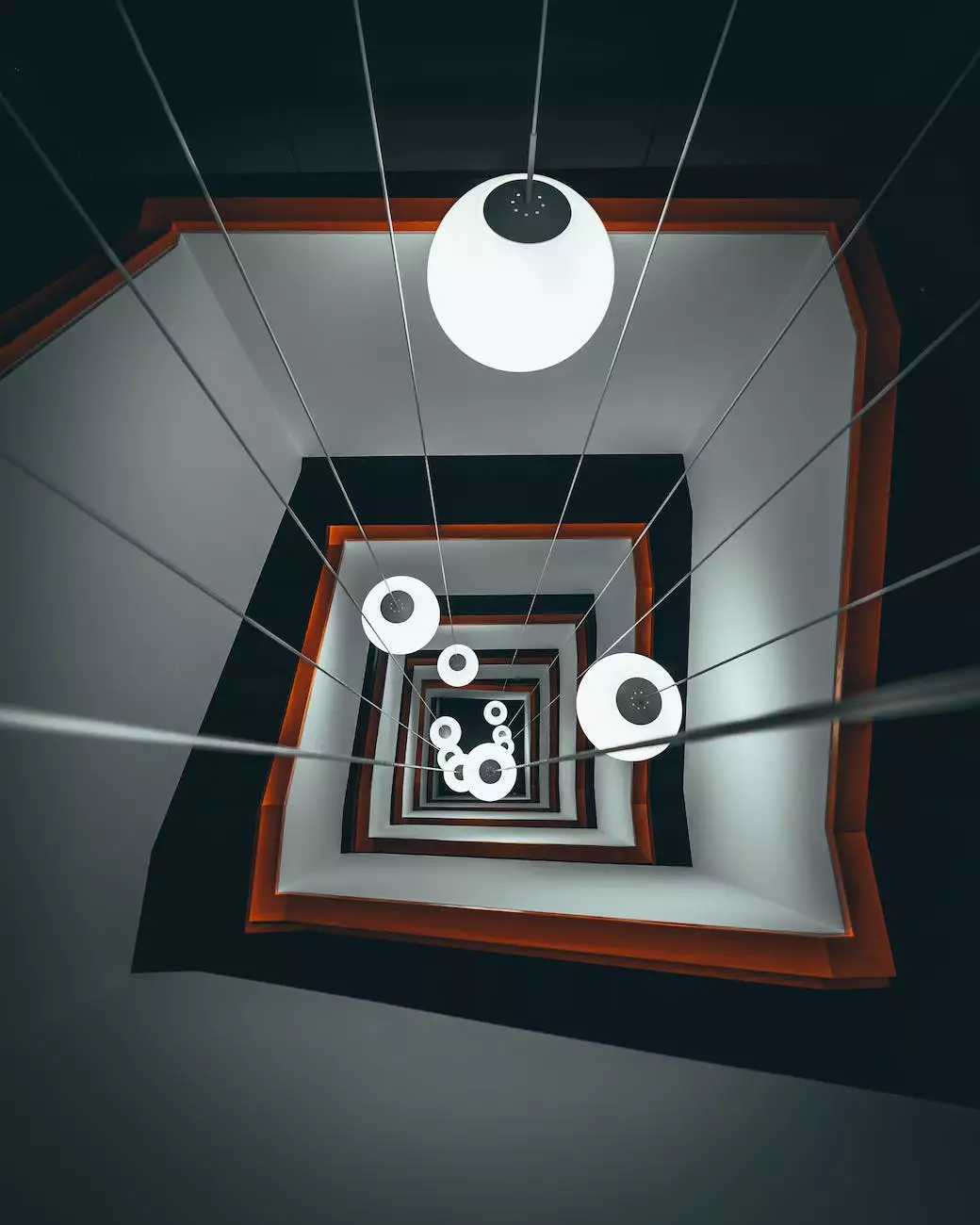 SDG Insurance Agency - Your Trusted High-Risk Insurance Provider in Bensenville, IL
Welcome to SDG Insurance Agency, your reliable source for SR-22 insurance in Illinois. We specialize in providing comprehensive high-risk insurance coverage to drivers in Bensenville and the surrounding areas. With our years of experience and commitment to exceptional customer service, we strive to be your top choice for all your insurance needs.
Understanding SR-22 Insurance
If you're searching for SR-22 insurance in Illinois, you likely have a unique driving situation that requires this specific form of coverage. SR-22 insurance is not a type of insurance policy, but rather a certificate filed by your insurance company with the state of Illinois to prove that you have the minimum required coverage. It is often required for drivers who have been convicted of certain violations such as driving under the influence (DUI) or driving without insurance.
At SDG Insurance Agency, we understand that finding affordable SR-22 insurance can be challenging. That's why we're here to help. Our knowledgeable team will work closely with you to understand your specific needs and find the best coverage options that comply with the state requirements while fitting your budget.
Comprehensive High-Risk Insurance Coverage
As a high-risk insurance provider, we offer comprehensive coverage options to protect you and your vehicle on the road. Our policies go beyond the minimum requirements, ensuring that you have the necessary protection in case of an accident or unforeseen events.
With SDG Insurance Agency, you can expect:
Competitive rates: We understand that finances can be tight, especially if you're considered a high-risk driver. Our team will work diligently to find you the most affordable rates without compromising on coverage.
Flexible payment options: We offer various payment plans to make it easier for you to manage your insurance premiums.
Responsive customer support: Our dedicated team is always ready to assist you with any questions or concerns you may have. We value your satisfaction and strive to provide excellent customer service.
Risk assessment: Our experienced agents will assess your unique situation and provide personalized recommendations to help reduce your risk on the road.
Additional coverage options: In addition to SR-22 insurance, we offer a range of coverage options to meet all your insurance needs, including auto, home, and life insurance.
Why Choose SDG Insurance Agency?
At SDG Insurance Agency, we pride ourselves on being the go-to insurance provider for high-risk drivers in Bensenville, IL. Here's what sets us apart:
Experience and expertise: With years of experience in the insurance industry, our team has the knowledge and expertise to guide you through the process of obtaining SR-22 insurance.
Personalized service: We understand that each driver's situation is unique. That's why we take the time to listen to your specific needs and tailor our solutions accordingly.
Strong relationships with insurance companies: As an independent insurance agency, we have established strong relationships with leading insurance companies. This allows us to offer you a wide range of options and find the best coverage at the most competitive rates.
Peace of mind: With SDG Insurance Agency, you can have peace of mind knowing that you are working with a reputable and trustworthy insurance provider. We prioritize your satisfaction and will go the extra mile to ensure you have the coverage you need.
Contact SDG Insurance Agency Today
Don't let finding SR-22 insurance in Illinois overwhelm you. Let SDG Insurance Agency assist you in getting the coverage you need. Our team is ready to answer your questions, provide a free quote, and guide you through the process from start to finish.
Contact us today at (123) 456-7890 or visit our website at http://sdgins.com/sr-22-insurance to learn more about our high-risk insurance options in Bensenville, IL. Protect yourself and your vehicle with SDG Insurance Agency!