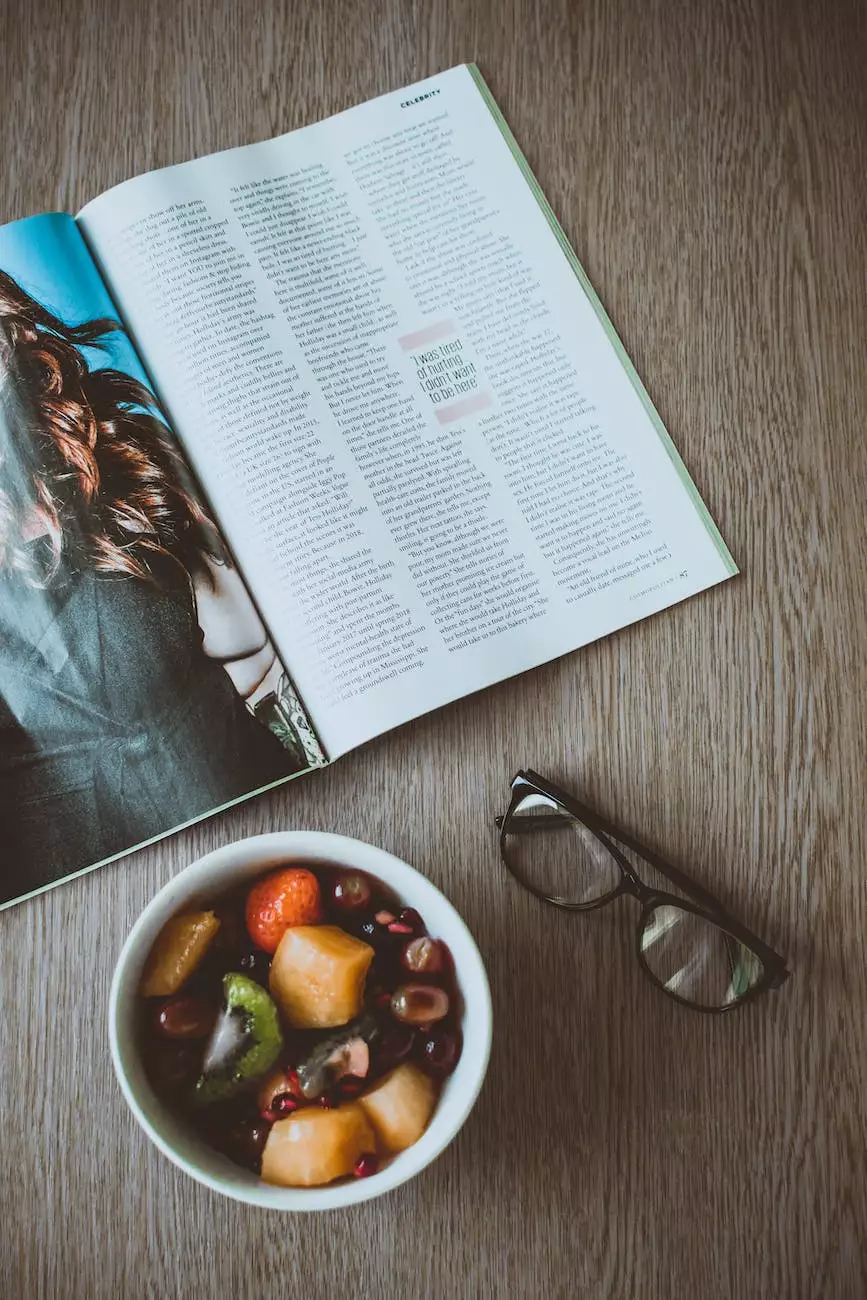 Welcome to SDG Insurance Agency, your trusted source for life insurance solutions. We understand the importance of financial security and peace of mind when it comes to protecting your loved ones. Our team of experts is dedicated to helping you find the best life insurance options tailored to your specific needs.
Why Choose SDG Insurance Agency?
When it comes to life insurance, we stand out from the crowd. Here are a few reasons why you should choose SDG Insurance Agency:
Expertise: With years of experience in the insurance industry, our team possesses the knowledge and expertise to guide you through the process of selecting the right life insurance plan.
Comprehensive Coverage: We offer a wide range of life insurance policies, including term life insurance, whole life insurance, and universal life insurance. Our comprehensive coverage options ensure that you find the perfect fit for your unique circumstances.
Financial Security: Life insurance provides financial security for your loved ones in the event of your untimely demise. It enables them to cope with funeral expenses, pay off outstanding debts, and maintain their standard of living.
Customized Solutions: We understand that one size doesn't fit all. Our insurance experts work closely with you to understand your specific needs and offer personalized solutions that provide maximum coverage at affordable rates.
Types of Life Insurance Policies
At SDG Insurance Agency, we offer a variety of life insurance policies to suit your individual requirements. Here are some of the options available:
1. Term Life Insurance
Term life insurance provides coverage for a specific period, typically ranging from 10 to 30 years. It is designed to provide financial protection during the years when your loved ones are most vulnerable, such as when paying for a mortgage, raising children, or saving for retirement.
With term life insurance, you can choose the coverage amount and duration that aligns with your goals. It offers affordable premiums and peace of mind, knowing that your family's financial future is secured.
2. Whole Life Insurance
Whole life insurance is a permanent policy that provides coverage for your entire lifetime. It offers both a death benefit and a cash value component, accumulating tax-deferred savings over time. The cash value can be accessed through loans or withdrawals during your lifetime.
Whole life insurance offers a guaranteed death benefit, level premiums, and the opportunity for cash value growth. It serves as a long-term financial asset and can be used for estate planning, supplementing retirement income, or leaving a legacy behind for your loved ones.
3. Universal Life Insurance
Universal life insurance combines a death benefit with a tax-deferred savings account. It offers flexibility in premium payments and death benefit amounts. The policyholder can adjust the coverage amount and premium payments over time to accommodate changing financial circumstances.
Universal life insurance provides an investment component that accumulates cash value based on market performance. It allows you to access the cash value for emergencies or supplemental income during your lifetime. The policy also provides a death benefit to protect your loved ones.
The Importance of Life Insurance
Life insurance plays a crucial role in securing your family's financial well-being. Here are some key reasons why life insurance is important:
1. Financial Protection
In the event of your passing, life insurance ensures that your loved ones are financially secure. It provides a lump-sum payment, known as the death benefit, which can be used to cover daily expenses, outstanding debts, mortgage payments, educational expenses, and more.
Having life insurance allows your family to maintain their standard of living, ensuring they are not burdened with financial hardships during an already challenging time.
2. Estate Planning
Life insurance can be a valuable tool in estate planning. It helps in providing liquidity to cover estate taxes, settling debts, and distributing assets to beneficiaries. This ensures a smooth transition of wealth to your loved ones without significant financial implications.
3. Business Protection
If you own a business, life insurance can protect your business partners, employees, and their families. It provides funds to cover business-related expenses, repay business loans, and facilitate a smooth transition in the event of your unexpected demise.
4. Peace of Mind
Knowing that your loved ones are protected financially can offer peace of mind. Life insurance acts as a safety net, giving you the confidence that your family will be taken care of, even when you are no longer there to provide for them.
Get a Quote Today
At SDG Insurance Agency, we are committed to helping our clients find the best life insurance solutions. Our team of experienced professionals will guide you through the process and ensure that you make an informed decision.
Don't wait until it's too late. Protect your loved ones and secure their future with the right life insurance policy. Contact SDG Insurance Agency today for a personalized quote tailored to your needs!