SDG Insurance Agency - Financial Services
Feb 23, 2019
Insurance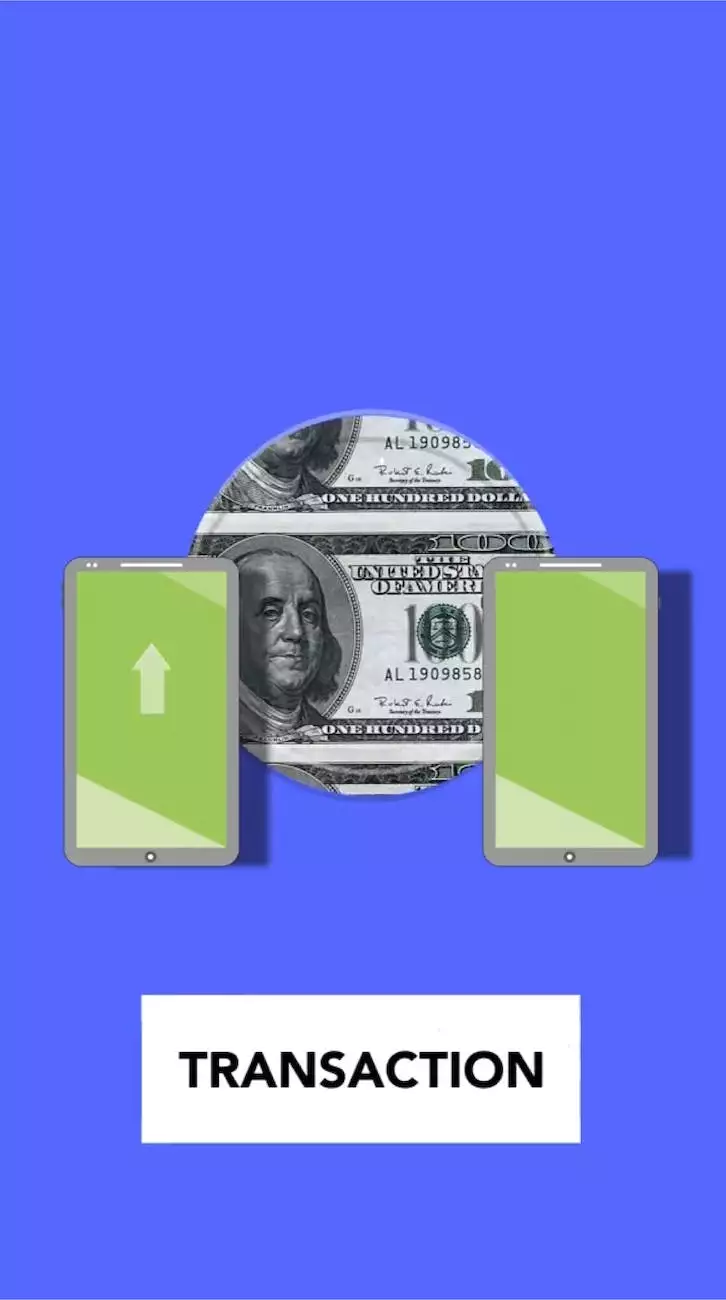 Protecting Your Financial Well-being with Our Expert Financial Services
Welcome to SDG Insurance Agency, your trusted partner in the world of Finance - Insurance. We are dedicated to providing you with top-notch financial services, ensuring your financial well-being and peace of mind. With our comprehensive insurance solutions, tailored to meet your specific needs, you can safeguard your assets and secure your future.
Comprehensive Insurance Solutions for Every Aspect of Your Life
At SDG Insurance Agency, we understand that your financial security is of utmost importance. That's why we offer a wide range of insurance services to protect every aspect of your life. Whether you are looking for personal insurance, business insurance, or specialty insurance, we have got you covered.
Personal Insurance
Our personal insurance services are designed to safeguard you and your loved ones against unexpected events. We offer comprehensive coverage options, including:
Home Insurance: Protect your most valuable investment with our customizable home insurance policies. Whether you own a house, condo, or rent an apartment, we can tailor a policy to suit your needs.
Auto Insurance: Stay protected on the road with our auto insurance plans. We offer coverage for all types of vehicles, ensuring your peace of mind while driving.
Life Insurance: Secure the financial future of your loved ones with our life insurance coverage. We provide various options, including term life and whole life insurance, to meet your unique requirements.
Health Insurance: Ensure you have access to quality healthcare with our comprehensive health insurance plans. From individual health coverage to family health insurance, we have the right policy for you.
Business Insurance
Running a business comes with inherent risks. Protect your business and its assets with our tailored business insurance solutions. We offer:
Commercial Property Insurance: Safeguard your commercial property, office, or retail space against unforeseen events such as fire, theft, or natural disasters.
General Liability Insurance: Protect your business from potential lawsuits and financial losses arising from accidents or damages caused by your products or services.
Professional Liability Insurance: Shield your business from claims of negligence or errors in professional services with our comprehensive professional liability coverage.
Business Interruption Insurance: Ensure your business can recover quickly from unexpected disruptions by having the right coverage in place.
Specialty Insurance
In addition to personal and business insurance, we also provide specialty insurance services to cater to unique needs:
Travel Insurance: Stay protected when traveling domestically or internationally with our comprehensive travel insurance coverage, including trip cancellation, medical expenses, and more.
Pet Insurance: Take care of your furry friends with our pet insurance plans, covering veterinary expenses, accident, illness, and more.
Event Insurance: Ensure your special events and gatherings are protected against unforeseen circumstances with our event insurance coverage.
Wedding Insurance: Make your wedding day stress-free by securing it with our wedding insurance, providing coverage for cancellation, vendor failure, and other wedding-related events.
Why Choose SDG Insurance Agency?
When it comes to financial services and insurance, choosing the right agency is crucial. Here's why SDG Insurance Agency stands out:
Expertise and Experience
With years of experience in the industry, our team of knowledgeable professionals understands the intricacies of finance and insurance. We leverage our expertise to provide you with tailored solutions that address your unique needs and concerns.
Personalized Approach
At SDG Insurance Agency, we believe in a personalized approach to insurance. We take the time to understand your individual circumstances, allowing us to create customized insurance plans that provide the right coverage at the right price.
Wide Network of Providers
As an independent insurance agency, we have built strong relationships with a wide network of reputable insurance providers. This allows us to offer you a diverse range of insurance options, ensuring that you have access to the best policies available in the market.
Exceptional Customer Service
Our commitment to our clients goes beyond providing insurance products. We pride ourselves on delivering exceptional customer service at every step of the way. From assisting you in selecting the right coverage to providing support during claims, we strive to exceed your expectations.
Value and Trust
We are dedicated to delivering value and building trust with our clients. We understand the importance of your financial well-being, and our goal is to help you protect it through comprehensive insurance solutions. With SDG Insurance Agency, you can rest assured that your assets and future are in capable hands.
Contact SDG Insurance Agency Today
Ready to secure your financial future with our expert financial services? Contact SDG Insurance Agency today to schedule a consultation. Our team of professionals is here to guide you and provide you with the insurance solutions you need to safeguard your financial well-being.
Remember, when it comes to financial services and insurance, SDG Insurance Agency is the name you can trust.