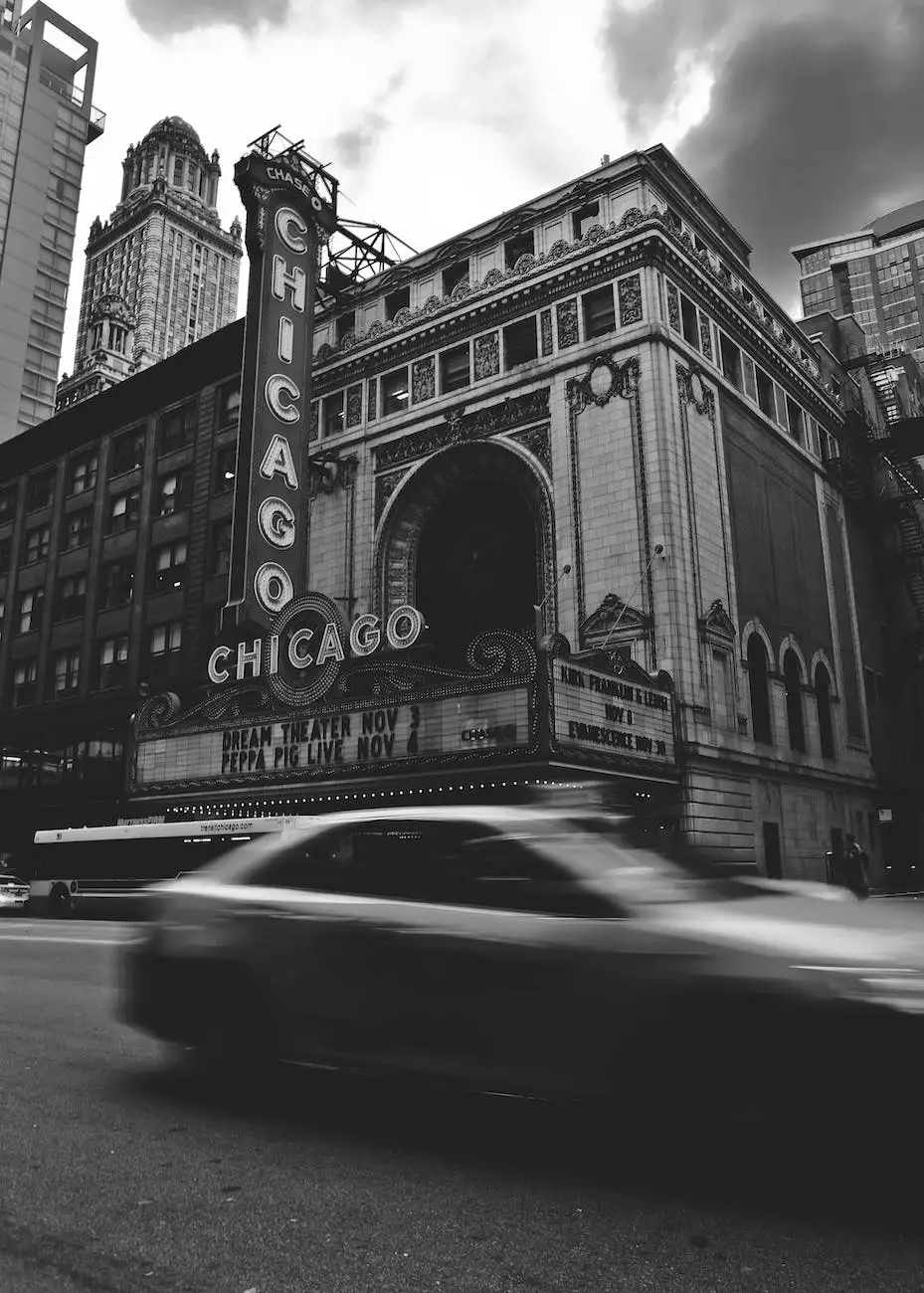 About Access Auto Insurance East Chicago
Access Auto Insurance East Chicago is the leading provider of comprehensive auto insurance solutions in the East Chicago area. As part of SDG Insurance Agency, we are committed to offering our customers affordable and reliable coverage that protects them and their vehicles.
Comprehensive Auto Insurance Coverage
At Access Auto Insurance East Chicago, we understand the importance of having comprehensive auto insurance coverage. Our policies are designed to protect you from financial losses in the event of accidents, theft, vandalism, natural disasters, and more. We offer a range of coverage options to meet the unique needs of our customers, including:
1. Liability Coverage
Our liability coverage provides protection in case you are found responsible for causing bodily injury or property damage to another person in an accident. It helps cover their medical expenses and property repair costs.
2. Collision Coverage
Collision coverage ensures that your vehicle is protected from damages caused by collisions with other vehicles or objects. Whether it's a minor fender-bender or a major accident, our collision coverage will help repair or replace your vehicle.
3. Comprehensive Coverage
With comprehensive coverage, your vehicle is protected against non-collision incidents such as theft, vandalism, fire, hail, or floods. It provides peace of mind knowing that you are covered from a wide range of potential risks.
4. Personal Injury Protection
Our personal injury protection coverage ensures that you and your passengers are financially protected in case of medical expenses, lost wages, or other expenses resulting from an accident, regardless of fault.
5. Uninsured/Underinsured Motorist Coverage
In the unfortunate event of an accident with an uninsured or underinsured driver, this coverage helps pay for your medical expenses, property damages, and other losses that the at-fault driver's insurance may not fully cover.
Why Choose Access Auto Insurance East Chicago?
When it comes to auto insurance, there are numerous options available. However, Access Auto Insurance East Chicago stands out from the competition. Here's why:
1. Competitive Rates
We offer highly competitive rates for our comprehensive coverage options. No matter your driving history or vehicle type, we strive to provide affordable solutions that meet your budget without compromising the quality of coverage.
2. Superior Customer Service
At SDG Insurance Agency, customer satisfaction is our top priority. Our team of experienced insurance professionals is dedicated to providing exceptional customer service throughout the entire insurance process. We are here to answer your questions, assist with claims, and ensure you have a positive experience with us.
3. Local Expertise
As a leading provider of auto insurance in East Chicago, we have in-depth knowledge of the local area and its insurance requirements. We understand the unique challenges that drivers in this region may face and tailor our policies to meet their specific needs.
4. Quick and Convenient Claims Process
In the event of an accident or other covered incident, our claims process is quick and hassle-free. We have a dedicated claims team that works diligently to process your claim efficiently, allowing you to get back on the road as soon as possible.
Contact Access Auto Insurance East Chicago
When it comes to comprehensive auto insurance coverage in East Chicago, Access Auto Insurance East Chicago, part of SDG Insurance Agency, is the name you can trust. Contact us today to learn more about our affordable and reliable insurance options that protect you and your vehicle.
SDG Insurance Agency - Providing Quality Auto Insurance Solutions in East Chicago.