Boat Insurance & More in IL
May 16, 2020
Insurance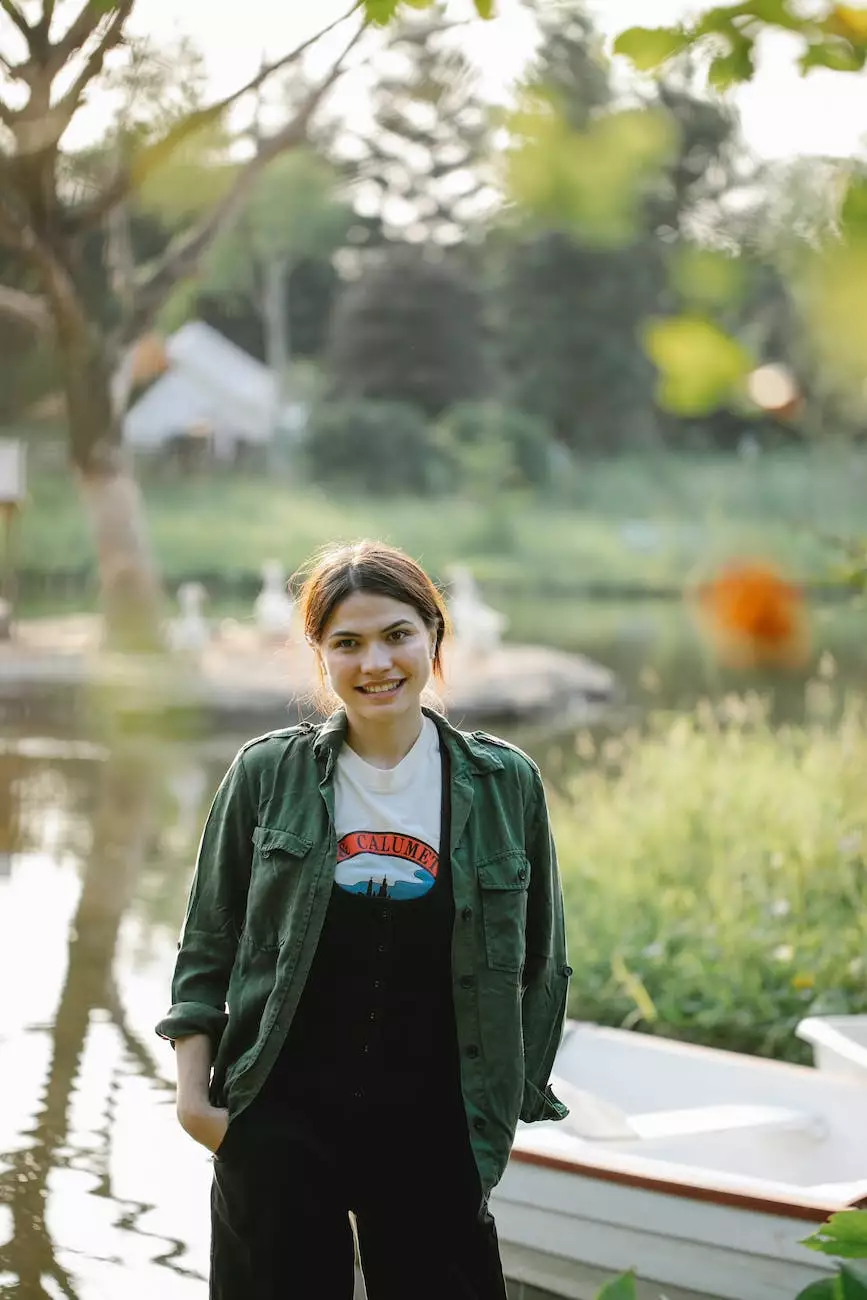 Protect Your Watercraft with SDG Insurance Agency
When it comes to your beloved boat, you want to ensure it is protected from any risks it may encounter on the water. At SDG Insurance Agency, we understand the importance of comprehensive boat insurance coverage tailored to your needs. Located in IL, we specialize in providing top-notch insurance solutions for watercraft owners. With our years of expertise in the insurance industry, we are committed to helping you find the perfect insurance policy to safeguard your boat.
Why Boat Insurance Matters
Boat insurance is not just a legal requirement in many states, it is essential for your peace of mind. Whether you enjoy leisurely weekends on the lake or embark on adventurous fishing trips, having the right insurance coverage is crucial. Accidents can happen when you least expect them, from collisions to damage caused by natural disasters. With the right boat insurance, you can sail worry-free, knowing that you are financially protected should anything untoward occur.
Comprehensive Coverage Tailored to Your Needs
At SDG Insurance Agency, we offer a wide range of boat insurance coverage options to meet your specific requirements. Our team of experienced insurance agents will work closely with you to understand your needs and help you choose the policy that best fits your boating lifestyle. From sailboats to yachts, we have you covered.
1. Liability Coverage
Liability coverage is an essential part of any boat insurance policy. It protects you financially if you cause injury to someone else or damage their property while operating your boat. This coverage helps ensure that you are not held personally responsible for expensive medical bills or legal fees in the event of an accident.
2. Property Damage Coverage
Accidents happen, and they can lead to costly damages to your boat. Property damage coverage included in your boat insurance policy will help cover the repair or replacement costs should your vessel sustain physical damage due to accidents, storms, or theft.
3. Collision Coverage
Collision coverage is specifically designed to protect your boat in case of a collision with another watercraft or object. Whether it's a dock, buoy, or another boat, this coverage will provide financial assistance for repairs or replacements, ensuring that you can get back out on the water as soon as possible.
4. Comprehensive Coverage
Comprehensive coverage goes beyond collision protection and covers damages caused by events other than collisions. This can include fire, theft, vandalism, or even incidents involving wildlife. With comprehensive coverage, you can have peace of mind knowing that your boat is protected against a wide range of potential risks and damages.
5. Medical Payments Coverage
Accidents can result in injuries to you, your passengers, or others involved. Medical payments coverage will help cover medical expenses related to injuries sustained in a boating accident, regardless of who is at fault. This coverage can provide invaluable financial support during a difficult time.
6. Uninsured/Underinsured Boater Coverage
Unfortunately, not all boaters carry insurance or have adequate coverage. Uninsured/underinsured boater coverage ensures that you are still protected even if you are involved in an accident caused by another boater who does not have sufficient insurance. This coverage can be a lifesaver in situations where the responsible party cannot cover the costs of the damages they have caused.
Why Choose SDG Insurance Agency for Your Boat Insurance Needs?
When it comes to protecting your boat, you need an insurance provider that understands the unique risks and challenges of owning a watercraft. SDG Insurance Agency is your trusted partner in IL, offering a wealth of experience and expertise in the insurance industry. Here's why you should choose us:
Personalized Service: We believe in building strong relationships with our clients. Our team takes the time to understand your specific needs and provides tailored solutions to ensure maximum protection for your boat.
Competitive Rates: We work with a network of reputable insurance carriers to offer you the most competitive rates without compromising on the quality of coverage.
Years of Experience: With years of experience in the insurance industry, our agents have the knowledge and insights to help guide you through the insurance process and answer any questions you may have.
Convenience: We make insurance easy for you. Our online platform allows you to request quotes, make policy changes, and file claims effortlessly, ensuring a hassle-free experience.
Claims Support: In the event of an accident or damage to your boat, our dedicated team will assist you throughout the claims process, advocating for your best interests to ensure a fair resolution.
Contact SDG Insurance Agency Today
Ready to protect your boat with the best insurance coverage available in IL? Contact SDG Insurance Agency today. Our experienced and friendly insurance agents are here to assist you every step of the way. Give us a call or visit our website to get a quote and secure your boat's future.