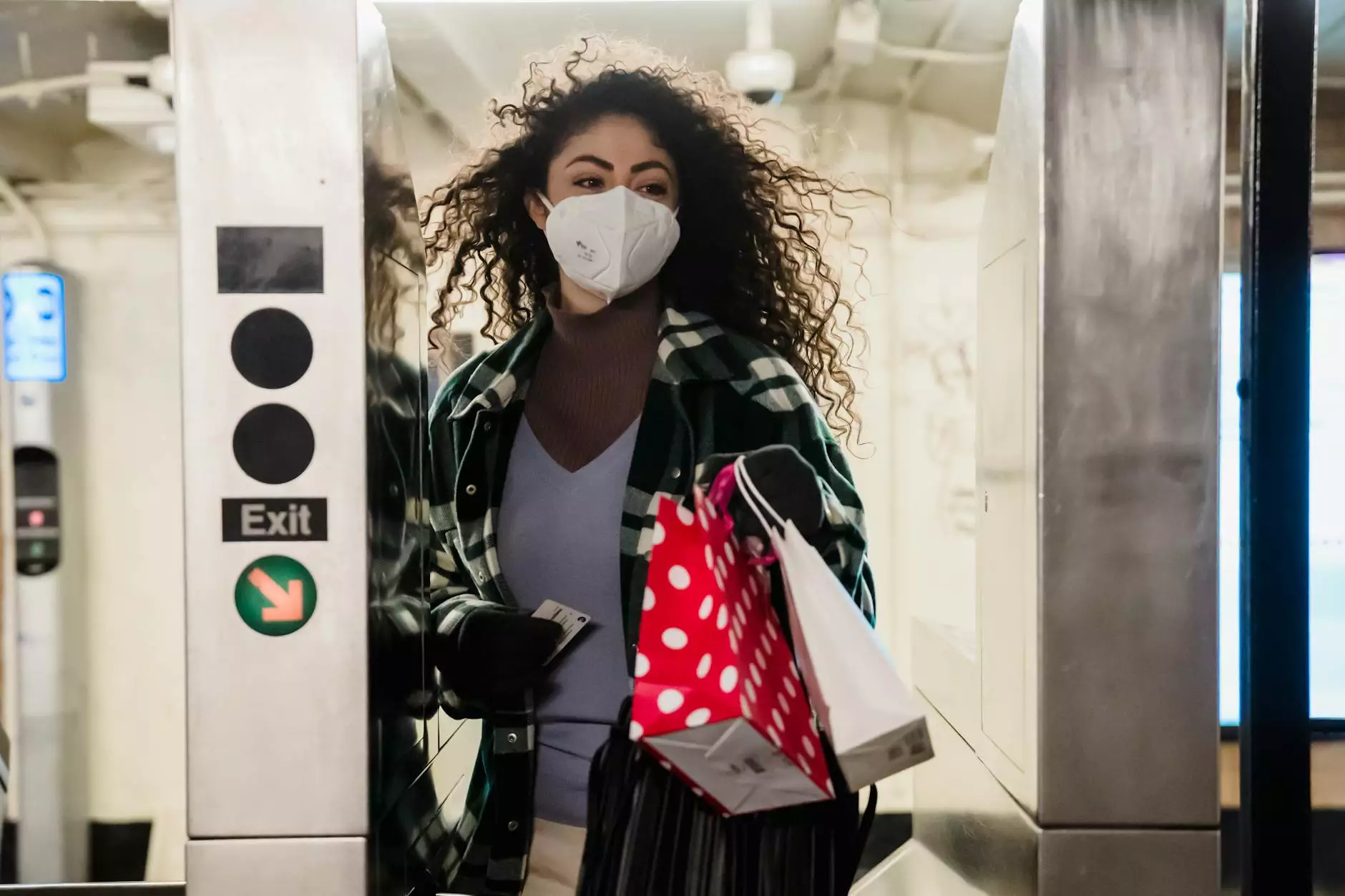 Reliable Auto Insurance in Lawrence, MA
Welcome to Access Seguro de Auto Lawrence, your trusted source for high-quality auto insurance in Lawrence, Massachusetts. At SDG Insurance Agency, we understand the importance of having comprehensive coverage to protect your vehicle, yourself, and your loved ones. With our exceptional services and dedication to customer satisfaction, we aim to provide you with peace of mind on the road.
Why Choose Access Seguro de Auto Lawrence?
When it comes to auto insurance, we stand out from the competition. We strive to offer the best policies tailored to your unique needs and budget. Here are some reasons why you should choose Access Seguro de Auto Lawrence:
1. Extensive Coverage Options
Our comprehensive policies cover a wide range of situations, including accidents, theft, vandalism, and natural disasters. Our team of insurance experts will guide you through the available coverage options and help you select the most suitable policy to safeguard your vehicle.
2. Competitive Pricing
At Access Seguro de Auto Lawrence, we believe that quality auto insurance should be affordable for everyone. We provide competitive pricing without compromising on the coverage you need. Our goal is to offer cost-effective solutions that fit within your budget.
3. Dedicated Customer Support
We value our customers and prioritize exceptional customer service. Our friendly and knowledgeable team is always ready to assist you with any questions or concerns you may have. Whether you need help understanding policy details or filing a claim, we're here to support you every step of the way.
4. Convenient Claims Process
In the unfortunate event of an accident or damage to your vehicle, our streamlined claims process makes it easy and hassle-free to file a claim. We understand that accidents can be stressful, so we aim to provide a smooth experience and ensure your claim is processed quickly.
5. Trusted Insurance Provider
With years of experience in the insurance industry, SDG Insurance Agency has built a reputation for reliability and trustworthiness. We have a strong network of reputable insurance carriers, allowing us to offer you the best coverage options available in the market.
Comprehensive Auto Insurance Services
Access Seguro de Auto Lawrence offers a wide range of auto insurance services, including:
Liability Coverage: Protects you financially in case you cause an accident resulting in injuries or property damage to others.
Collision Coverage: Covers damages to your vehicle in the event of a collision, regardless of fault.
Comprehensive Coverage: Provides coverage for non-collision incidents such as theft, vandalism, fire, or natural disasters.
Uninsured/Underinsured Motorist Coverage: Protects you if you are involved in an accident with a driver who has insufficient or no insurance.
Medical Payments Coverage: Covers medical expenses for you and your passengers in the event of an accident, regardless of fault.
Personal Injury Protection (PIP): Provides coverage for medical expenses and other related costs, such as lost wages and rehabilitation, resulting from an accident.
Rental Car Coverage: Covers the cost of a rental car while yours is being repaired after a covered claim.
Contact Access Seguro de Auto Lawrence Today
Don't wait until it's too late. Protect yourself and your vehicle with reliable auto insurance from Access Seguro de Auto Lawrence. Contact us today for a personalized quote or to learn more about our comprehensive coverage options.
SDG Insurance Agency
Address: 123 Main Street, Lawrence, MA 01841
Phone: (555) 123-4567
Email: [email protected]